The Word of God is real in its divine strength, and it can only work for those who serve and believe in Him.
People tend to change with time. We're changing physically as we grow older. Over the years, we have changed our tastes and interests. God never changes his being. He is the same for yesterday, today, and forever. Therefore we can trust God as He never changes.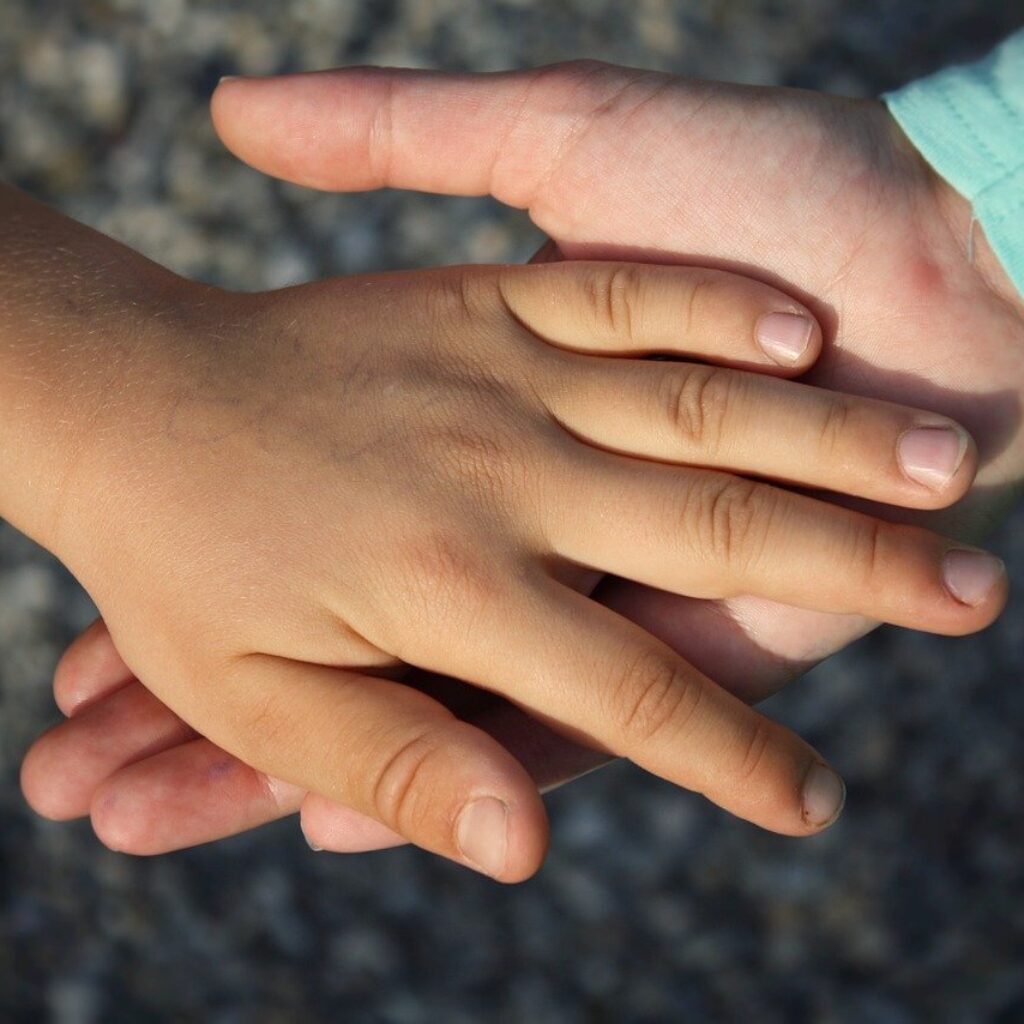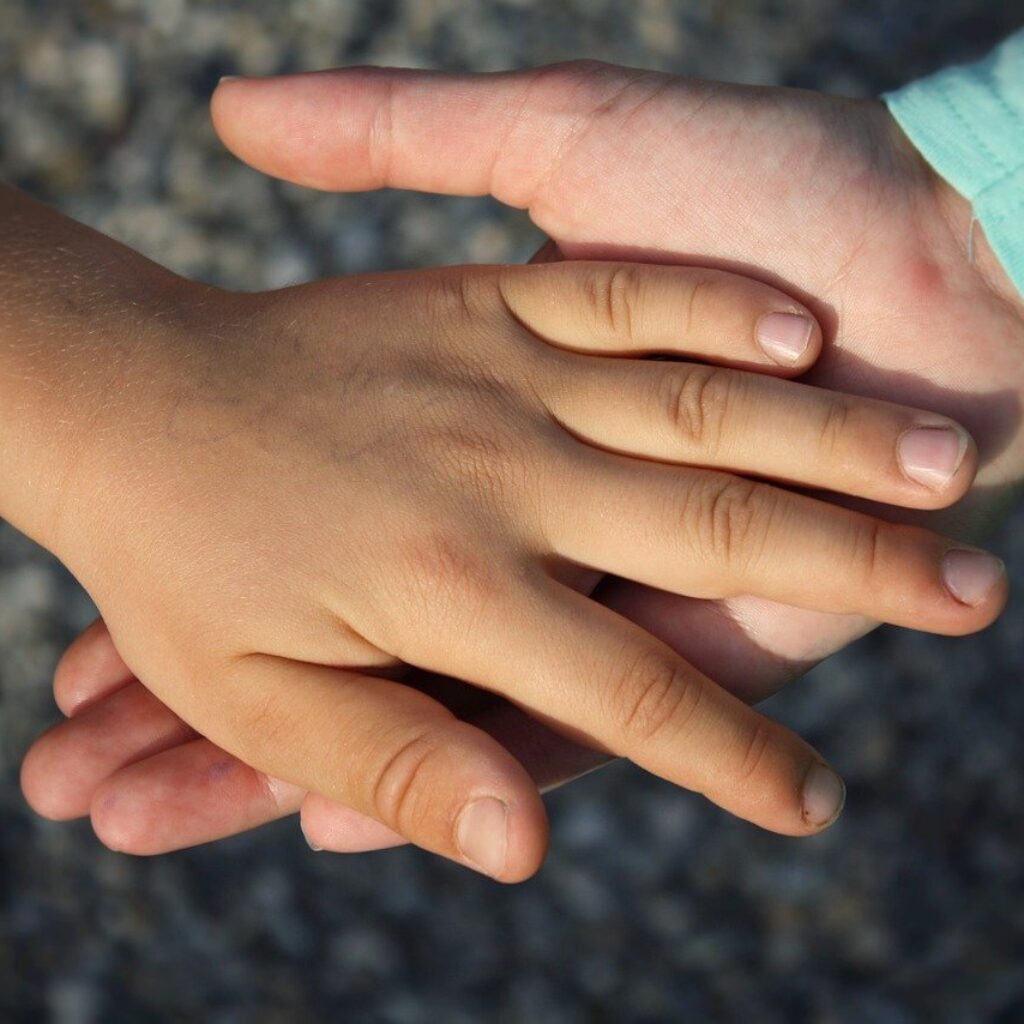 Here is a Bible verse on serving God; Galatians 5:13 says – You, my brothers and sisters, were called to be free. But do not use your freedom to indulge the flesh; rather, serve one another humbly in love.
The Bible talks about serving God in many ways in a lot of scriptures. The following are some of the Bible verses about serving God.