Assured Faith is about the unwavering faith, strength, and trust in God. It's the unshakable belief that you can do all things through the strength of Christ that is within you, no matter the odds.
This website was created to answer some of the questions that may be similar among Christians and talk about ways that we can improve our Christian Faith.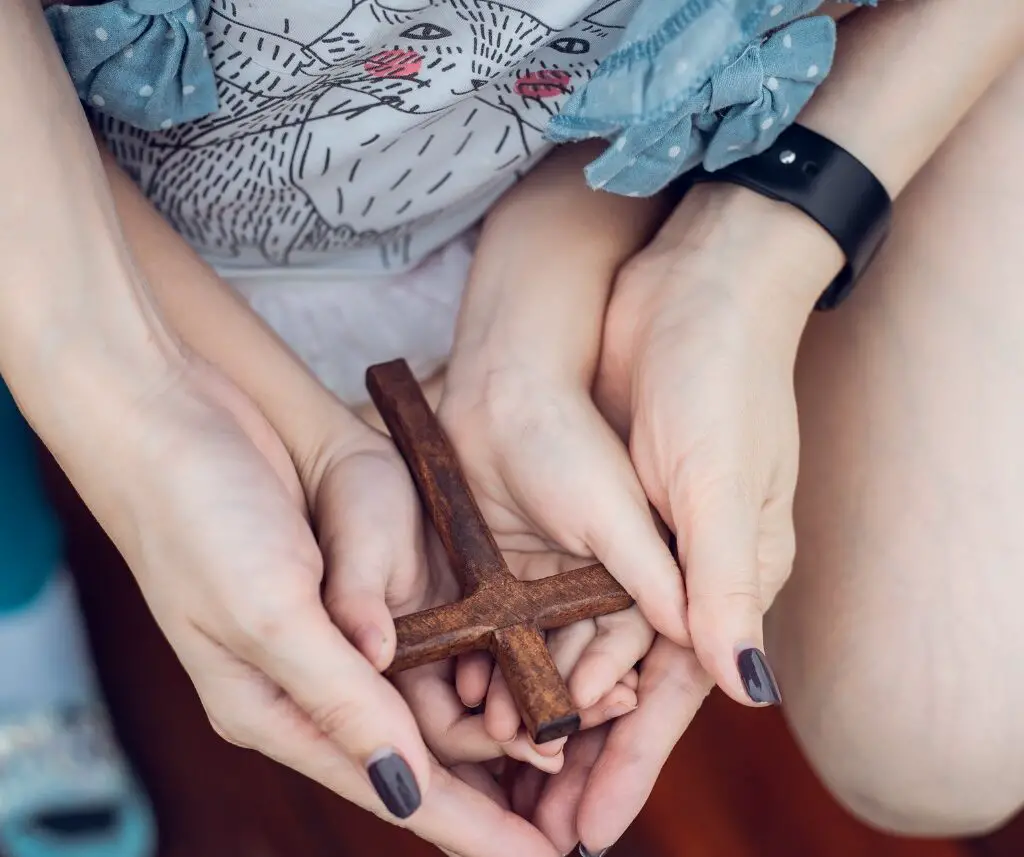 You may not agree with everything that you read on the site and that's understandable, as everyone applies the teachings of The Bible to their lives differently.
Understand that what you read here is from the perspective of the writer(s) based on their interpretation of the Word of The Bible.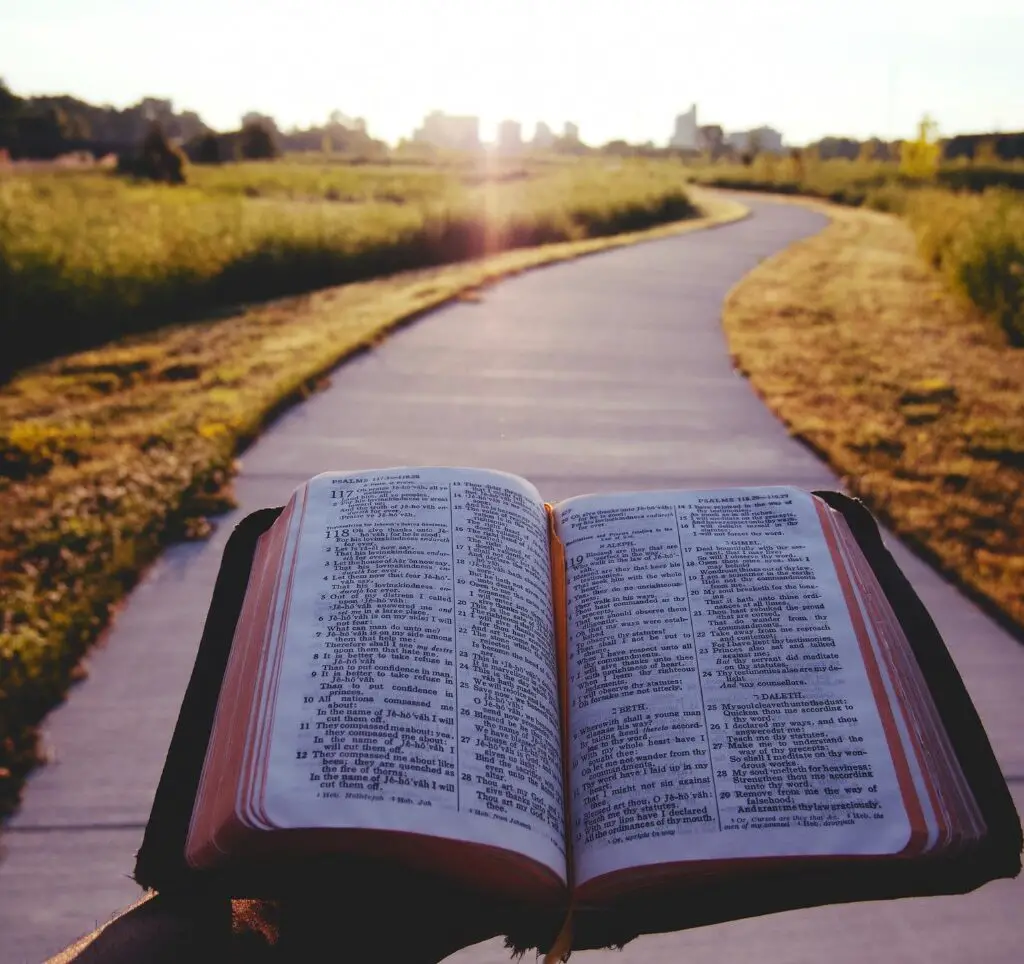 You are sure to find some exciting topics covered on the site as well as references to Scriptures for specific situations and how you might be able to use these Scriptures to apply to your own life.
Assured Faith is about having God in all areas of your life, showing you the importance of living for Christ and remaining faithful.
It's about removing any worries or fears when it comes to faith and trusting God with everything!
Check out some good reads: