Global pandemic, economic downturn, loss of loved ones, failed relationships, loss of jobs, financial instability….we can all admit that we are living in challenging times. 
As these difficulties continue to increase, we are now even deprived of a warm embrace or social gathering where we can meet with friends and family and talk about these challenges as we are now encouraged to stay at home and participate in more technological forms of communication.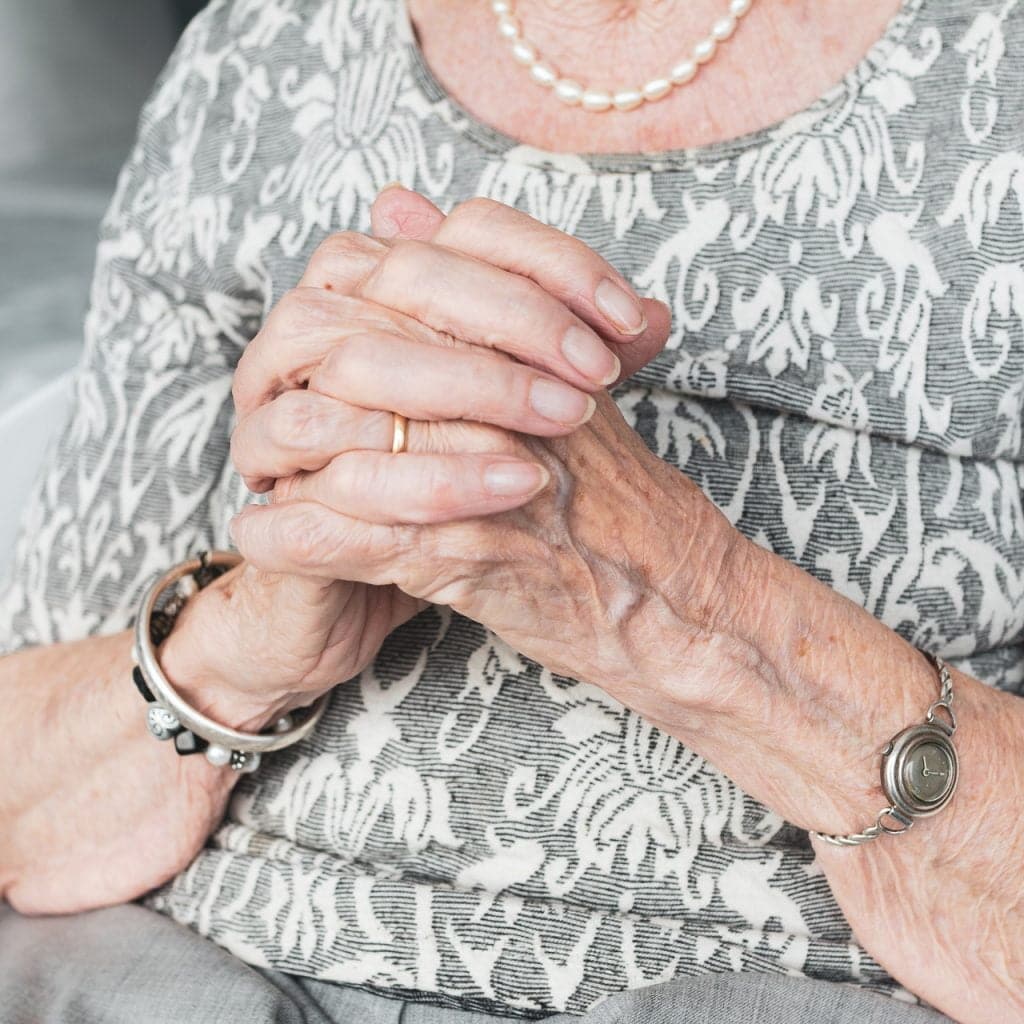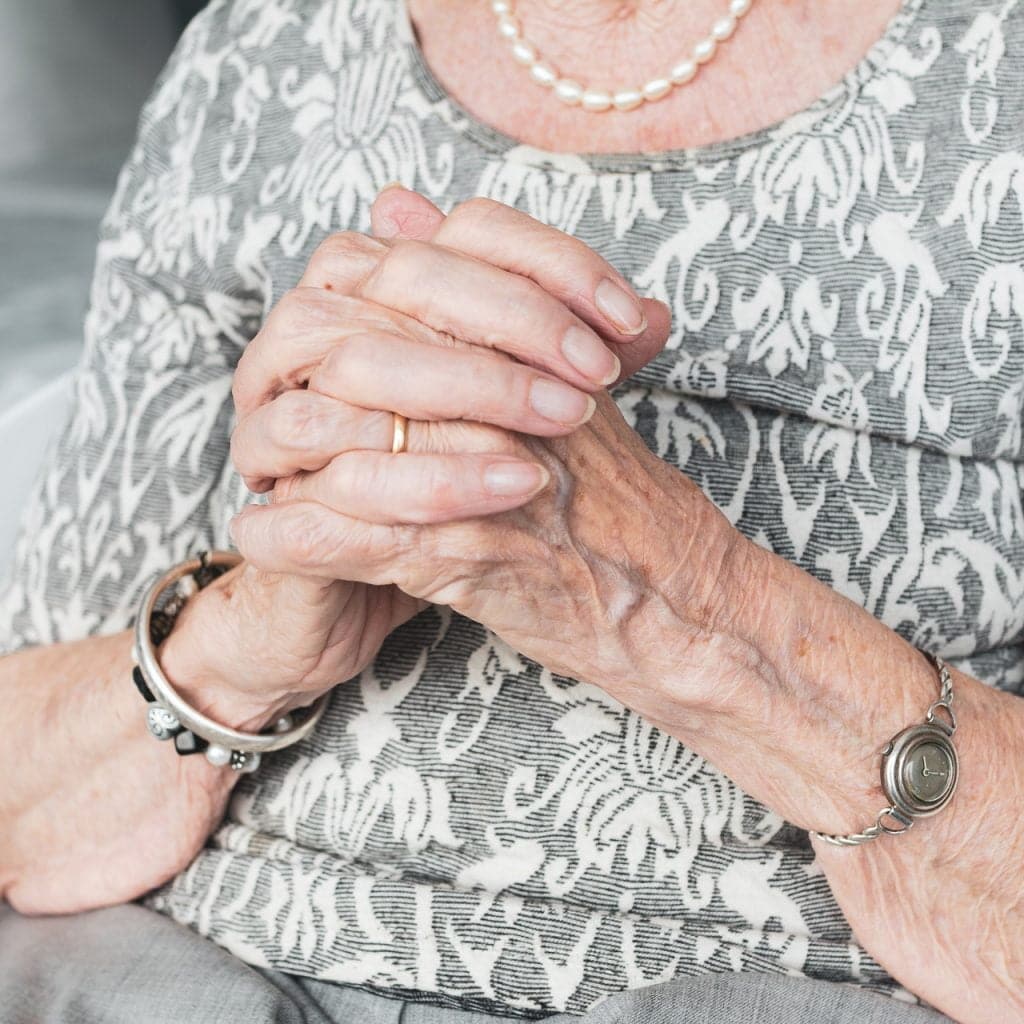 As we face these unprecedented times, some are grappling with feelings of anxiety, while many are on the verge of giving up.  You are not in this dilemma alone and even though with the many vicissitudes in life, some days you may feel like you want to give up, take courage in the fact that God sees your hurts, understand your pain, and by relying on Him, you can get through this.
He Knows and He Understands
The storms of life may seem overwhelming but we have the reassurance that we are not in this storm alone.  We serve a God who understands everything that we are going through and this should give us hope. 
In Psalms 139: 1-3 David says:
" O lord, thou hast searched me, and known me. Thou knowest my downsitting and mine uprising, thou understandest my thought afar off. Thou compassest my path and my lying down, and art acquainted with all my ways."
The one who made us is intimately acquainted with everything about us. God's omniscient and omnipresent nature gives us the calm assurance that there is nothing about us that escapes His knowledge – he knows our thoughts and His presence is always with us wherever we go.
Every pain, every challenge, every tear we cry, God knows and He understands.
"For we have not an high priest which cannot be touched with the feeling of our infirmities; but was in all points tempted like as we are, yet without sin.". Hebrews 4:15.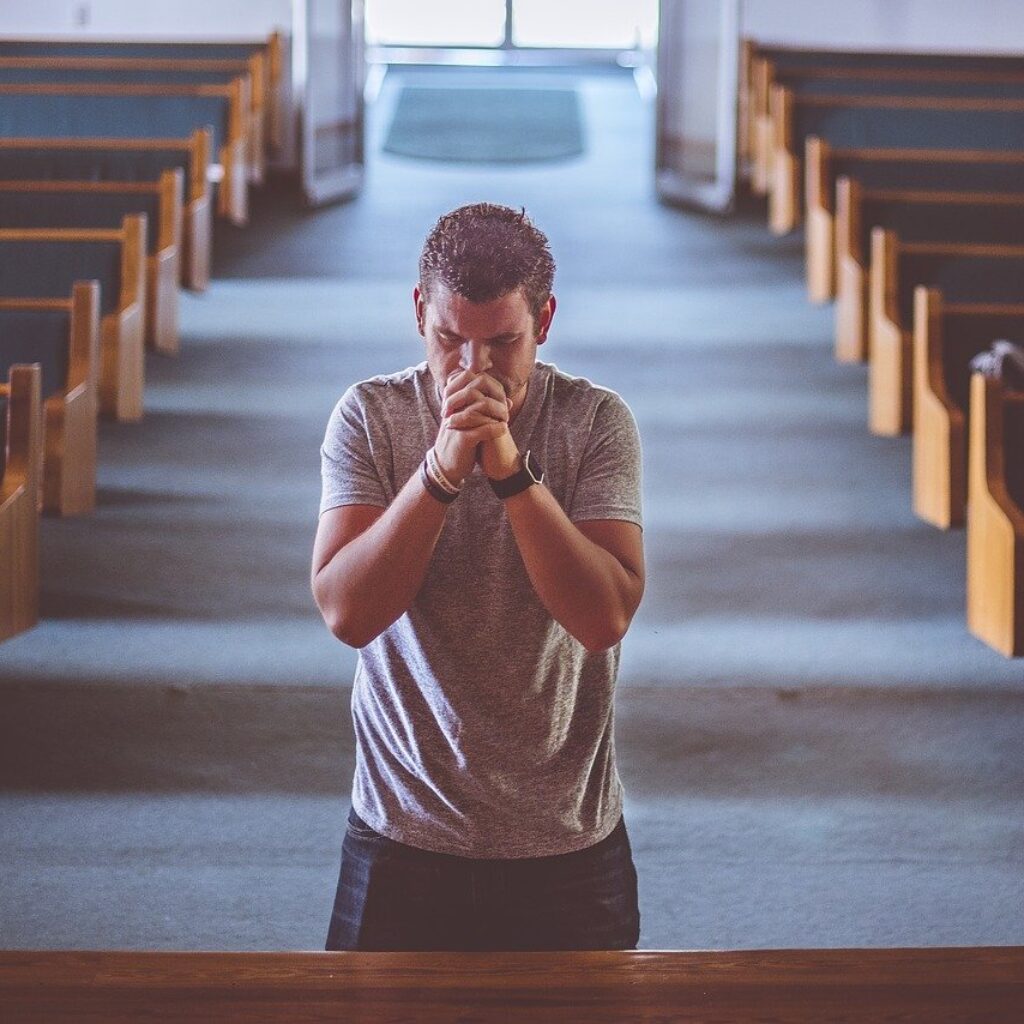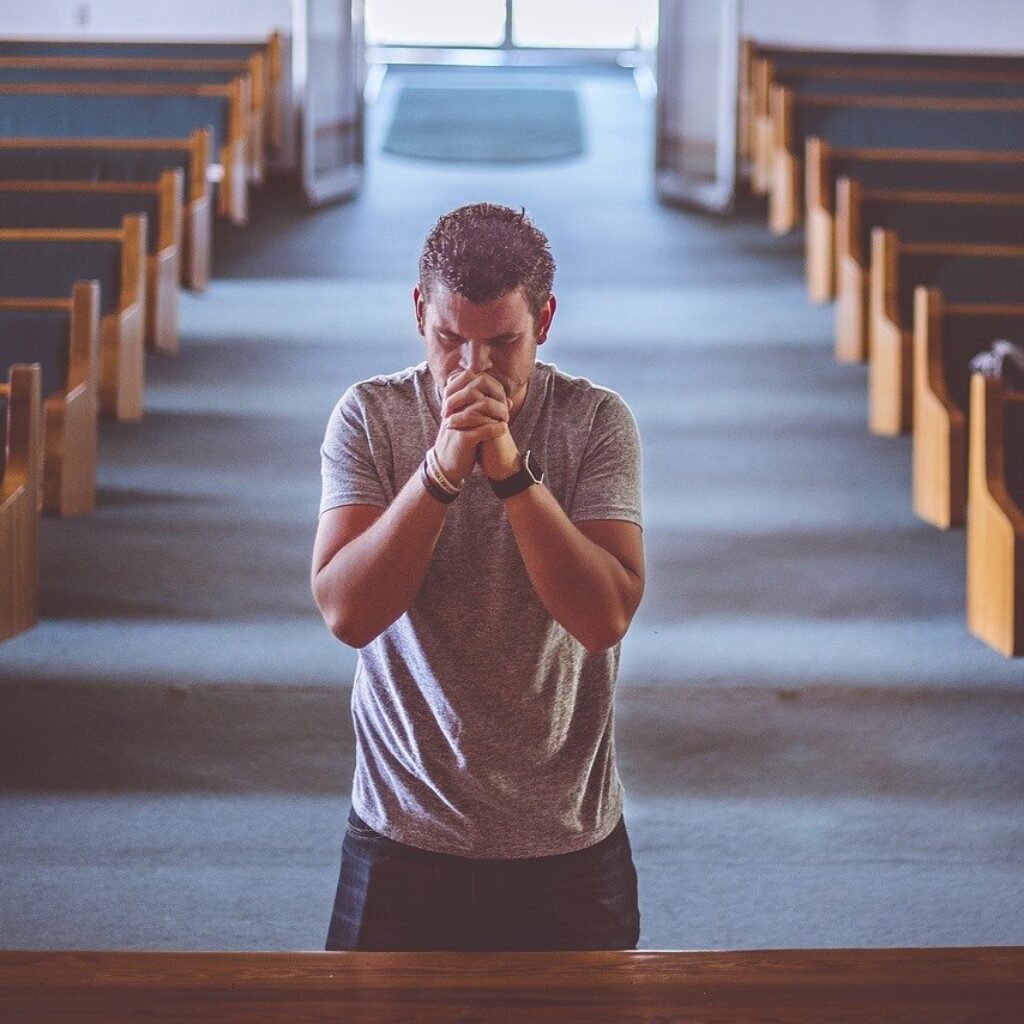 Oh yes, God knows you are struggling to pay the bills, He knows your griefs, he knows you are ailing with that debilitating disease, He knows your hardships in trying to provide for your family, God knows and there is nothing too hard for Him to do.
God does not take pleasure in our suffering and for this, He has designed a plan for our lives.  He says in Jeremiah 29:11; "For I know the thoughts that I think toward you, saith the LORD, thoughts of peace, and not of evil, to give you an expected end."
God has a plan for our lives and His plans are not necessarily our plan. We can always trust God with our lives, even during times of hopelessness. God has a bright future for all of us and we can always trust Him to fulfill His plans in our lives.
With God, You Will Get Through This
Have you ever taken some time to really admire the birds around us? – They sometimes wake us up in the morning with their melodious chirping, they danced in the breeze and fly from tree to tree as they travel in harmony with what seem to be other members of their family. 
One thing for sure, life seems to be always so beautiful for them, they are indeed contented.  Well, God's word reminds us that we are more valuable to Him than the birds of the air and for this reason, we can trust God to navigate us through life amidst our challenges.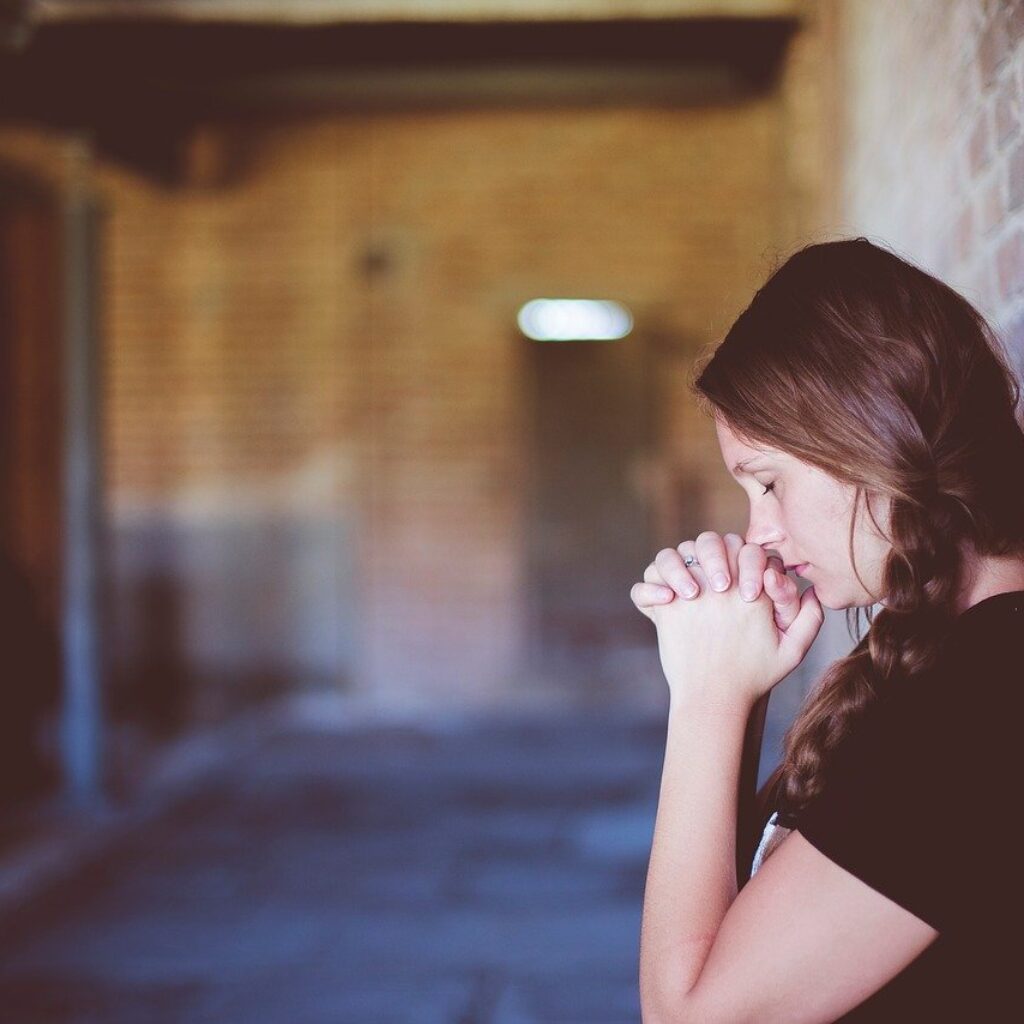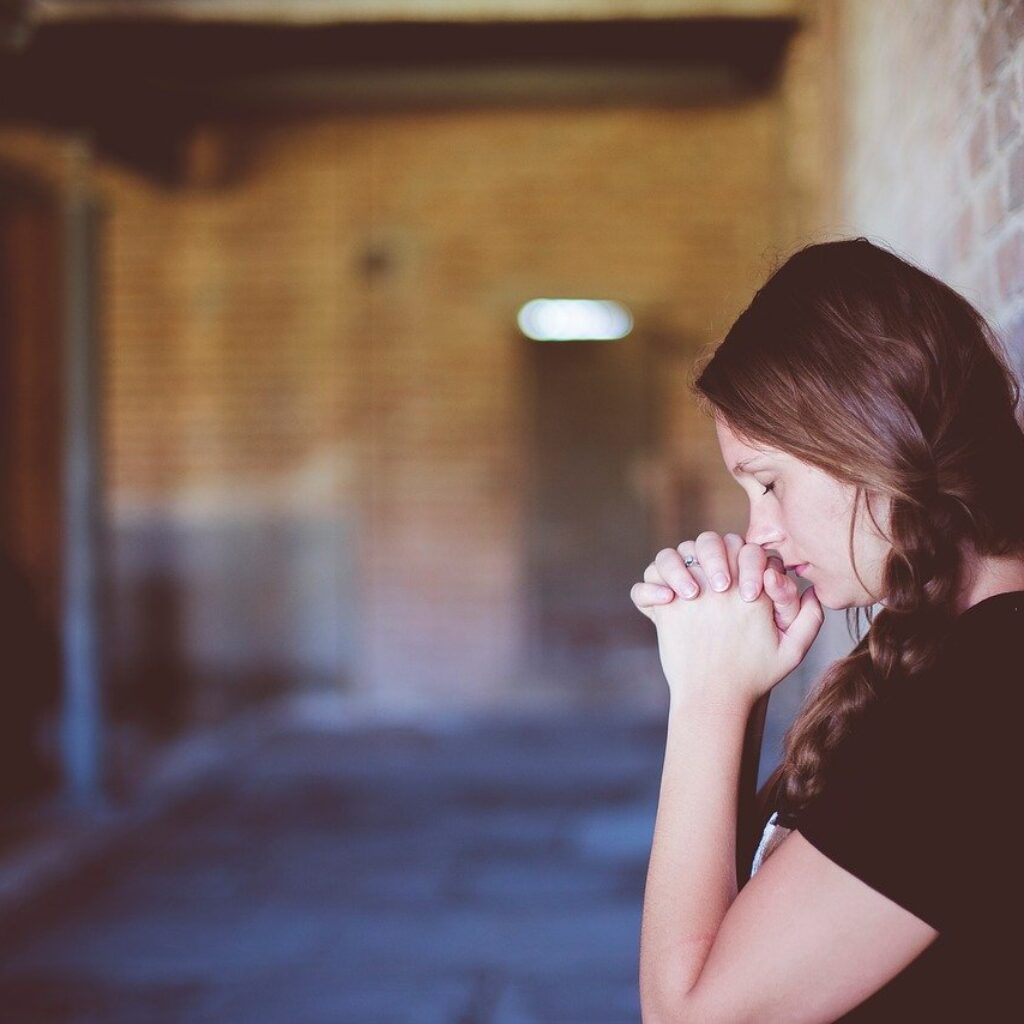 With the many challenges that we encounter in our society, a lack of faith in God can result in anxiety and other life-threatening illnesses but the word of God reminds us that.
"Therefore I say unto you, Take no thought for your life, what ye shall eat, or what ye shall drink; nor yet for your body, what ye shall put on. Is not the life more than meat, and the body than raiment? Behold the fowls of the air: for they sow not, neither do they reap, nor gather into barns; yet your heavenly Father feedeth them. Are ye not much better than they?"  Stop worrying and start trusting God to provide for your daily needs.
Better Days Are Ahead
Your challenges will not last forever, better days are ahead. Continue to work on your goals, continue to work on yourself however little or much that you can. Be faithful, be hopeful, and be grateful to GOD.
Sometimes we cannot understand why we face certain situations but "My brethren, count it all joy when ye fall into divers temptations; Knowing this, that the trying of your faith worketh patience. But let patience have her perfect work, that ye may be perfect and entire, wanting nothing."James 1:2-4.
Challenges help to prepare us for the ultimate plan God has for us. 
You will get through this if you only trust in God's word, pray and ask Him to reveal His plan for your life, and even when the challenges may seem insurmountable, God will always make a way.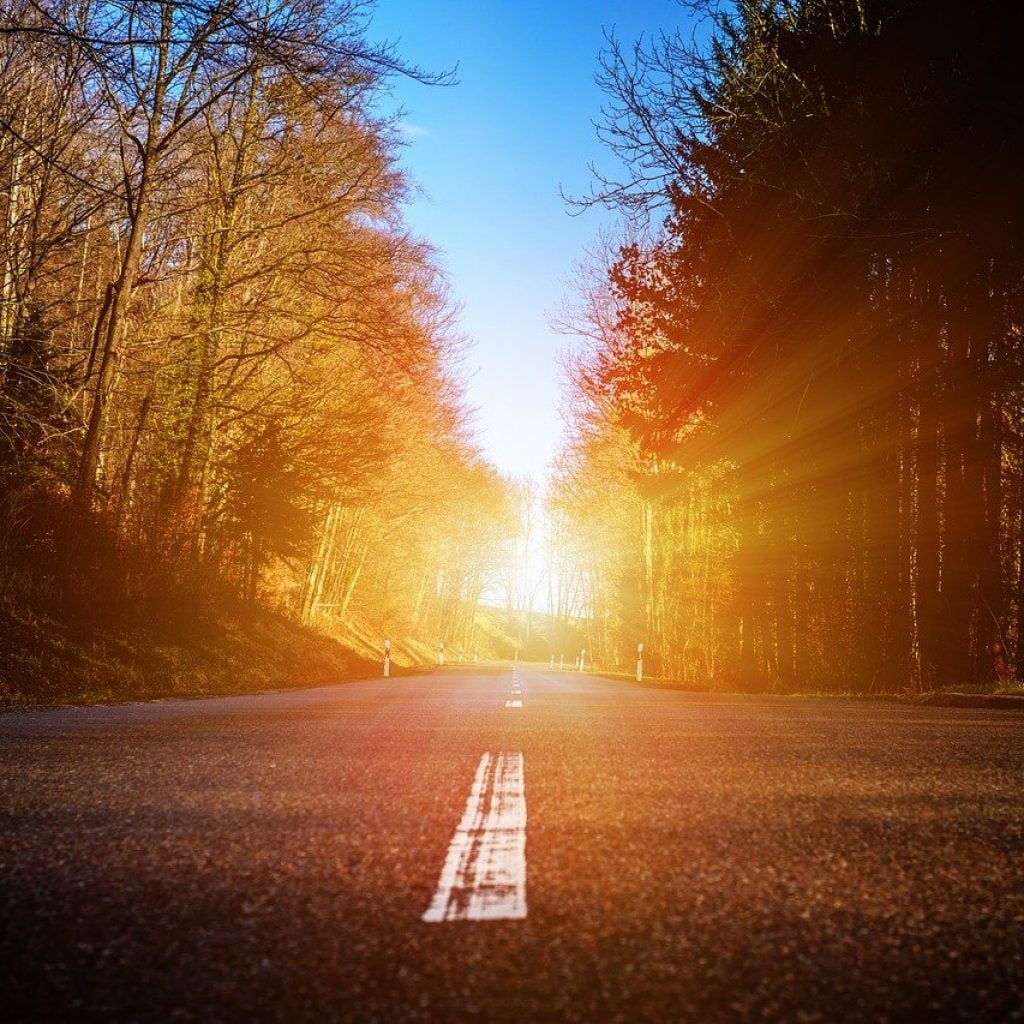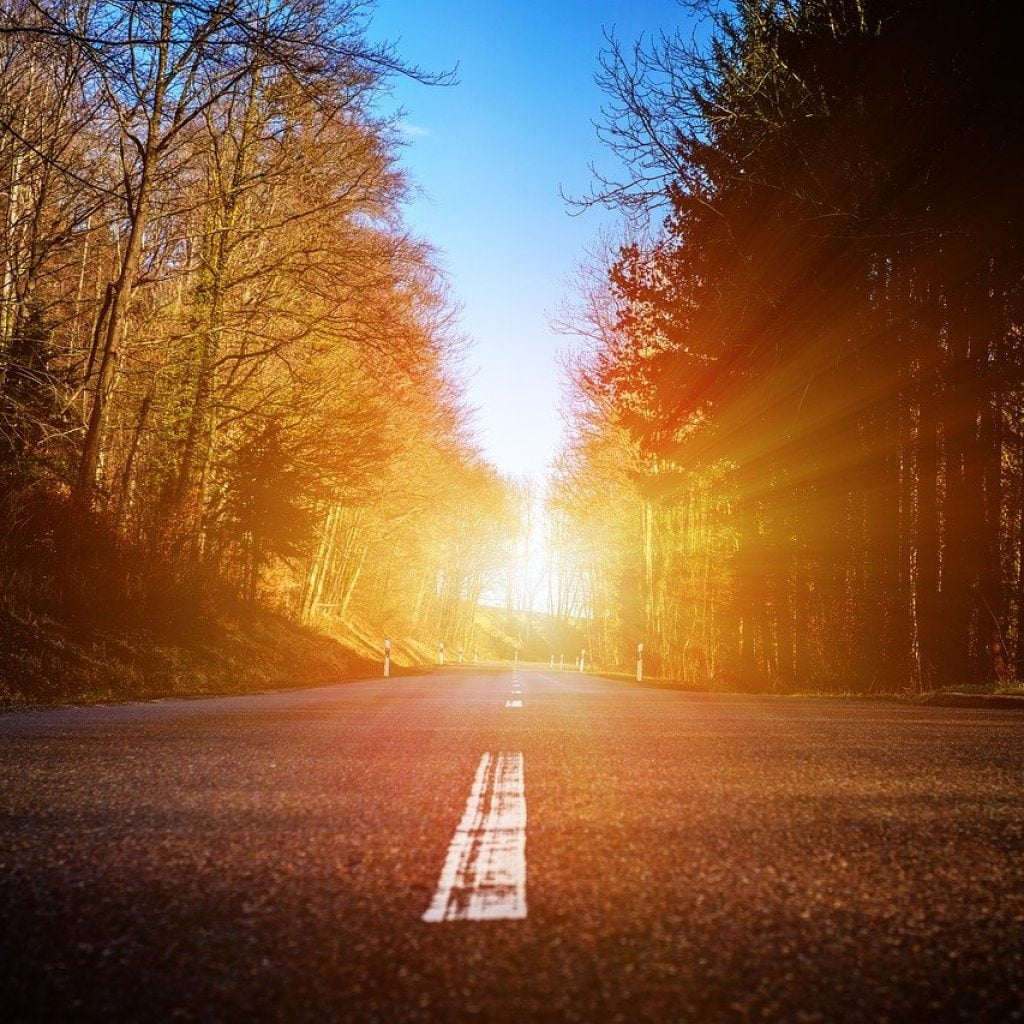 Life has its ups and downs and the journey may not be easy, but you can rest assured that God has prepared a glorious destination.  Your difficult situation is just for a moment, get ready to enjoy all the promises that God has prepared for you.
Paul says in Romans 8:18 " I consider that our present sufferings are not worth comparing with the glory that will be revealed in us."
We serve a God who loves and cares for us and regardless of your situation right now, just remember that you are not alone.  Hold on, your temporary situation is only here to mold you into who God wants you to be.  In the end, you will, like the popular gospel singer Andrae Crouch sing"
"I thank God for the mountains, and I thank Him for the valleys, I thank Him for the storms He brought me through. For if I'd never had a problem, I wouldn't know God could solve them, I'd never know what faith in God could do." You will get through this. Trust God.
Bible Verses About Having Faith and Strength
Here are some of the Bible verses about having faith and strength in hard times.
And the God of all grace, who called you to his eternal glory in Christ, after you have suffered a little while, will himself restore you and make you strong, firm and steadfast. – 1 Peter 5: 10
Be strong and bold; have no fear or dread of them, because it is the Lord your God who goes before you. He will be with you; he will not fail you or forsake you. Do not fear or be dismayed. – Deuteronomy 31:6,8 
Be strong and courageous; do not be frightened or dismayed, for the Lord your God is with you wherever you go. – Joshua 1:9 
But the Lord is faithful, and he will strengthen and protect you from the evil one. – 2 Thessalonians 3:3 
But they who wait for the Lord shall renew their strength; they shall mount up with wings like eagles; they shall run and not be weary; they shall walk and not faint. – Isaiah 40:31 
Cast all your anxiety on him because he cares for you. – 1 Peter 5:7
Do not fear, for I have redeemed you; I have called you by name, you are mine. When you pass through the waters, I will be with you; and through the rivers, they shall not overwhelm you; when you walk through fire you shall not be burned, and the flame shall not consume you. For I am the Lord you God, the Holy One of Israel, your Savior. – Isaiah 43:1-3 
Do not grieve, for the joy of the Lord is your strength. – Nehemiah 8:10 
Do not worry about anything, but in everything by prayer and supplication with thanksgiving let your requests be made known to God. And the peace of God, which surpasses all understanding, will guard your hearts and your minds in Christ Jesus. – Philippians 4:6
For God did not give us a spirit of timidity, but a spirit of power, of love and of self-discipline. – 2 Timothy 1:7
For we do not have a high priest who is unable to sympathize with our weaknesses, but we have one who in every respect has been tested as we are, yet without sin. Let us therefore approach the throne of grace with boldness, so that we may receive mercy and find grace to help in time of need. – Hebrews 4:16
God is our refuge and strength, an ever-present help in trouble. Therefore we will not fear, though the earth give way and the mountains fall into the heart of the sea, though its waters roar and foam and the mountains quake with their surging. – Psalm 46:1-3 
He gives power to the weak and strength to the powerless. – Isaiah 40:29
I have set the Lord always before me. Because he is at my right hand, I will not be shaken. – Psalm 16:8
I know what it is to be in need, and I know what it is to have plenty. I have learned the secret of being content in any and every situation . . . . I can do everything through him who gives me strength. – Philippians 4: 12-13 
I sought the Lord, and he answered me, and delivered me from all my fears. – Psalm 34:4
In repentance and rest is your salvation, in quietness and trust is your strength. – Isaiah 30:15 
It is the Lord who goes before you. He will be with you; he will not fail you or forsake you. Do not fear or be dismayed. – Deuteronomy 31:8 
My grace is sufficient for you, for my power is made perfect in weakness. – 2 Corinthians 12:9
My presence will go with you, and I will give you rest. – Exodus 33:14 
My soul finds rest in God alone; my salvation comes from him. He alone is my rock and my salvation; he is my fortress, I will never be shaken. – Psalm 62:1-2
Now may the Lord of peace himself give you peace at all times and in every way. – 2 Thessalonians 3:16 
Peace I leave with you; my peace I give you. I do not give to you as the world gives. Do not let your hearts be troubled and do not be afraid. – John 14:27
Praise the Lord! Happy are those who fear the Lord. They are not afraid of evil tidings; their hearts are firm, secure in the Lord. Their hearts are steady, they will not be afraid. – Psalm 112: 1, 7-8
Rejoice in hope, be patient in tribulation, be constant in prayer. – Romans 12:12
Seek the LORD and his strength; seek his presence continually! – 1 Chronicles 16:11  
So do not fear, for I am with you; do not be dismayed, for I am your God. I will strengthen you and help you; I will uphold you with my righteous right hand. – Isaiah 41:10
Surely God is my salvation; I will trust and not be afraid. The Lord, the Lord, is my strength and my song; he has become my salvation. – Isaiah 12:2
The eternal God is your refuge, and underneath are the everlasting arms. – Deuteronomy 33:27 
The lions may grow weak and hungry, but those who seek the LORD lack no good thing – Psalm 34:10 
The Lord is a refuge for the oppressed, a stronghold in times of trouble. – Psalm 9:9-10 
The LORD is my light and my salvation whom shall I fear? The LORD is the stronghold of my life— of whom shall I be afraid? When the wicked advance against me to devour me, it is my enemies and my foes who will stumble and fall. Though an army besiege me, my heart will not fear; though war break out against me, even then I will be confident. – Psalm 27: 1-3 
The Lord is my strength and my shield; in him my heart trusts, and I am helped; my heart exults, and with my song I give thanks to him. – Psalm 28:7
The Lord is my strength and my song; he has given me victory. This is my God, and I will praise him — my father's God, and I will exalt him! – Exodus 15:2 
The Lord is near to all who call on him, to all who call on him in truth. He fulfills the desires of those who fear him; he hears their cry and saves them. – Psalm 145: 18-19
The name of the Lord is a strong tower; the righteous run into it and are safe. – Proverbs 18:10 
Those of steadfast mind you keep in peace—because they trust in you. Trust in the Lord forever, for in the Lord God you have an everlasting rock. – Isaiah 26: 3-4
Trust in the Lord with all your heart, and do not lean on your own understanding. In all your ways acknowledge him, and he will make straight your paths. – Proverbs 3:5-6
When I called, you answered me; you made me bold and stouthearted. – Psalm 138:3 
When the righteous cry for help, the Lord hears, and rescues them from all their troubles. – Psalm 34:17
Who of you by worrying can add a single hour to your life[a]? 26 Since you cannot do this very little thing, why do you worry about the rest? – Luke 12:25-26
You are my hiding place; you will protect me from trouble and surround me with songs of deliverance. – Psalm 32:7-8
You who live in the shelter of the Most High, who abide in the shadow of the Almighty, will say to the Lord, "My refuge and my fortress; my God in whom I trust." – Psalm 91:1-2