Every human being wants to be loved from the time he takes his first breath to the very end of his life. Being loved is a great blessing. But it is very hard to find true love from a man without expecting anything in return.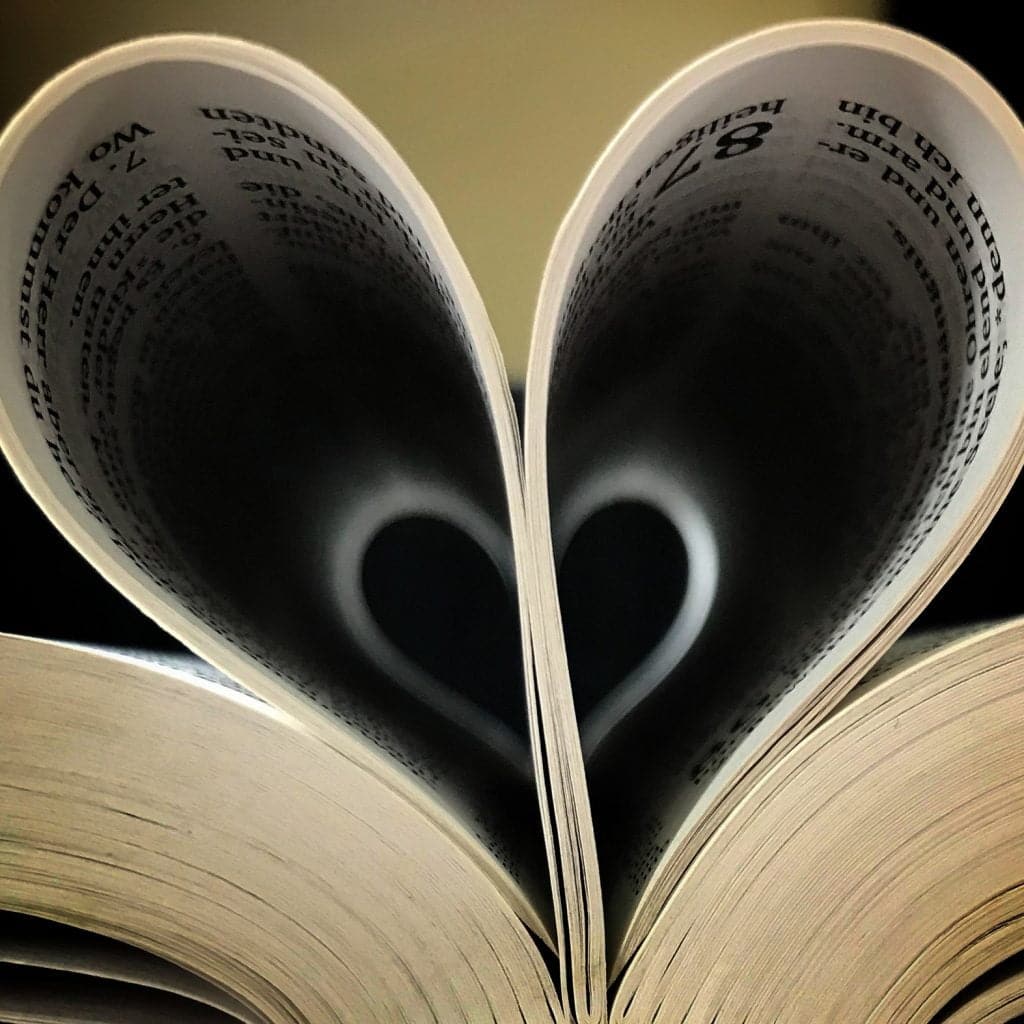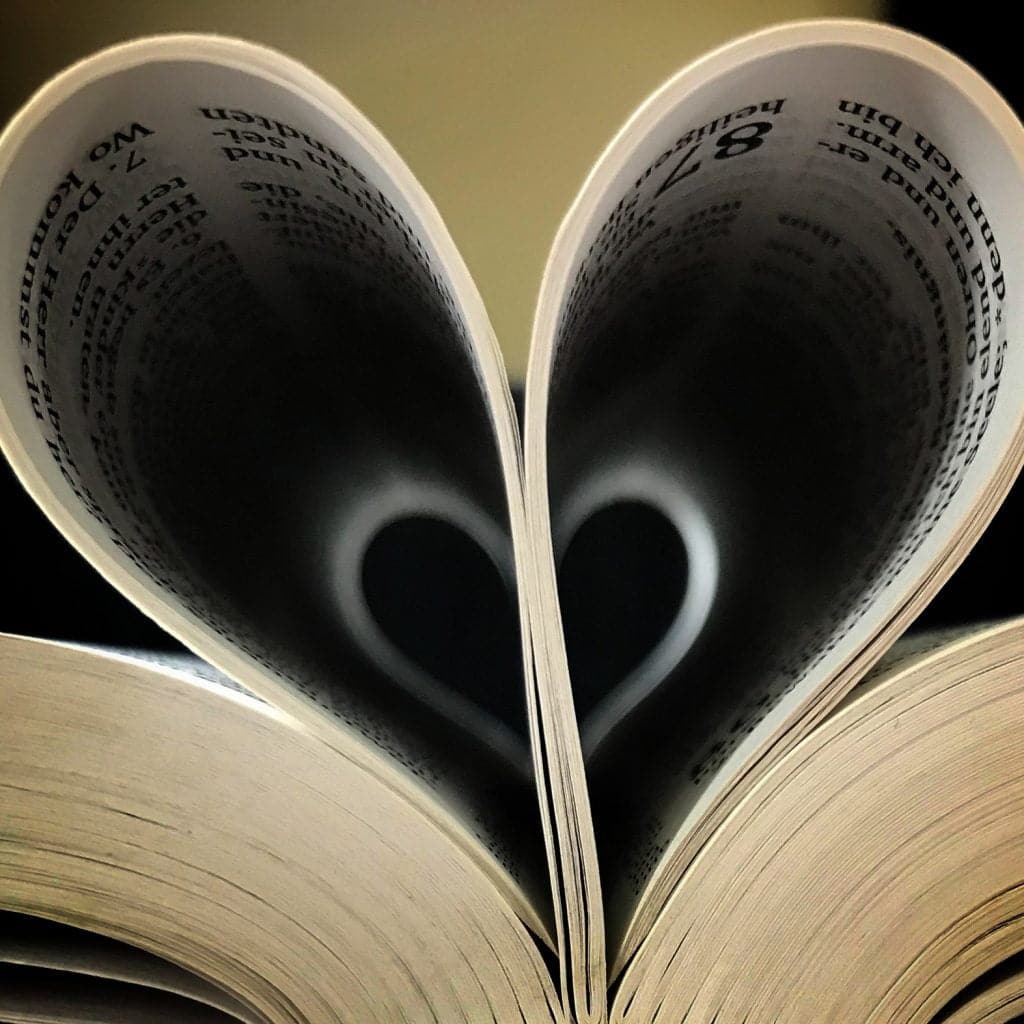 It will be more beneficial for us to understand the real meaning of love from the view of the Holy Bible because it tells us about the unending love of Almighty God for undeserving mankind.
If we could understand the source of love and the blessings it brings we could be able to spread the sweet aroma of love to others who long for love.
God's Love For Mankind
The core subject of the Holy Bible is 'Love'. Heavenly Father with His eternal love for the dying souls sent His only begotten Son to the world as a sacrifice to save them from the hellfire.
The love of God for mankind was unconditional because we were not holy and deserve to be loved by God. It is called 'Agape' love. It is the love that prevails without considering the circumstances around.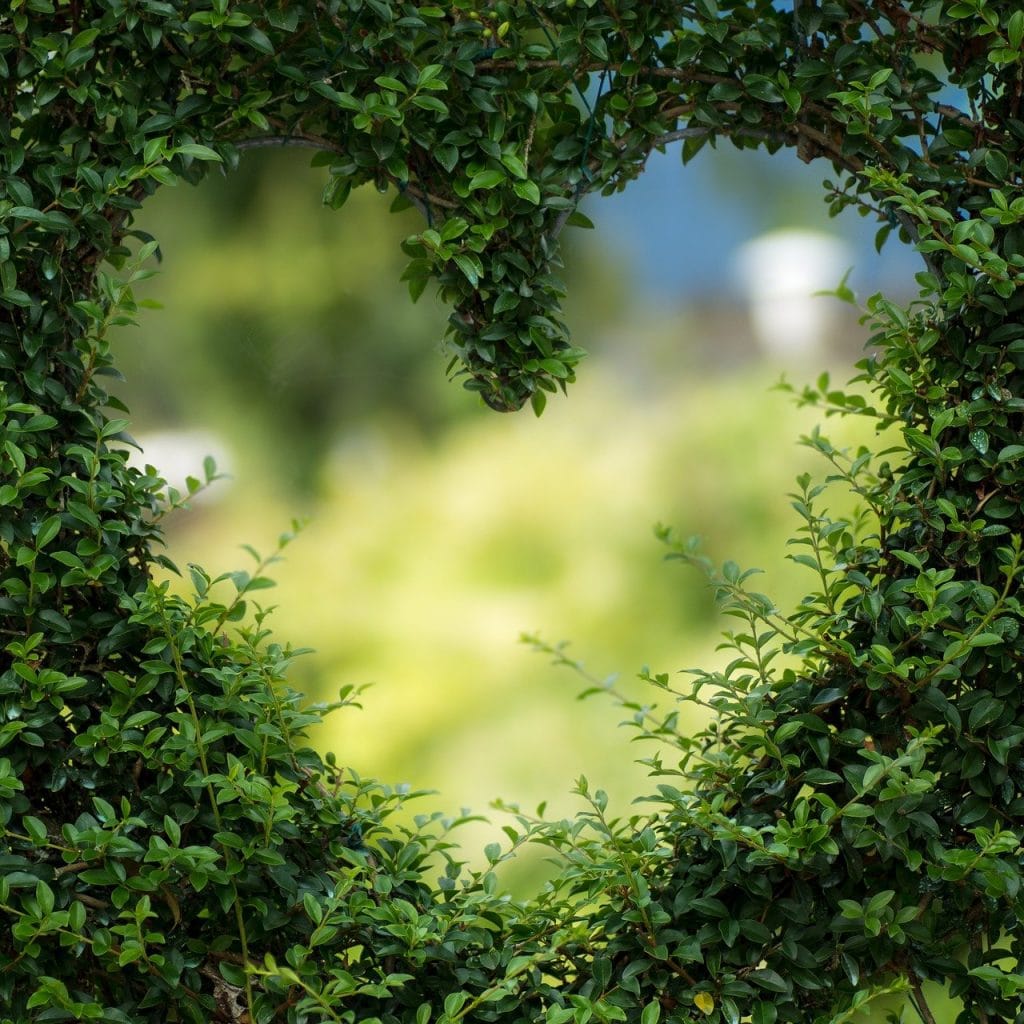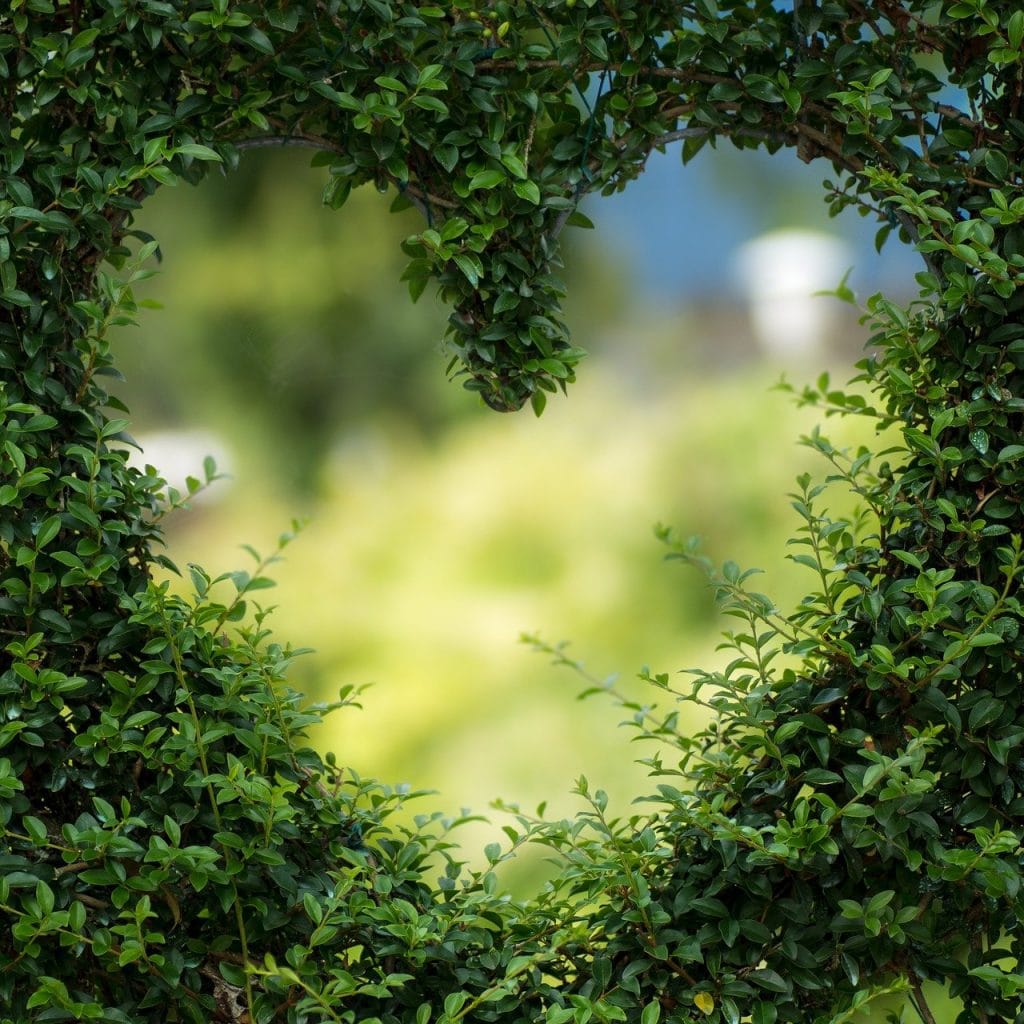 The love of God is so wonderful as we sing with the children, " God's love is so wonderful". Yes! His love finds no end (Ephesians 3:18).
Jesus the Son of God gave His life to save us from death when we were sinners and were His enemies betraying Him, breaking the covenant He had made with us by disobeying the laws He had given us (1 John 4:10).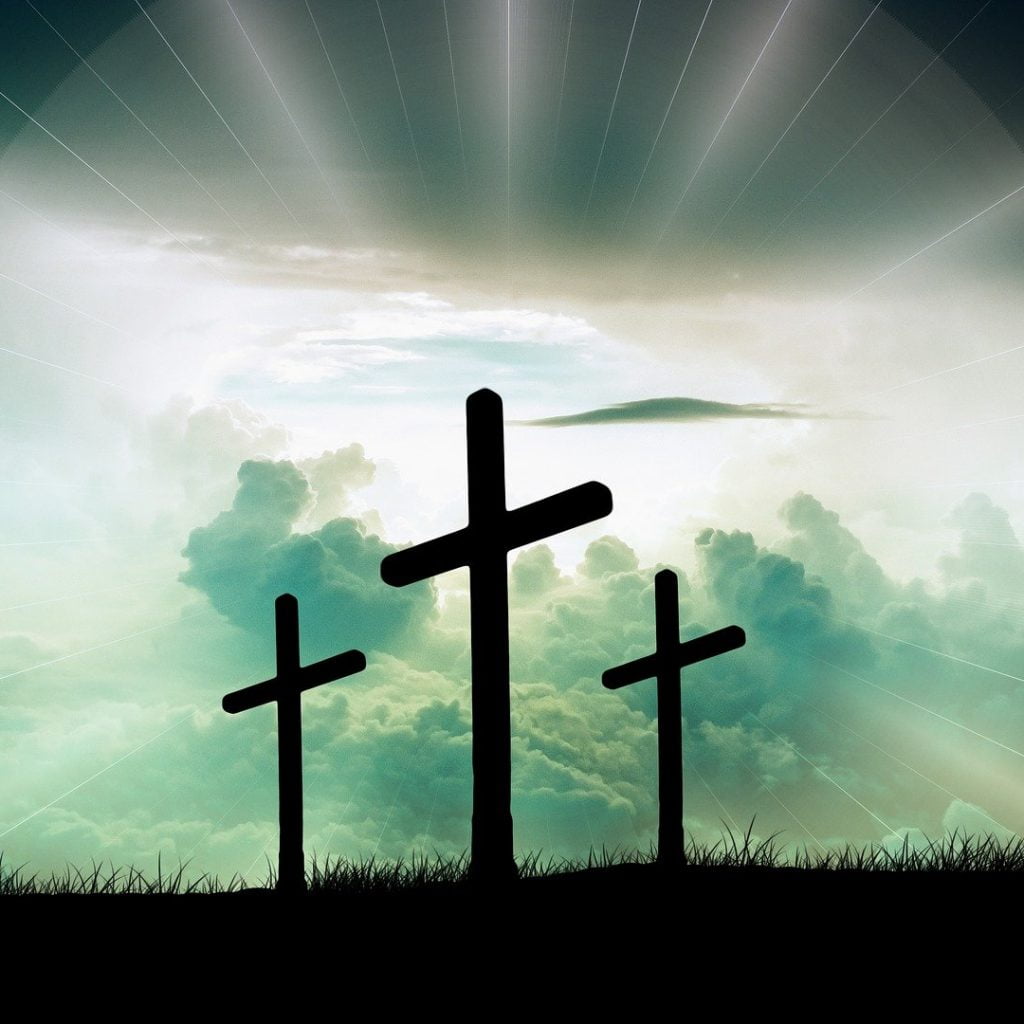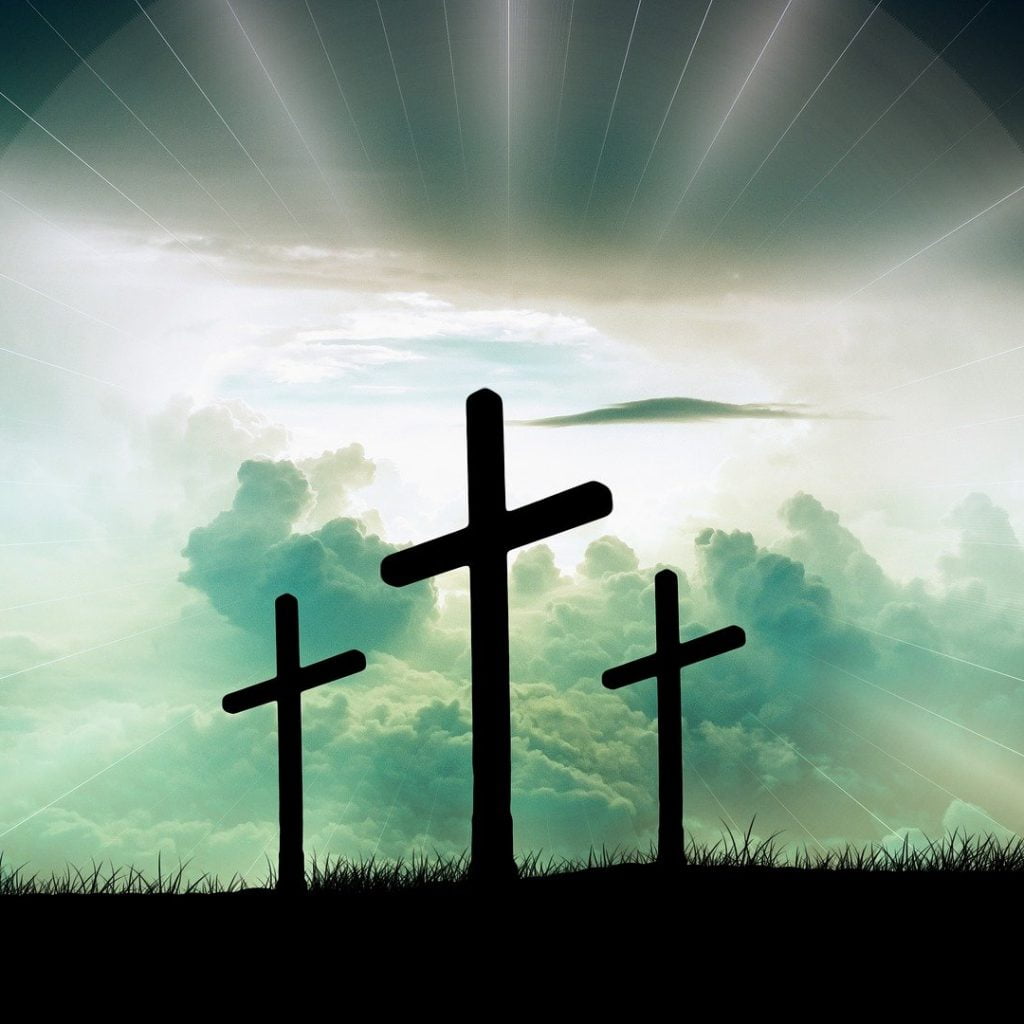 The definition of true love according to the Holy Bible is to love a person even when he is not deserving to be loved (Romans 5:8). God, Himself has kept an example of true love and called us to follow His example.
Love For The Enemies
If someone hurts us and work against us, we would be filled with anger and bitterness which in turn pushes us to take revenge against them. But the covenant of love that God has made with us teaches us to love our enemies too (Matthew 5:44).
It is not when they do it unintentionally, but when they work against our life with intention. This may seem odd and not possible and is very difficult to bring it to practice.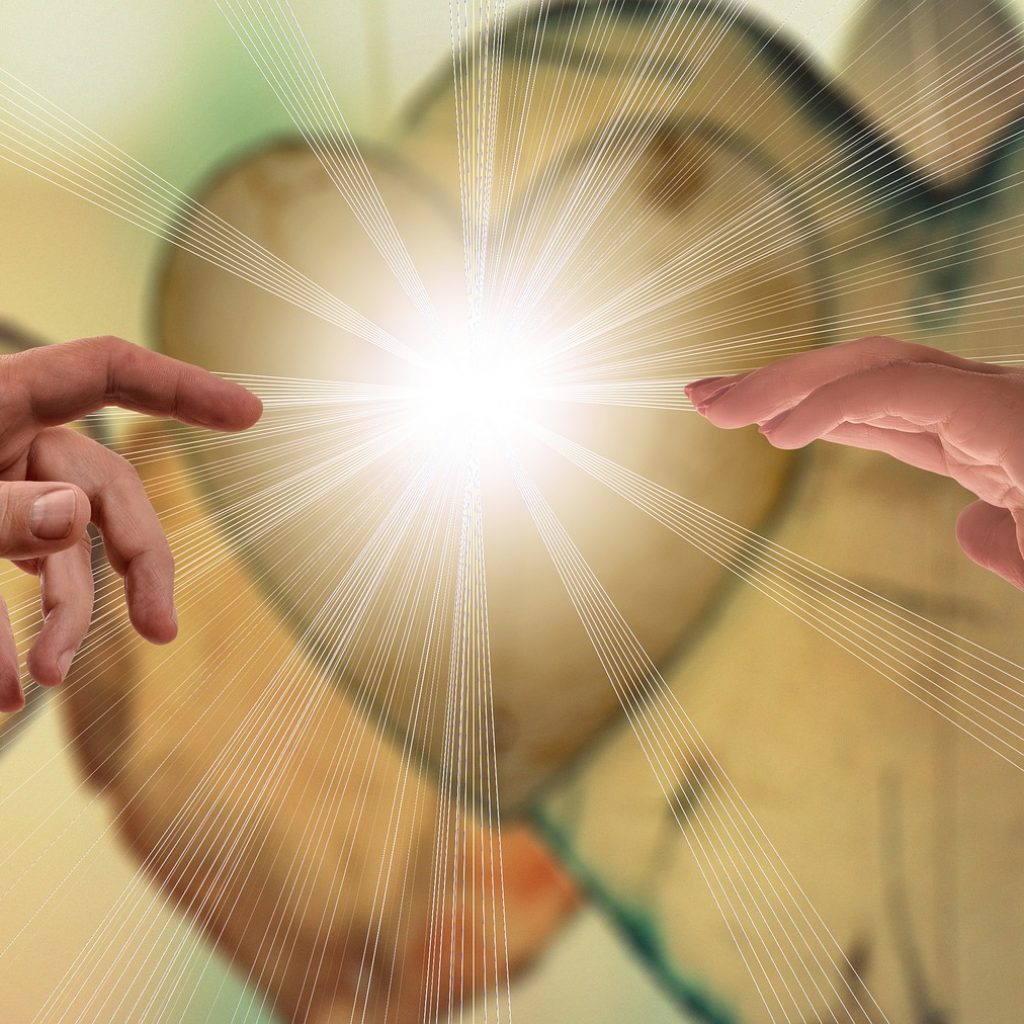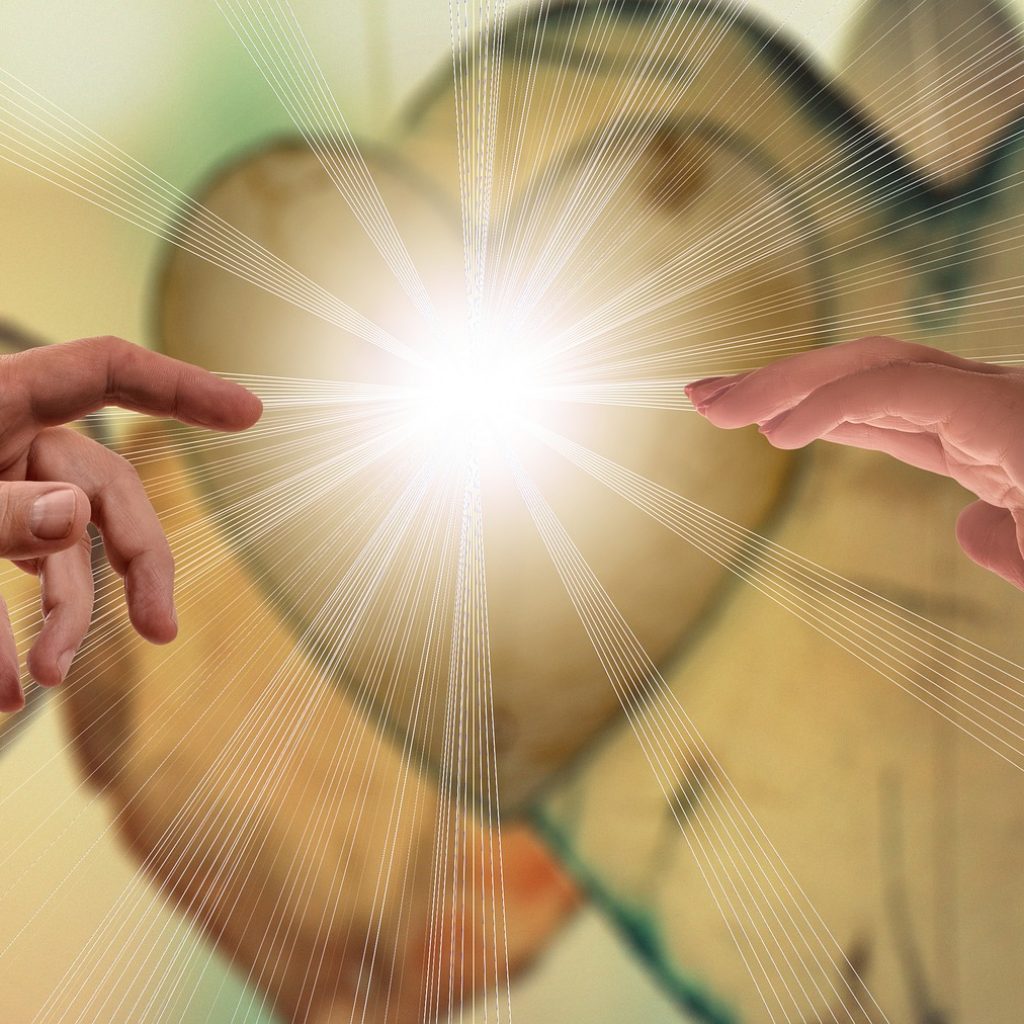 Even if we try to forgive them it always reminds us of the hurt and loss we suffered because of their act.
If we remember the love of Christ for us in Calvary, the forgiveness we received and the Eternal life He is preparing for us, we could forgive them and love them as Christ did.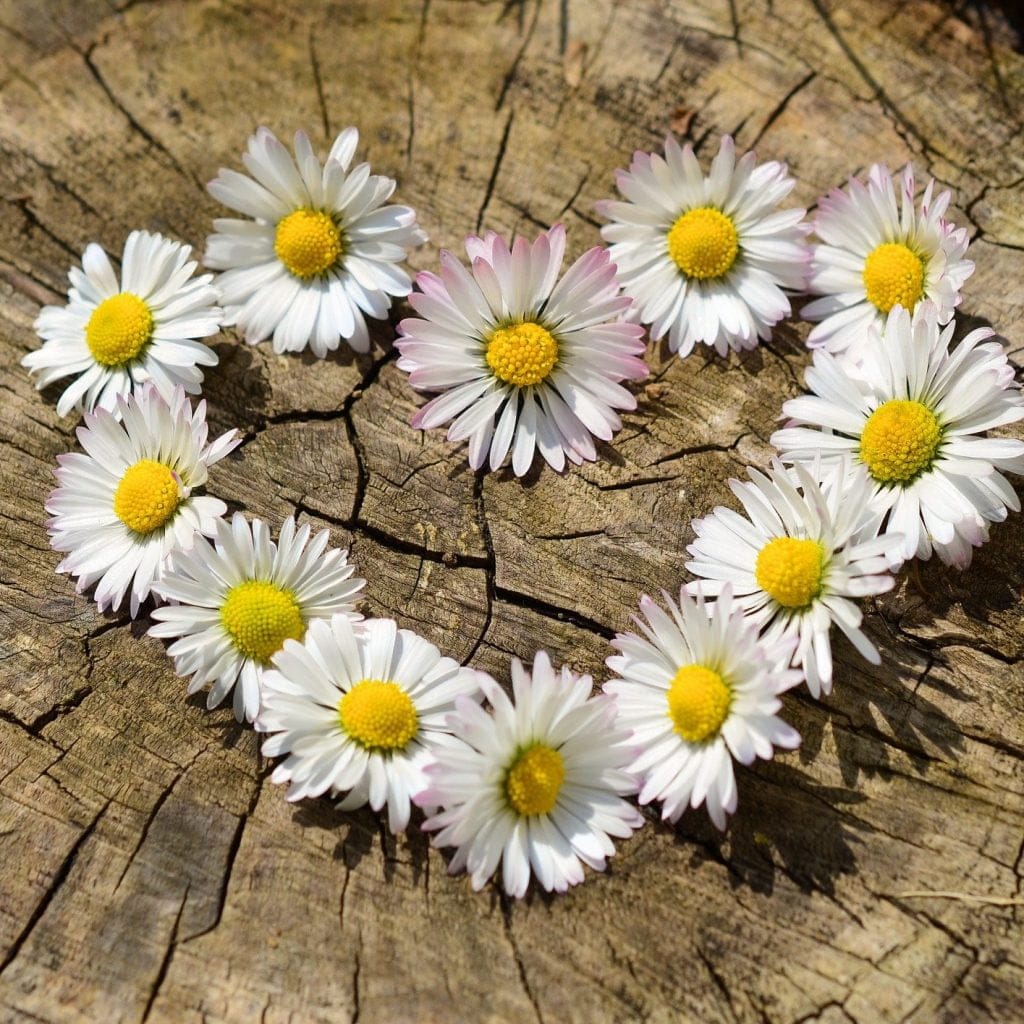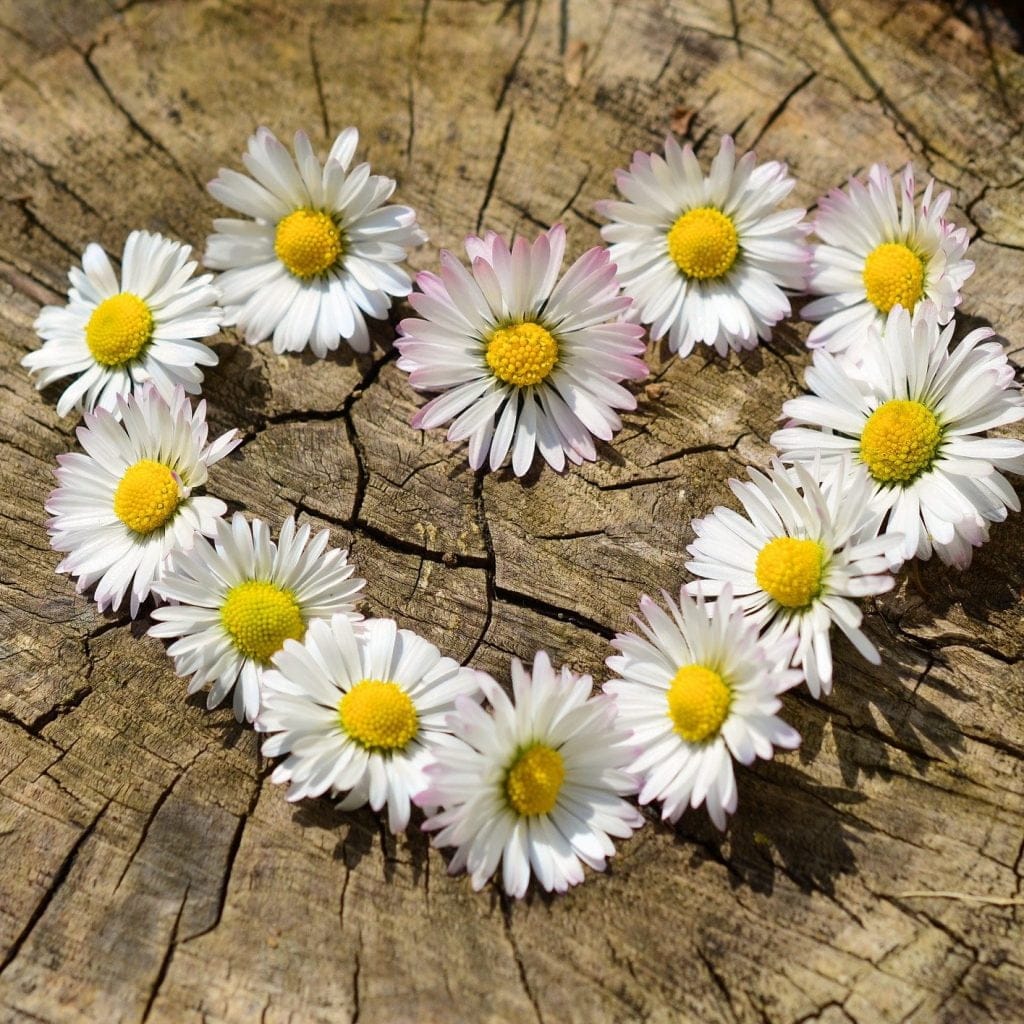 Our Lord Jesus Christ lived the words that He taught to the people. Yes, He was able to forgive those who criticized and nailed Him on the cross.
Jesus laid back for us the foundation of love that brings people to Christ. If we could give back the unconditional love of Christ for those who give us hurt, we can win them for Christ (Romans 12:21).
Brotherly Love in Christ
We are all one body in Christ and we are called to support and strengthen each other with brotherly love in Christ (Hebrews 13:1; Hebrews 10:24,25).
When someone walks away from the path that God has kept us before, we are called to correct them with brotherly love in Christ and get them back to Christ (James 5:19,20; 1 Peter 4:8).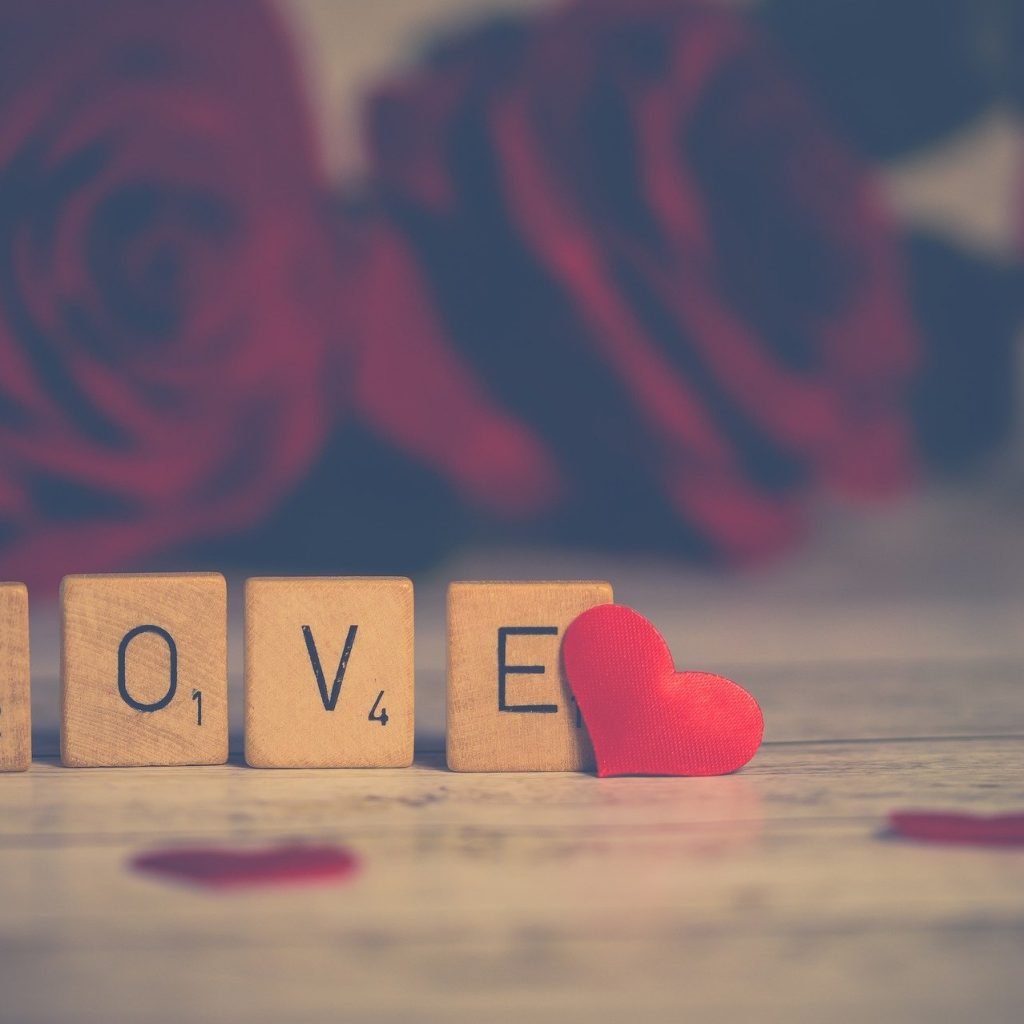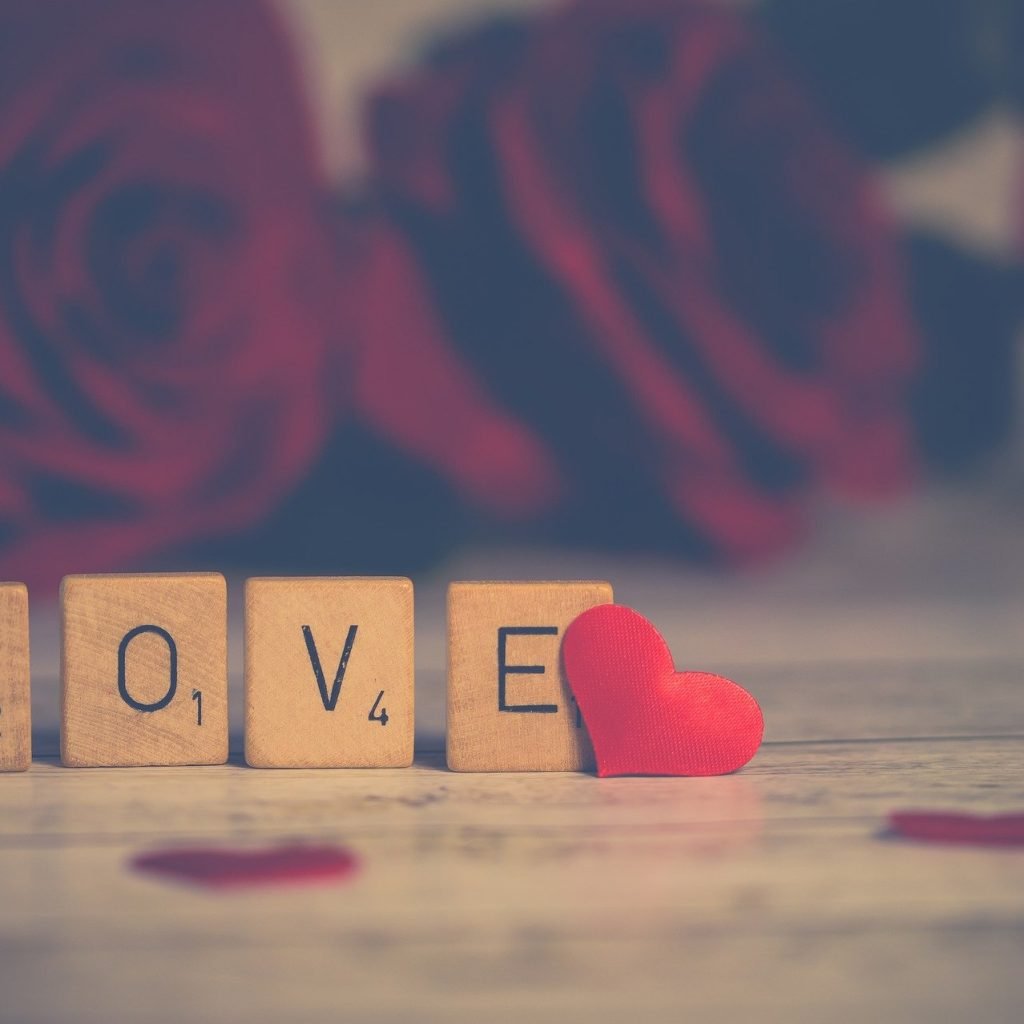 When we have the love of Christ for other people, we cannot sit quietly inside. The love of Christ will stir us to bring people who run towards hell back to Christ's love.
Love of a Father and Mother
The people who love a person unconditionally are his parents. The love of God is compared to that of a father. A father carries his son and cares for him and his future (Deuteronomy 1:31).
A mother cares and nurtures her children even though she has to face lots of trouble bringing up her children (Isaiah 66:13).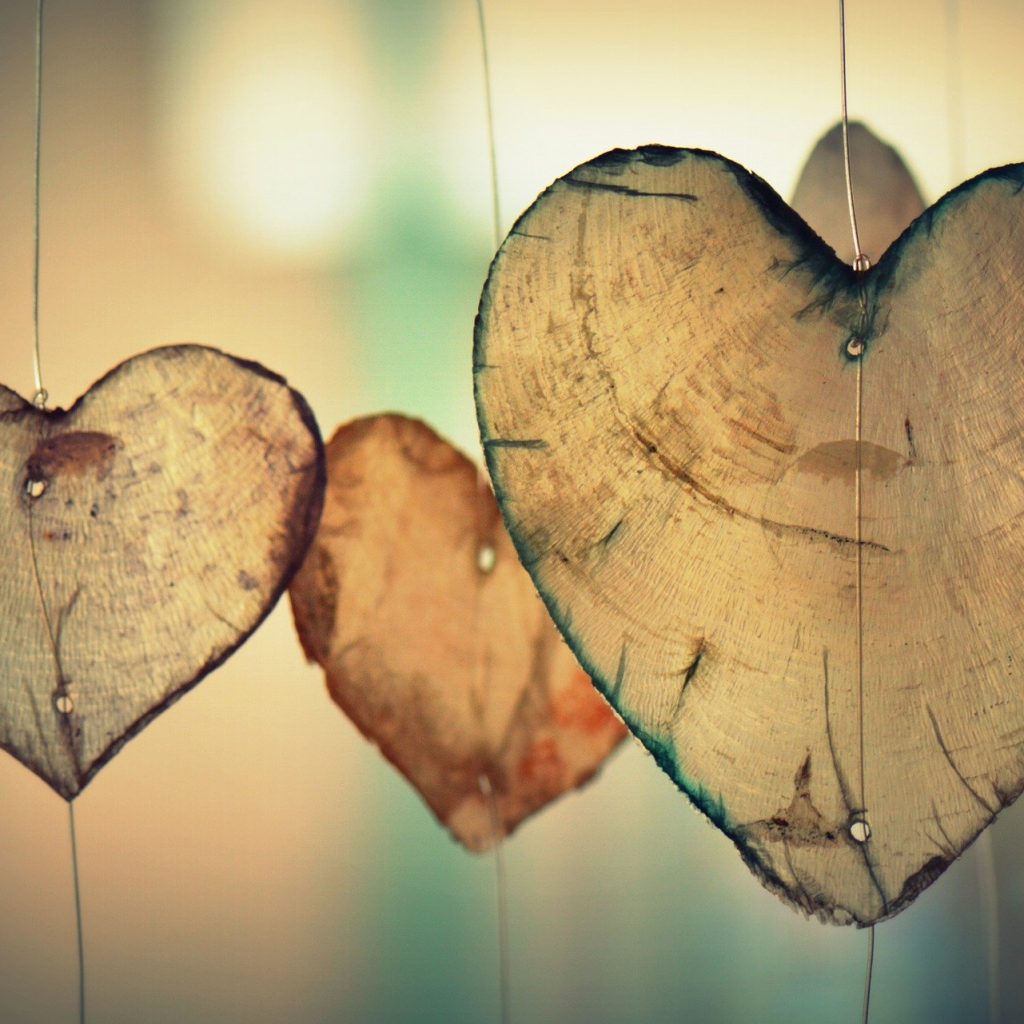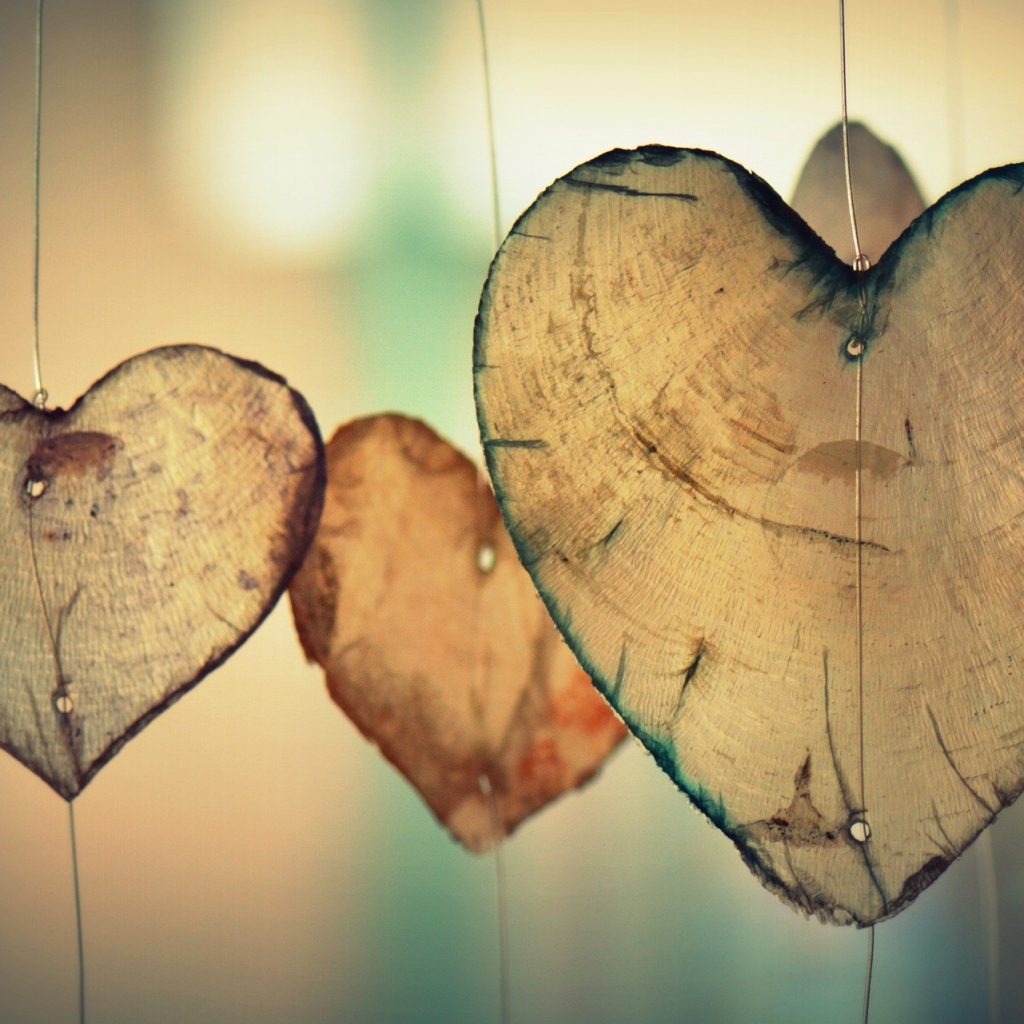 A loving father corrects his son when he does not obey his words. Similarly, our God corrects us when we go astray from His path (Proverbs 3:12). This may seem tough and hard. But it brings great fruits in the future.
Even a father and a mother may forget their children. But each of us is special in the eyes of God and He holds our future in His hands. Thus the love of God never fails us and has no limit (Isaiah 49:15,16; Psalm 27:10).
Love in a Marital Relationship
The most intimate relationship in the world is in marriage. When a married couple builds up their life upon love and trust, it will stay strong and there will be no one to separate them.
The Bible says that the husband needs to love his wife and give his life to bring up godly children as Christ loved His people, the eternal bride and gave Himself for its salvation (Ephesians 5:25-28; Malachi 2:15).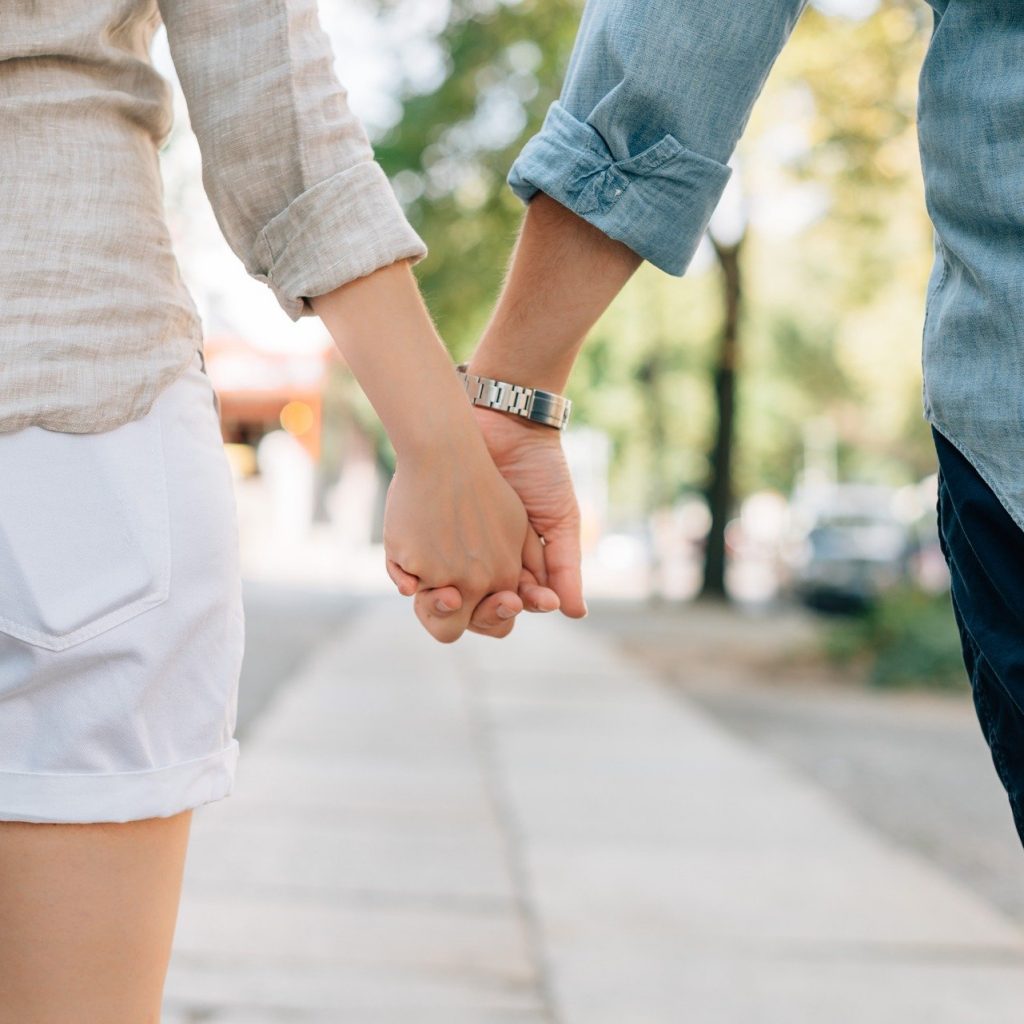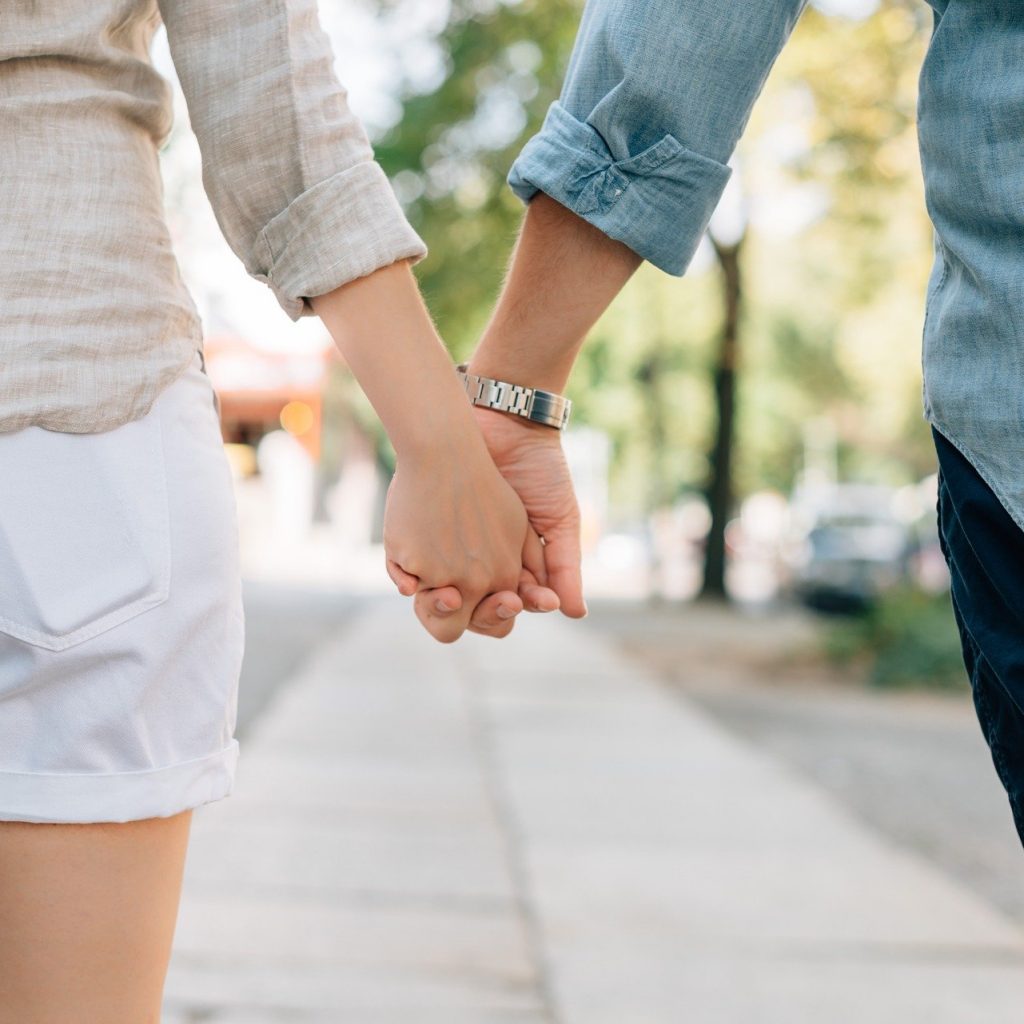 A loving husband provides for his family and finances. When a wife loves her husband and wants to make him happy, she will be doing everything according to her husband's wish (Ephesians 5:24).
If a wife finds something wrong in her husband's decision, she can give good counsel with love. If she lives a godly life without quarrelling, she could win the heart of her husband with her love because everyone longs for love (1 Peter 3:1,2).
Qualities of True Love
In 1 Corinthians13, Paul tells us about the qualities of real love. Our spiritual gifts and wonders that God works through us are not the measures of our godliness in the kingdom of God.
The money we spend on charity won't be the measure of our love. Rather the loving and compassionate heart for the people who are in need to help and support them will be added up in the treasures of heaven for us even though we could not afford to help them (2 Corinthians 8:12; Mark 12: 43,44).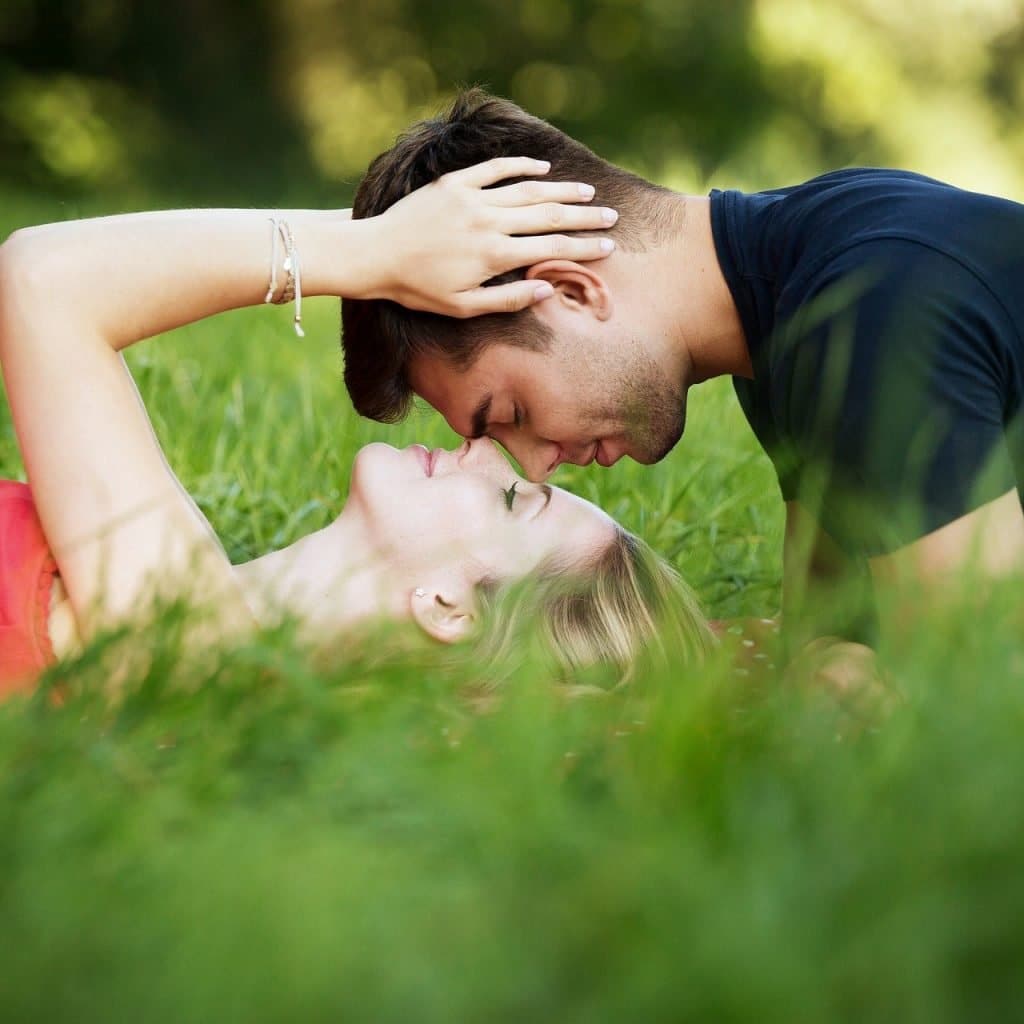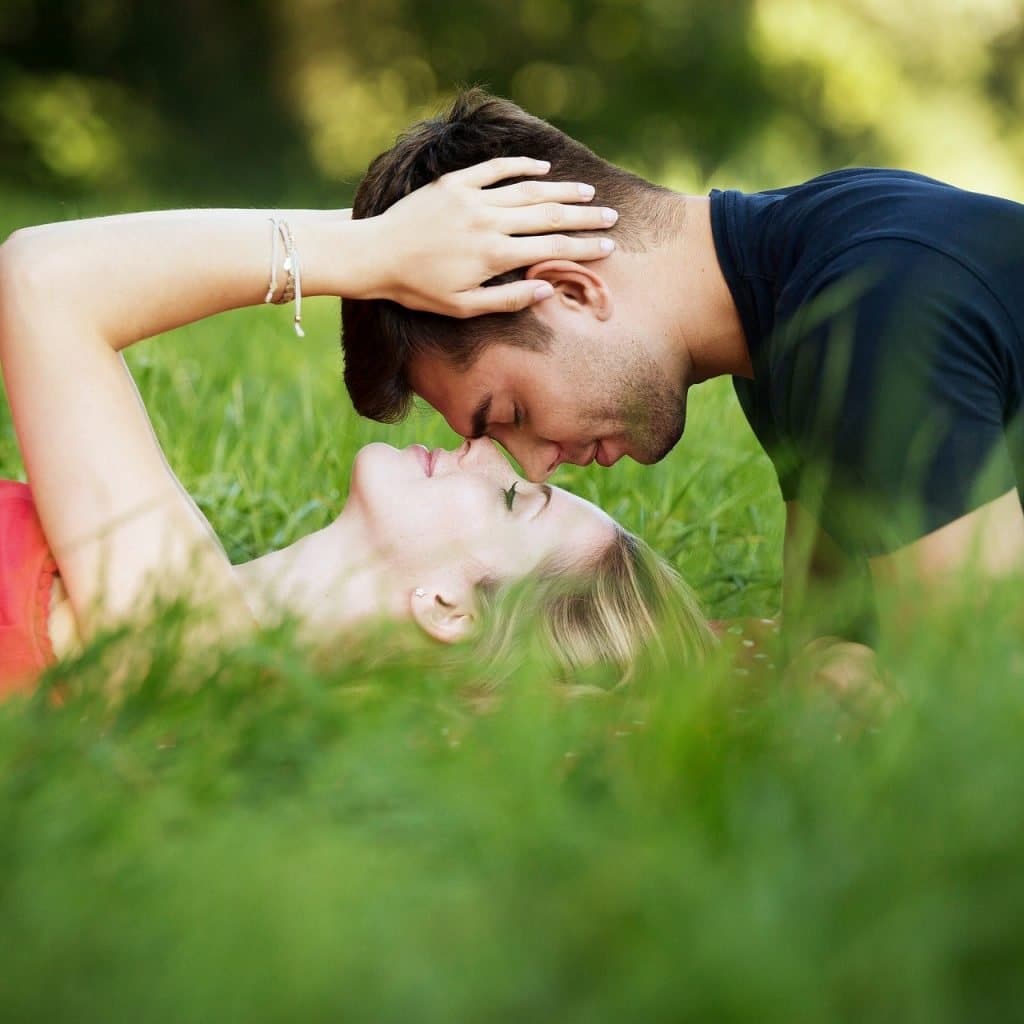 True love accepts and bears every suffering for their loved one. Even if there is need to suffer loss for love, true love accepts it cheerfully as Jesus gave His own life for us willfully, we ought to love Him back and love others as He loved us.
How Should We Love According to The Bible?
Firstly, we are called to love God with all of our heart (Deuteronomy 6:5). Giving first preference in everything we do and doing everything for His glory is the expression of our love for God. Only God can fill our longing for love and affection.
God communicates with us when we meditate His word. And we can call upon Him through prayers. When we love God with all of our heart, then no tribulation nor any suffering will separate us from the love of God (Romans 8: 35-39).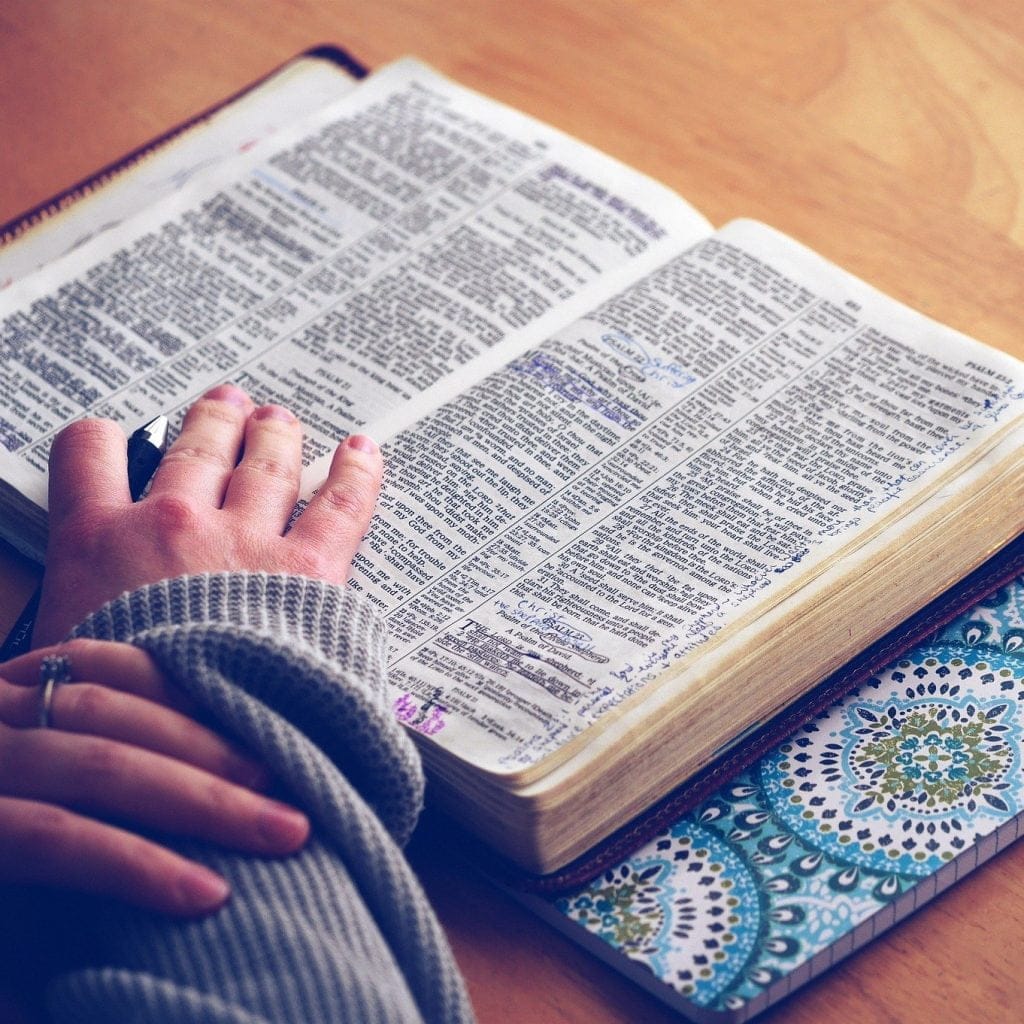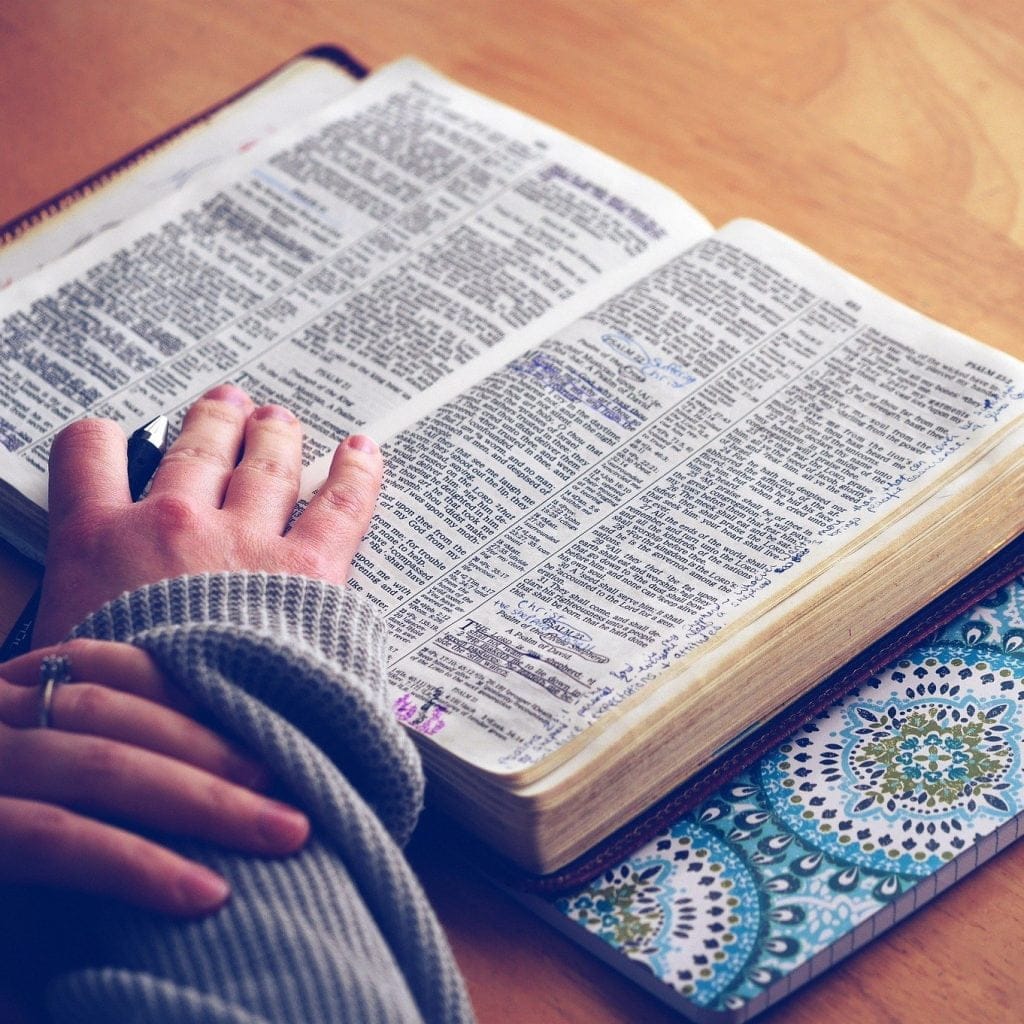 Secondly, we need to love others as we love ourselves (Mark 12:31). Loving others as ourselves is considering the pain of other people as ours. Before judging and criticizing others, we should step in their shoes and think of the judgement we do (Matthew 7:1,12; John 8:7). So we won't be judgmental rather we will be able to love others as ourselves.
Thus, when we love God and people around us, then we are fulfilling the law of God according to the covenant of love that Jesus has made with mankind (Mark 12:30,31).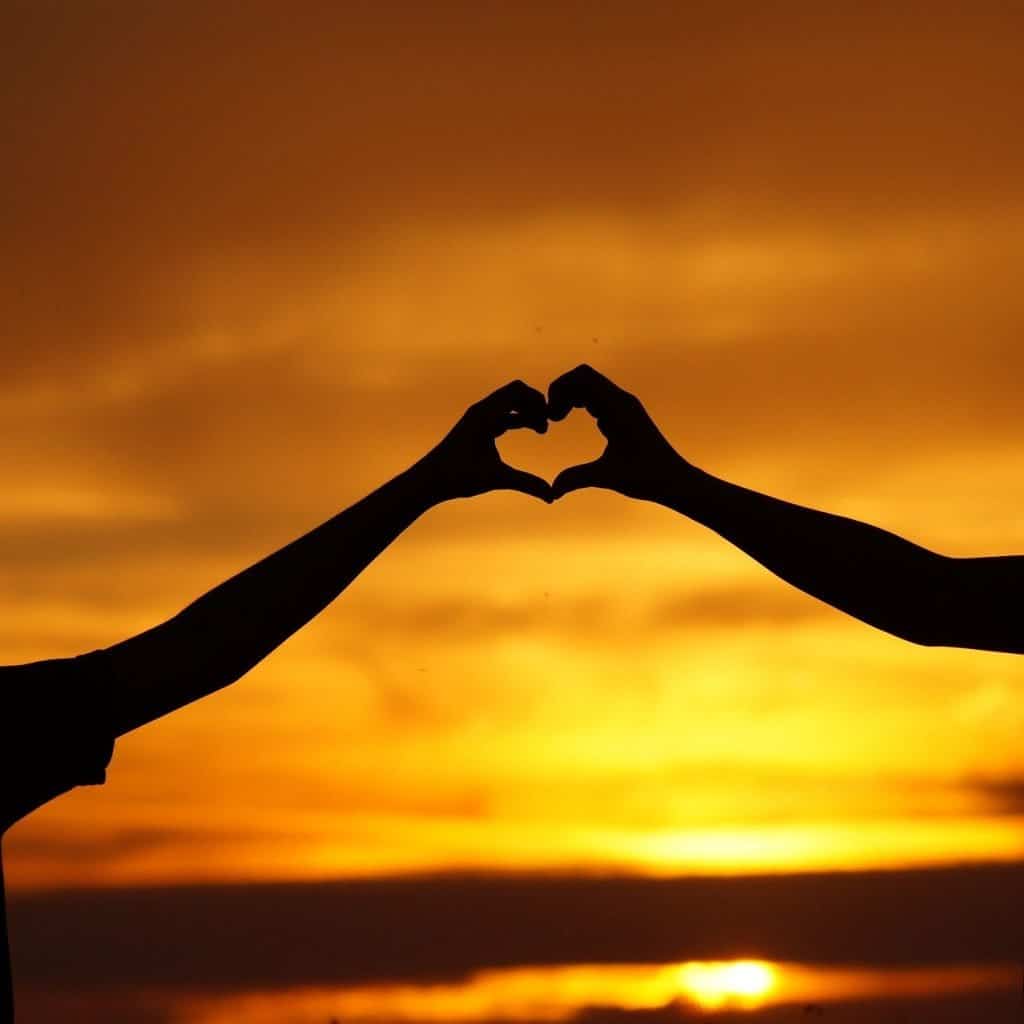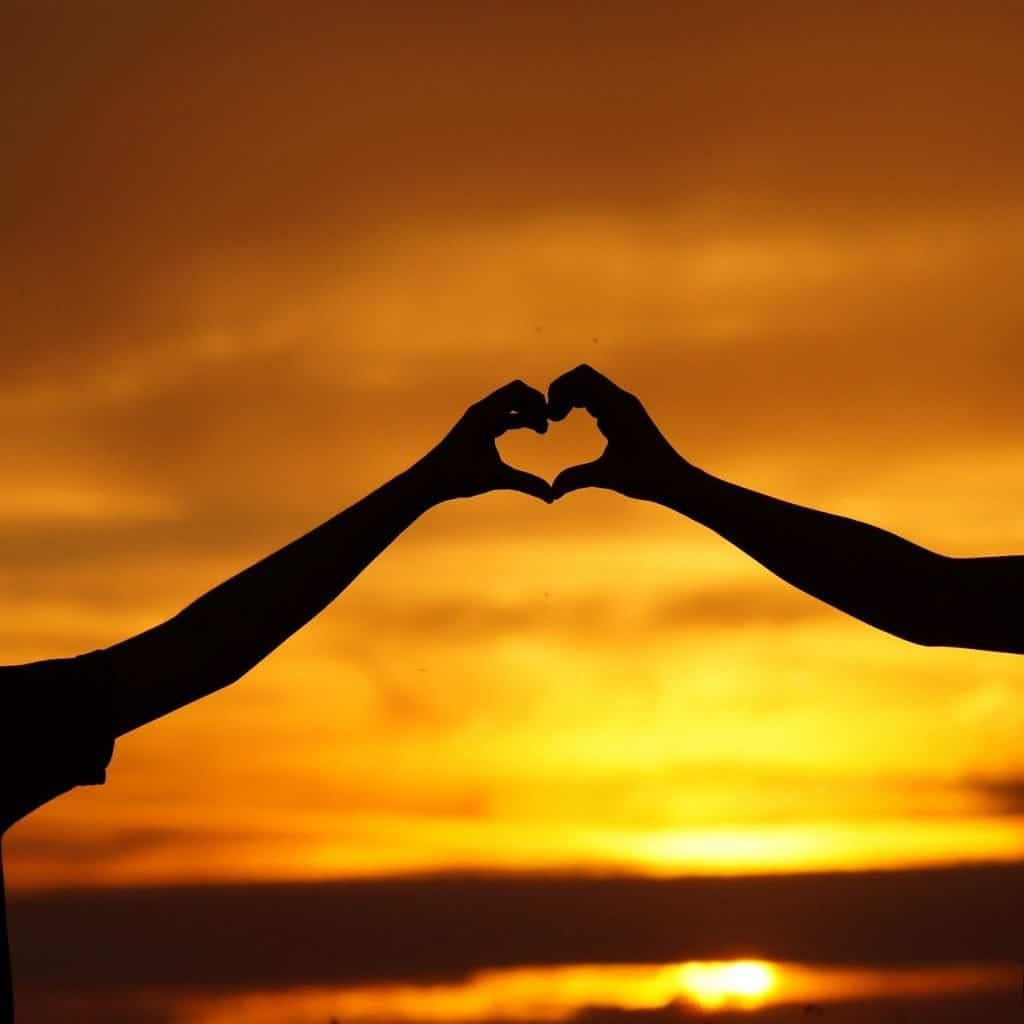 Finally, love is a fruit of the spirit. If we learn to view and love others as God does, then we will possess all the other fruit of Spirit (Galatians 5:22,23). When there is love for others, then there will be no space for the works of the flesh (Galatians 5:19-21) and we will be the conquerors, and the plans of the devil will be destroyed.