Prayer is an opportunity to commune with God in fellowship and to make your petitions known to Him and to receive answers to those petitions.
In the place of prayer, you have an awesome opportunity to thank God for what He has done for you or what you are expecting Him to do for you.
God delights in our prayers; He enjoys hearing us pray to Him because He wants to answer. This is the number one reason you should pray. He delights in hearing you pray because He wants to answer you. "Then you will call on me and come and pray to me, and I will listen to you" Jeremiah 29: 12.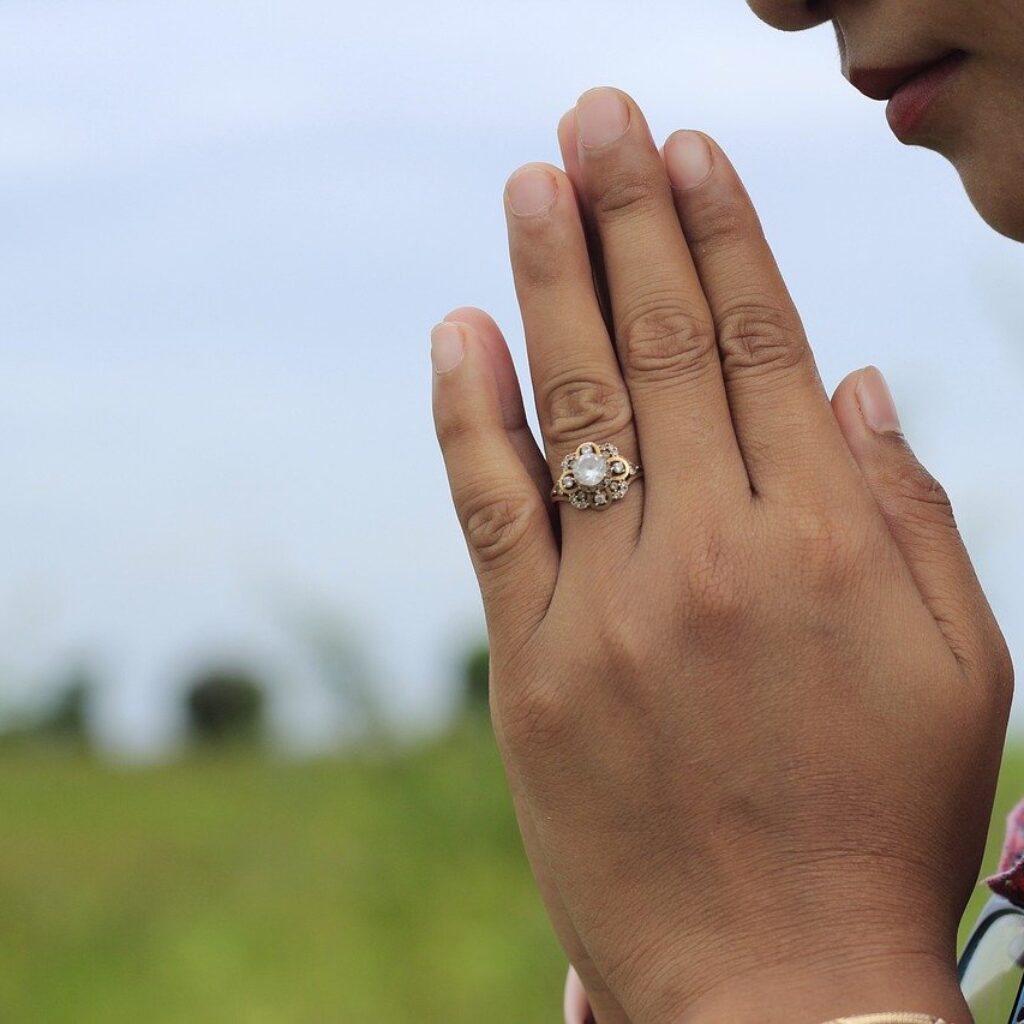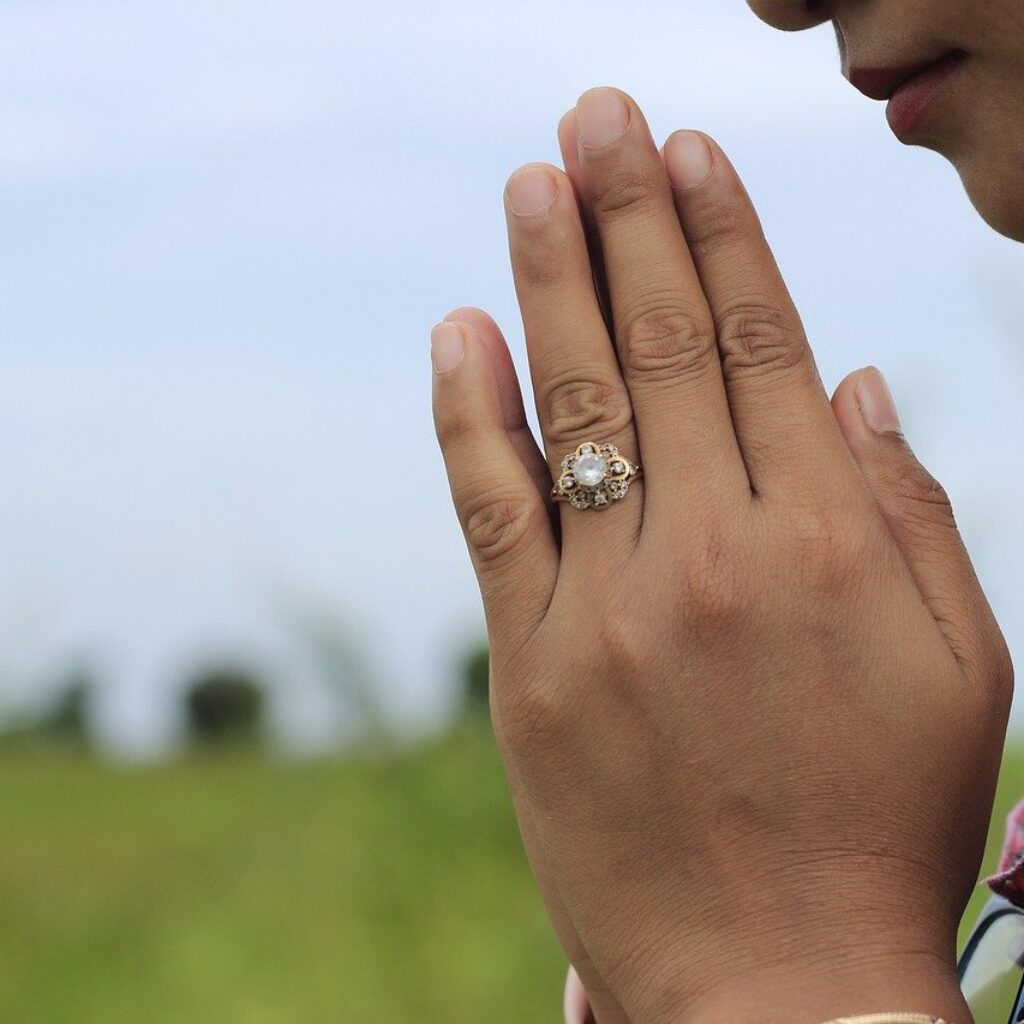 If you do not have faith in God or that He would answer your prayers, there is no need praying in the first place. The most important ingredient of prayer is that it must be done in faith. If you doubt your prayers would not be answered.
The Spirit of God through the Apostle James said, "But let him ask in faith, with no doubting, for he who doubts is like a wave of the sea driven and tossed by the wind" James 1: 6. Doubt dilutes your prayer and make it of none effect. It will not ascend to God nor neither would you receive any answers.
How To Pray
There are different kinds of prayers for different circumstances. In other words, the circumstance determines the kind of prayer you would pray to God. If you do not follow this rule, most likely, you will not receive any answer to your prayers.
If you were to pray for a loss soul, you cannot be praying the prayer of praise or adoration. The right kind of prayer would be the prayer of intercession. "First of all, then, I urge that supplications, prayers, intercessions, and thanksgivings be made for all people" 1 Timothy 2: 1.
There is the prayer of petition or supplication; prayer of intercession; prayer of thanksgiving and meditation prayer. You could also have the prayer for salvation, healing, protection, blessings etc.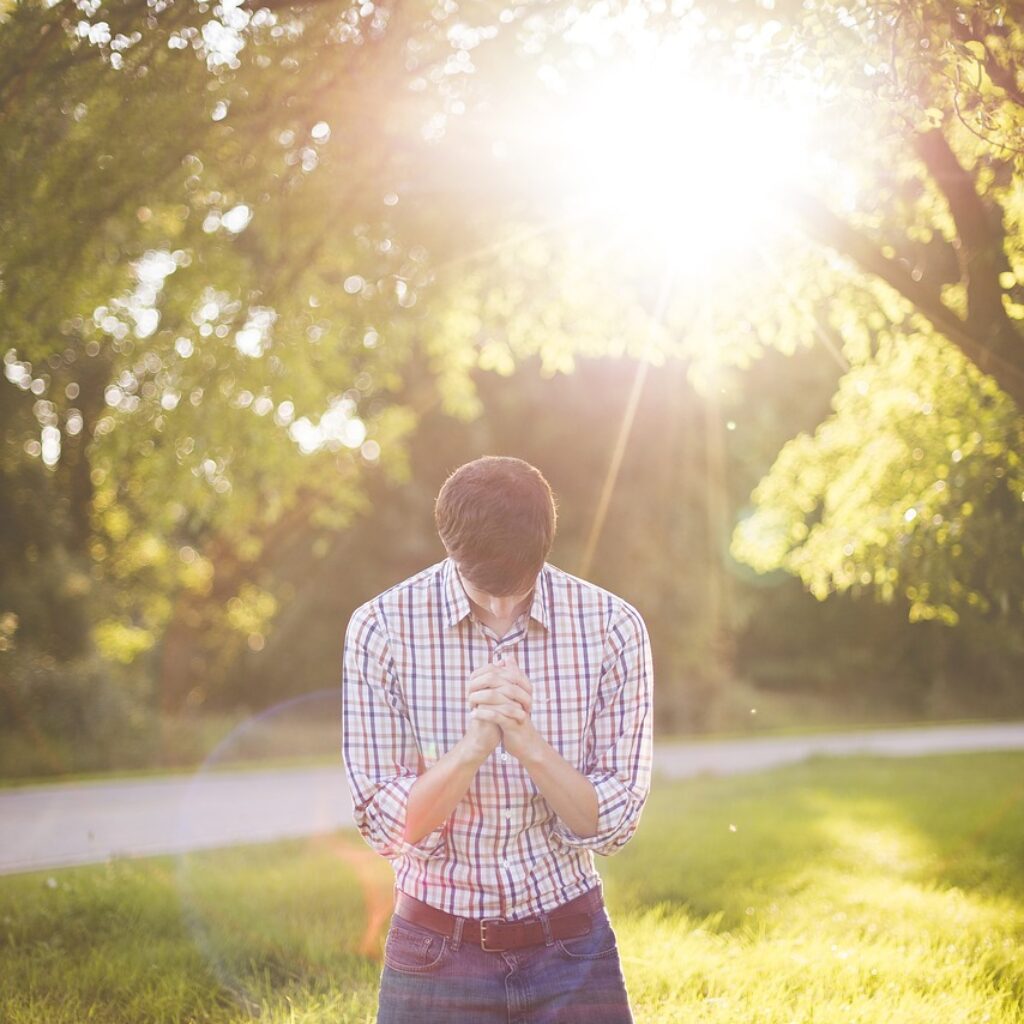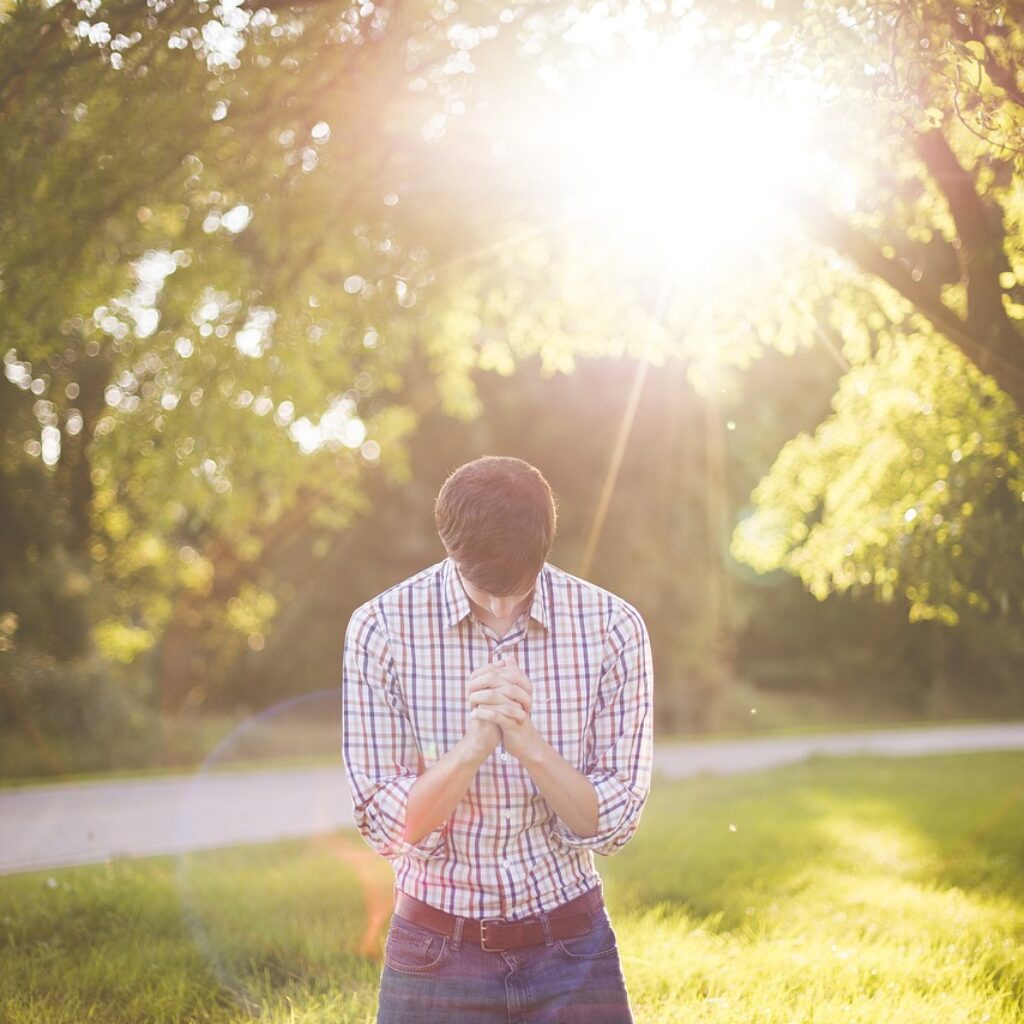 Praying in the Spirit is yet another way to pray that so many Christians are not so much acquainted with. This is when the Holy Spirit enables you to pray in an inspired language only God and His angels can understand.
"But you, beloved, building yourselves up on your most holy faith, praying in the Holy Spirit" Jude 1: 20. Can you see that? You can pray in the Holy Spirit with the ability of the Holy Spirit. The Apostle Paul said, "I thank my God I speak with tongues more than you all;" 1 Corinthians 14: 18.
When you pray in the Holy Spirit, you do not speak to men but God. "For he who speaks in a tongue does not speak to men, but to God. Indeed, no one understands him; he utters mysteries in the Spirit" 1 Corinthians 14: 2.
Why You Should Pray
Prayer speaks to God about your Heart's desire. Understand that you do not beg God in prayers; you ask for whatever you want or desire. Remember He said you should ask and you would receive. "Ask and it will be given to you; seek and you will find; knock and the door will be opened to you" Matthew 7: 7.
God is you Father thus you cannot be begging Him when He is the One that instructed you ask and you will receive. "If you then, being evil, know how to give good gifts to your children, how much more will your Father who is in heaven give good things to those who ask Him" Matthew 7: 11.
Can you see that it is your heavenly Father's good pleasure to grant you your heart desires?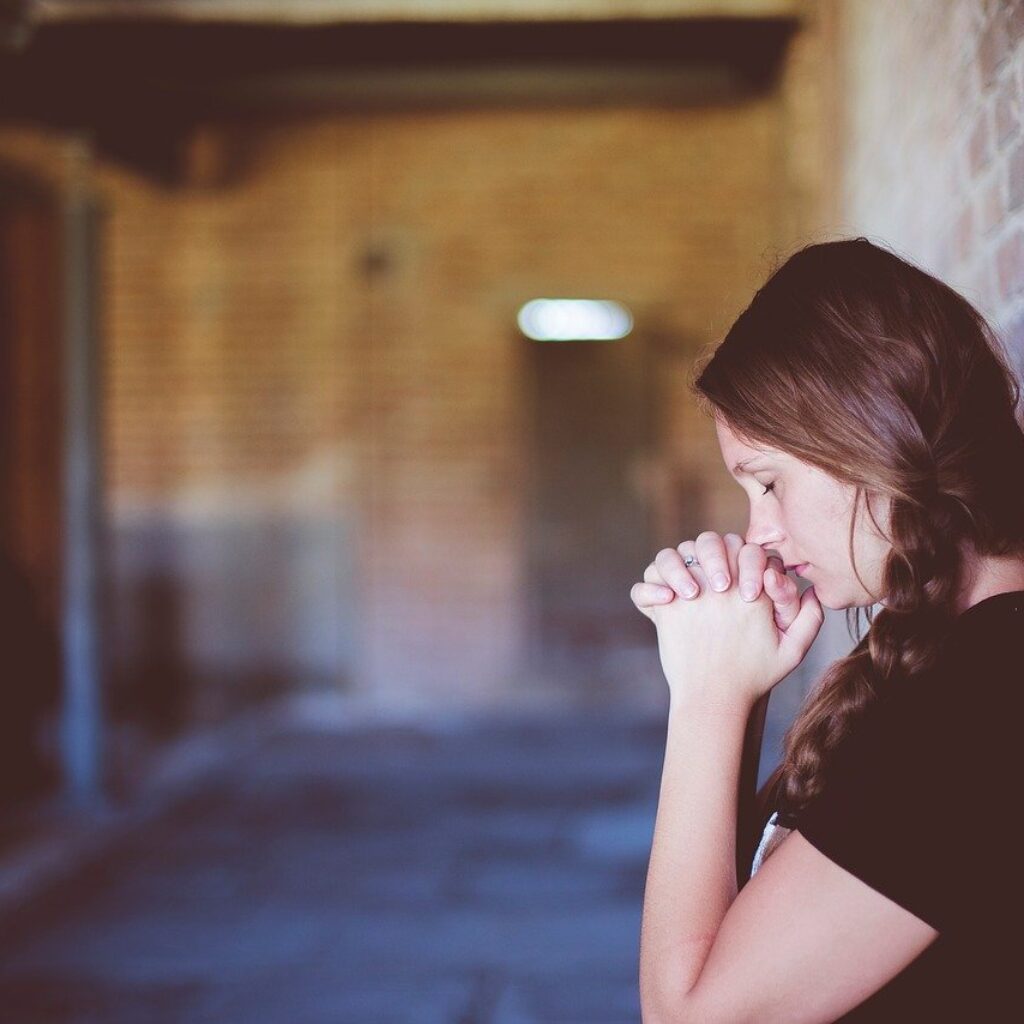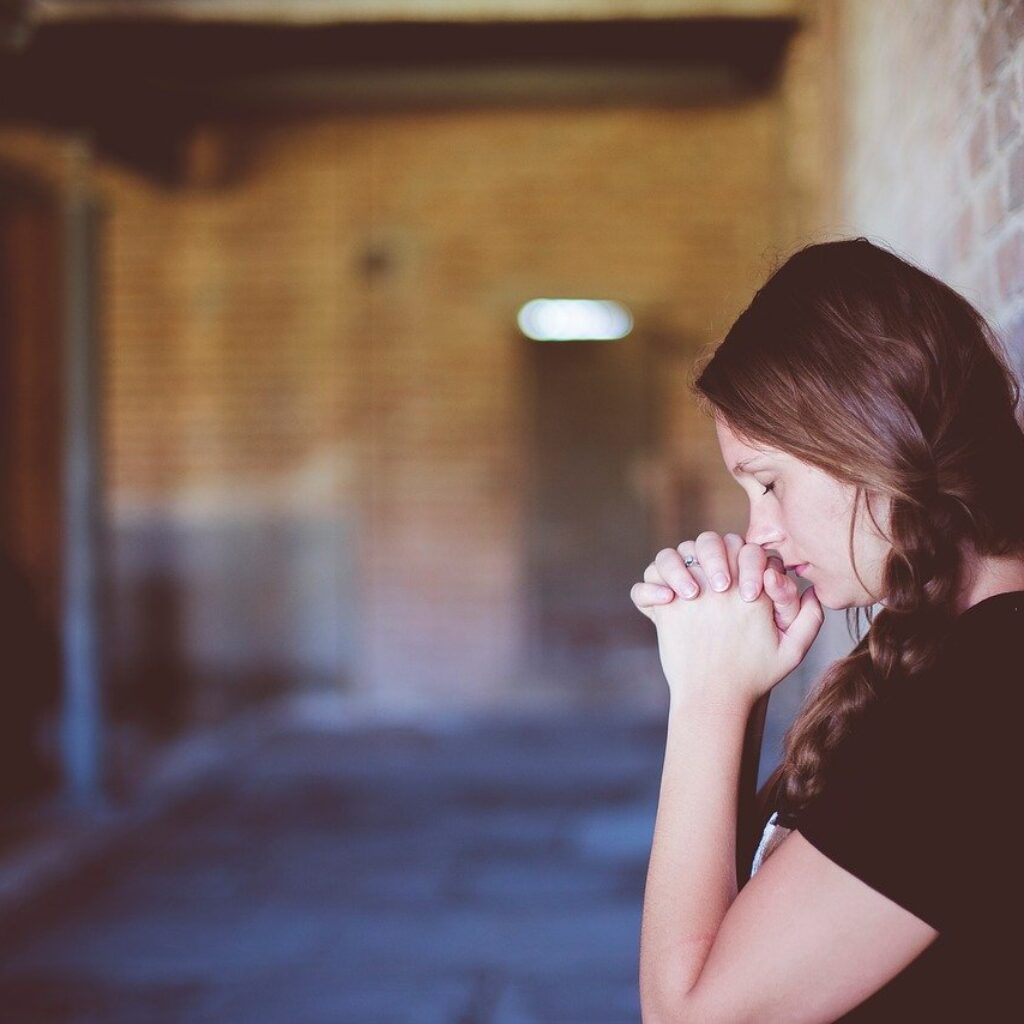 The Lord Jesus Christ said, "And he spake a parable unto them to this end, that men ought always to pray, and not to faint" Luke 18: 1. This is an important reason why you should pray. If you faint and do not pray, things will go wrong in your life and in the lives of those around you.
You must make it a duty to pray for yourself, your children, colleagues, friends, businesses, job, community, country, and its leaders, the body of Christ and the spread of the gospel to the people around you.
In the places of prayer, you stay devil and his cohorts from running riot in your life and in all that concerns you. This is how to resist the devil in your life. "Submit yourselves, then, to God. Resist the devil, and he will flee from you" James 4: 7.
There Is Power In Prayer
Another reason you must pray is to maintain your spiritual fervency in the Lord. Here, you pray mostly in tongues. Prayer becomes a spiritual habit so that if you have not pray in a day, you are not settled in your spirit. "Devote yourselves to prayer, being watchful and thankful" Colossians 4: 2.
The New Testament is replete how the Lord Jesus Christ often separated Himself from others to go to secluded areas to pray.
In other words, He made prayers habitual. "And rising very early in the morning, while it was still dark, he departed and went out to a desolate place, and there he prayed" Mark 1: 35; "In these days he went out to the mountain to pray, and all night he continued in prayer to God" Luke 6: 12; "And after he had dismissed the crowds, he went up on the mountain by himself to pray. When evening came, he was there alone" Matthew 14: 23.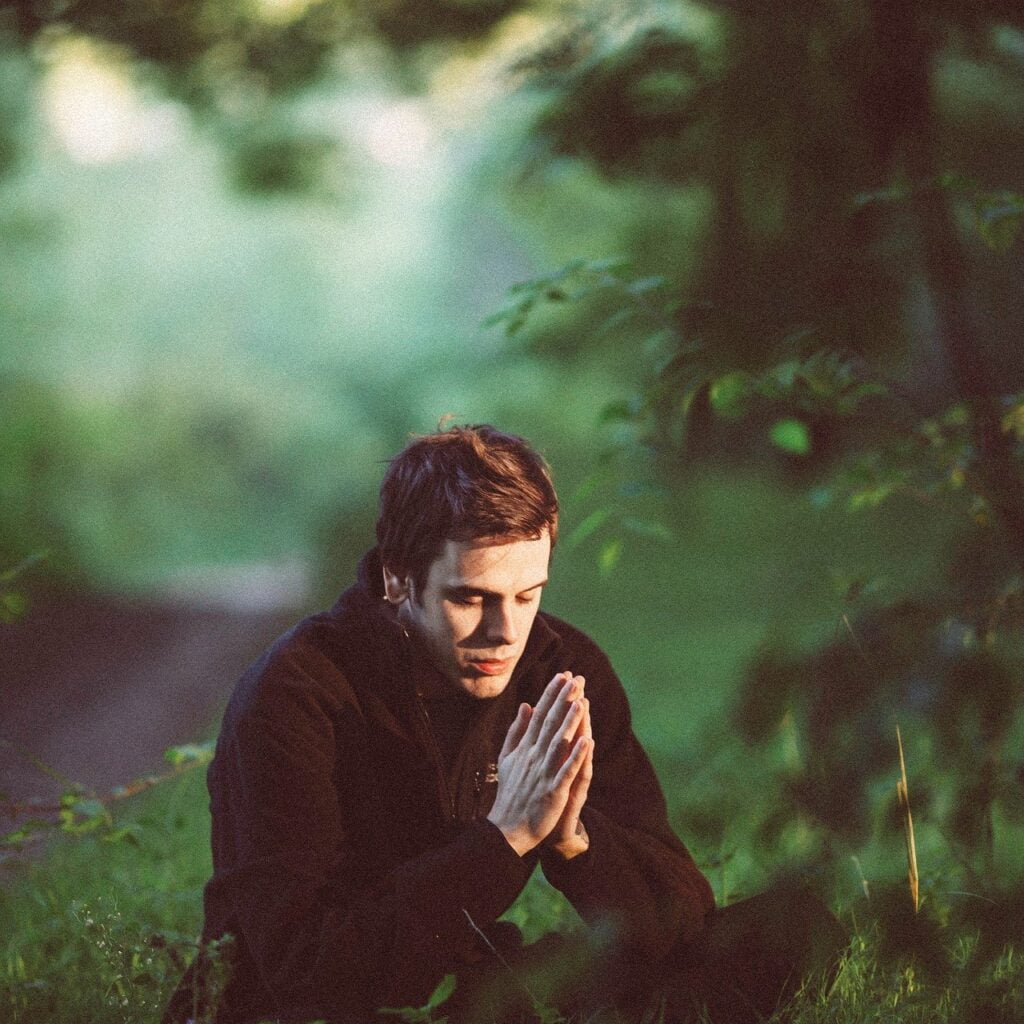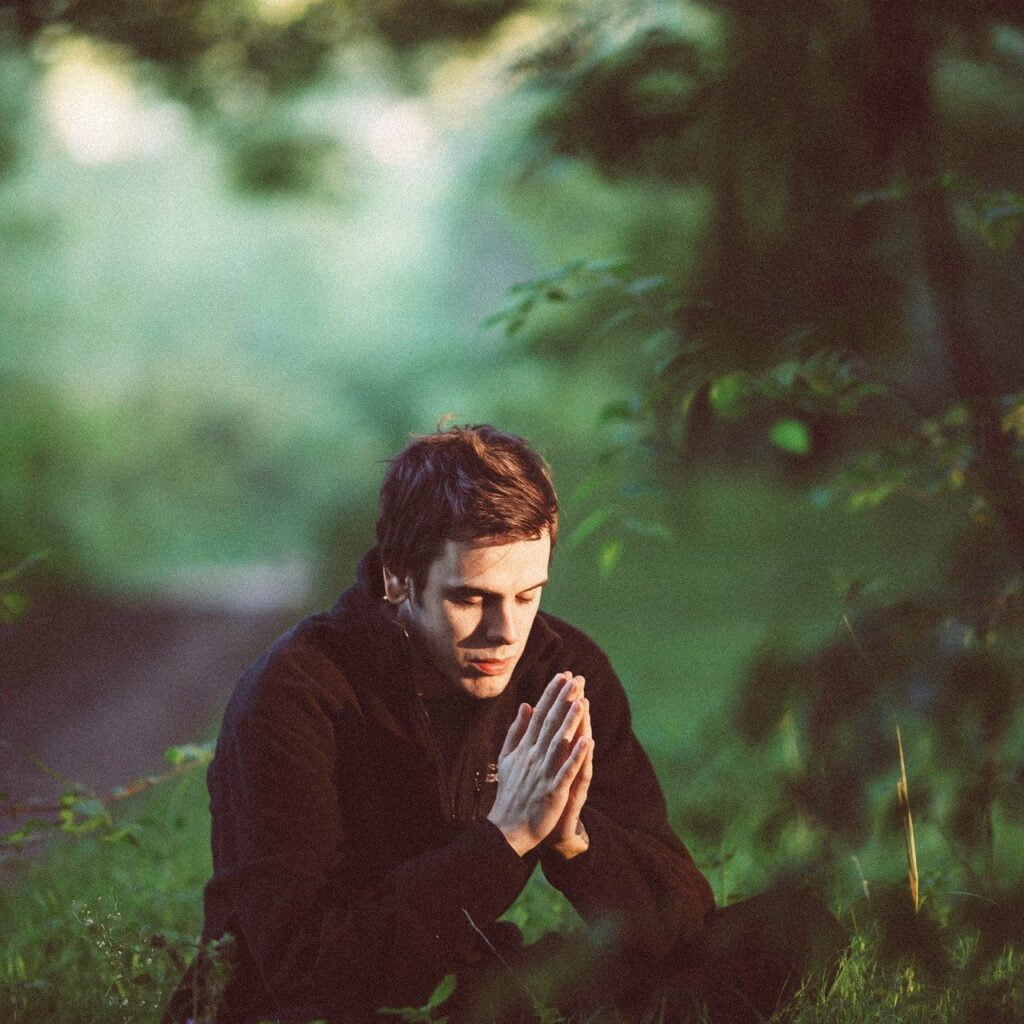 It is also very important you pray not to fall into temptation or sin. "Watch and pray, lest you enter into temptation. The spirit indeed is willing, but the flesh is weak" Matthew 26: 41. Can you see that?
Even when your spirit is willing, if you do not remain fervent in prayers, your flesh would pull you down; you would find yourself wanting to yield into the sins you were trying to avoid in the first place.
As you constantly pray, your spirit would continually be open and sensitive to know the schemes of the devil. Prayers keep you spiritually hot so that the devil is careful to come near you.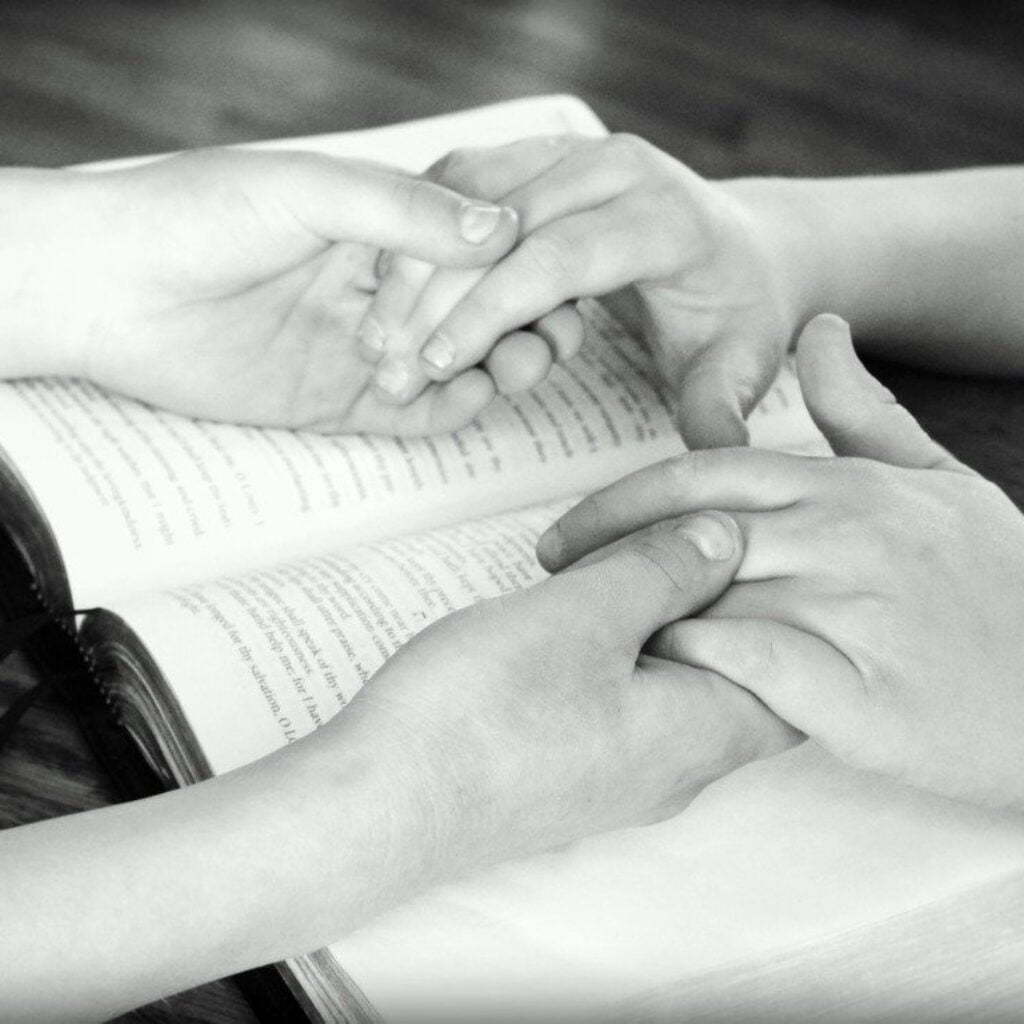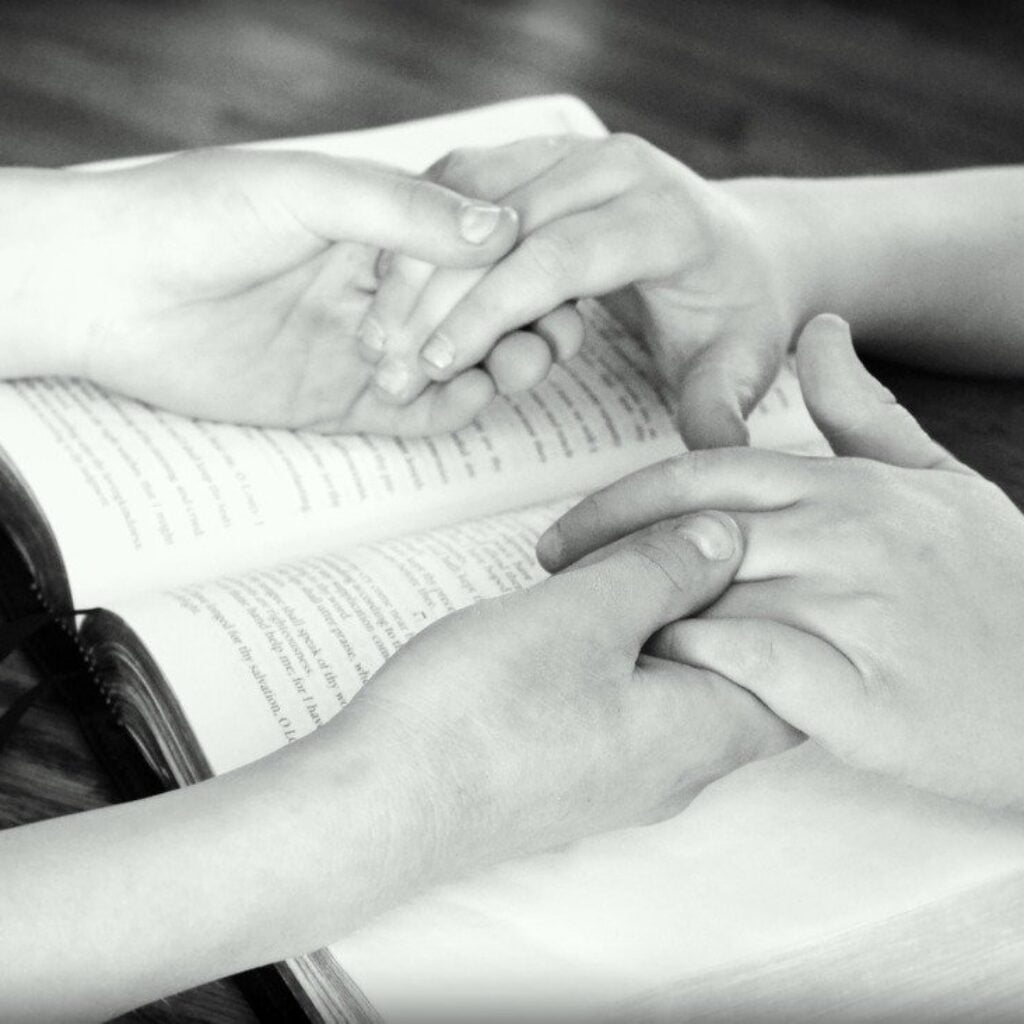 Another strong reason you should pray is to stand in the gap for others; either for their deliverance, salvation, healing, protection or whatever you desire for them.
The Apostle Paul said of Epaphras. "Epaphras, who is one of you, a bondservant of Christ, greets you, always laboring fervently for you in prayers, that you may stand perfect and complete in all the will of God" Colossians 4: 12.
You can stand in the gap for your spouse, children, other family members, the unsaved in your world of contact, your city etc.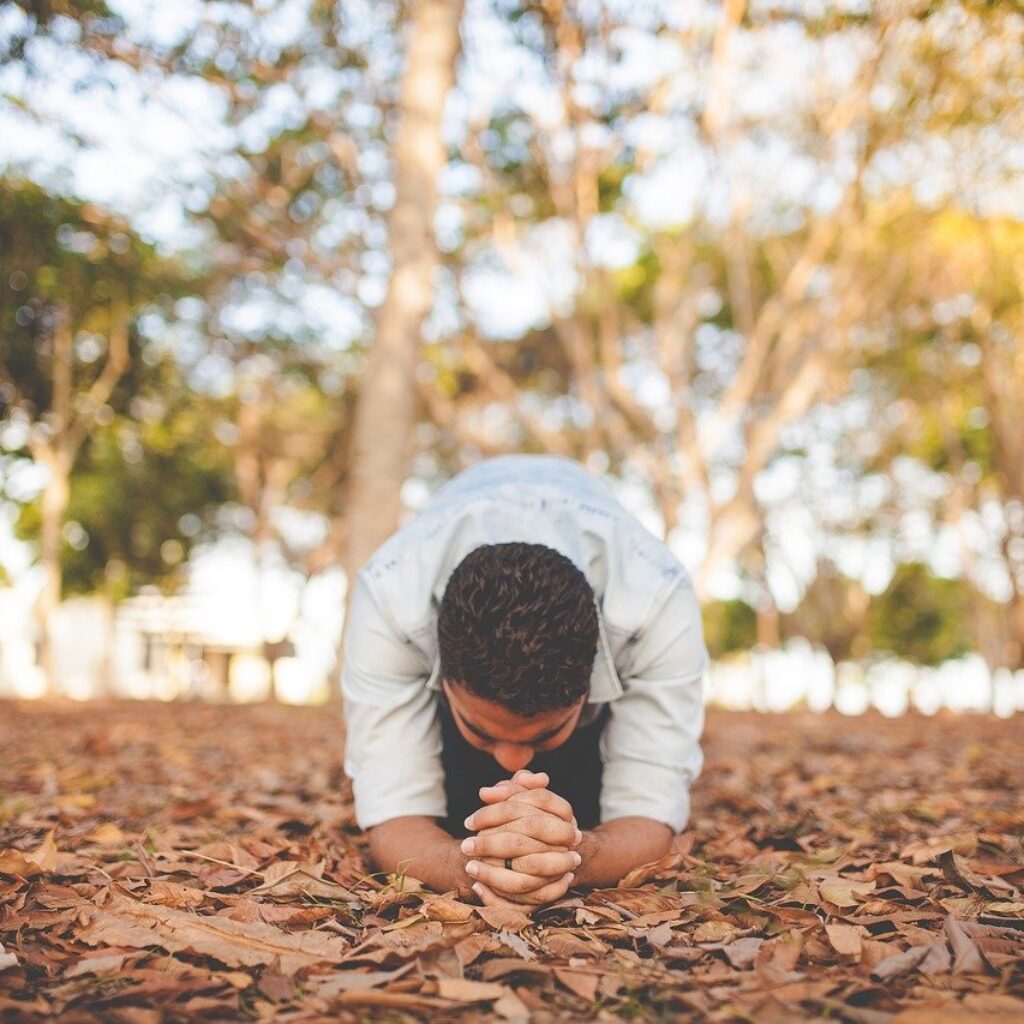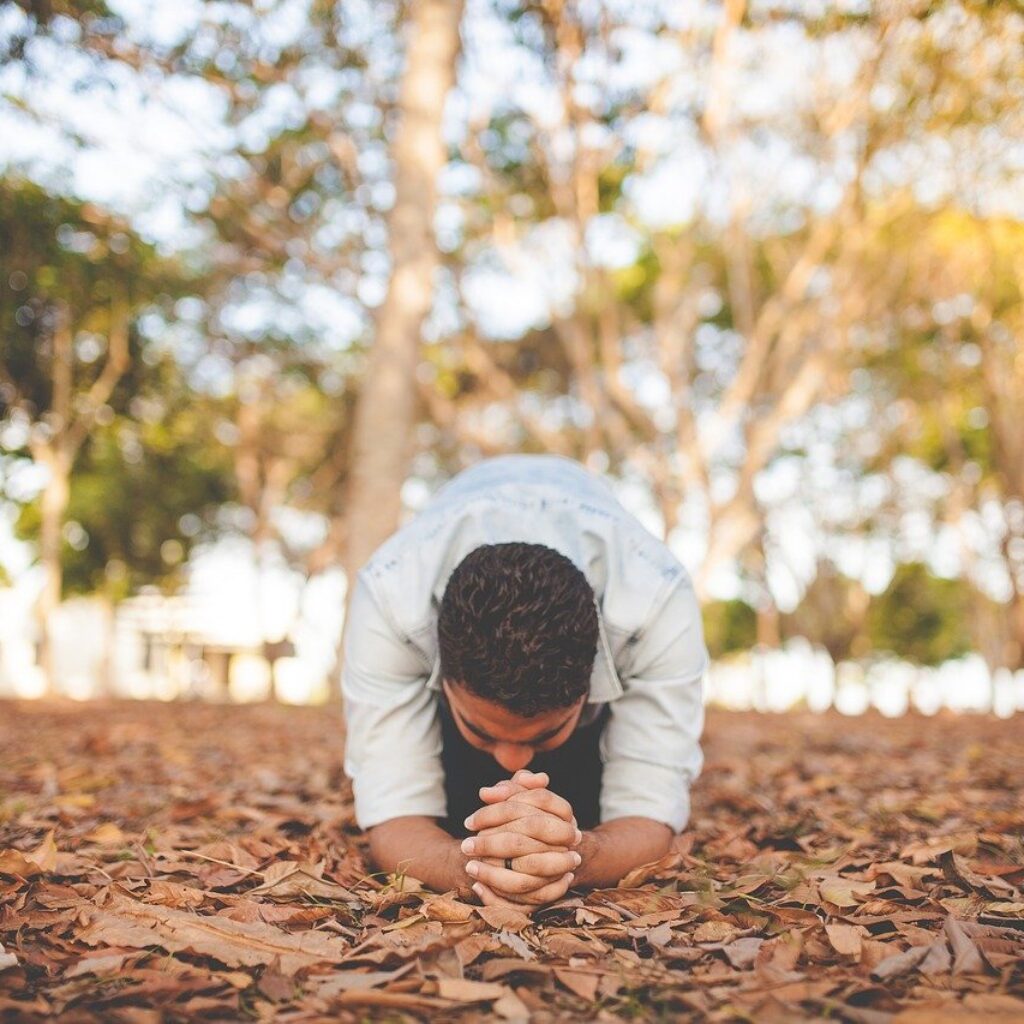 You do not have to know the persons before you stand in gap in prayer for them. "I want you to know how much I am struggling for you and for those at Laodicea, and for all who have not met me face to face" Colossians 2: 1