Everything has a purpose in our life, and the purpose drives us towards the destination which we wanted to precede. This is the same when it comes to prayer as it has a purpose, and it plays an integral part of the Christian life taking us to the will of God.
Prayer is the only way to communicate with the Lord. To comprehend the purpose of the prayer, one has to understand what prayer is not.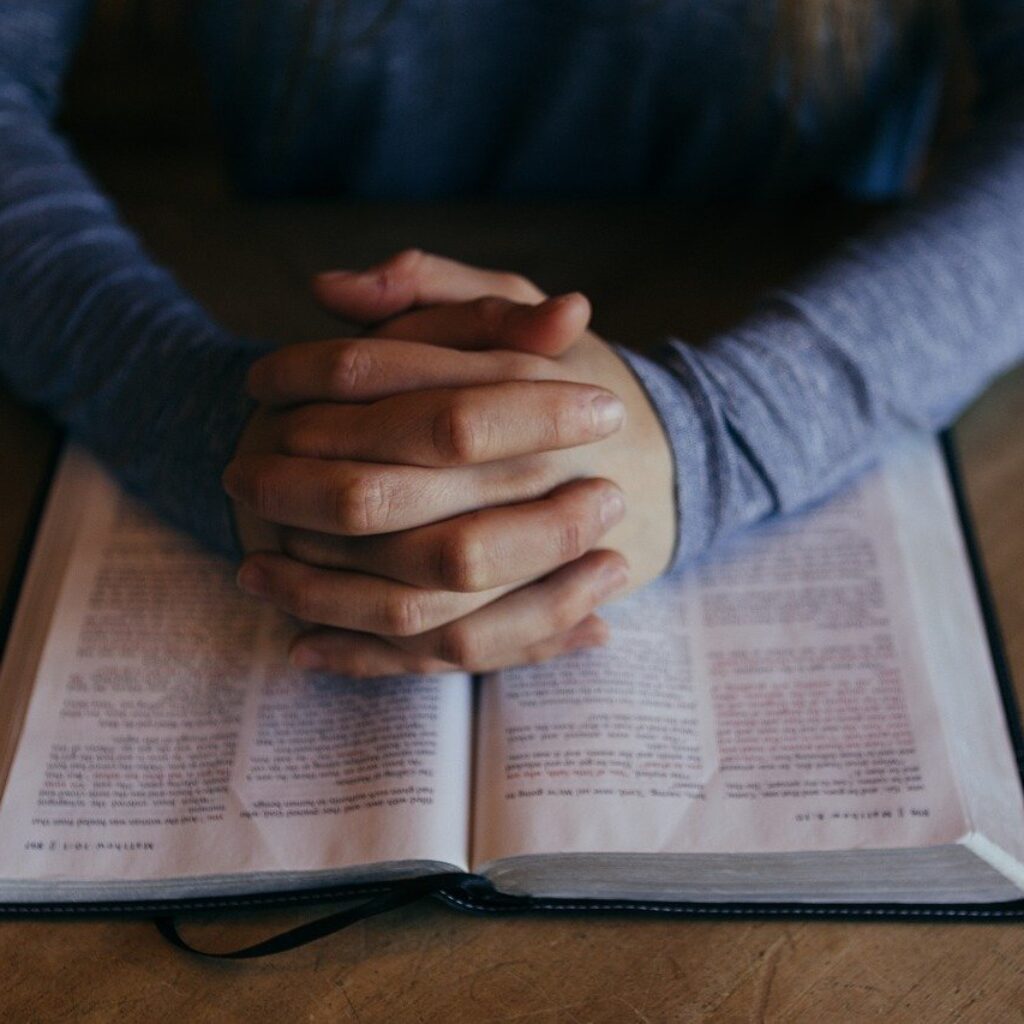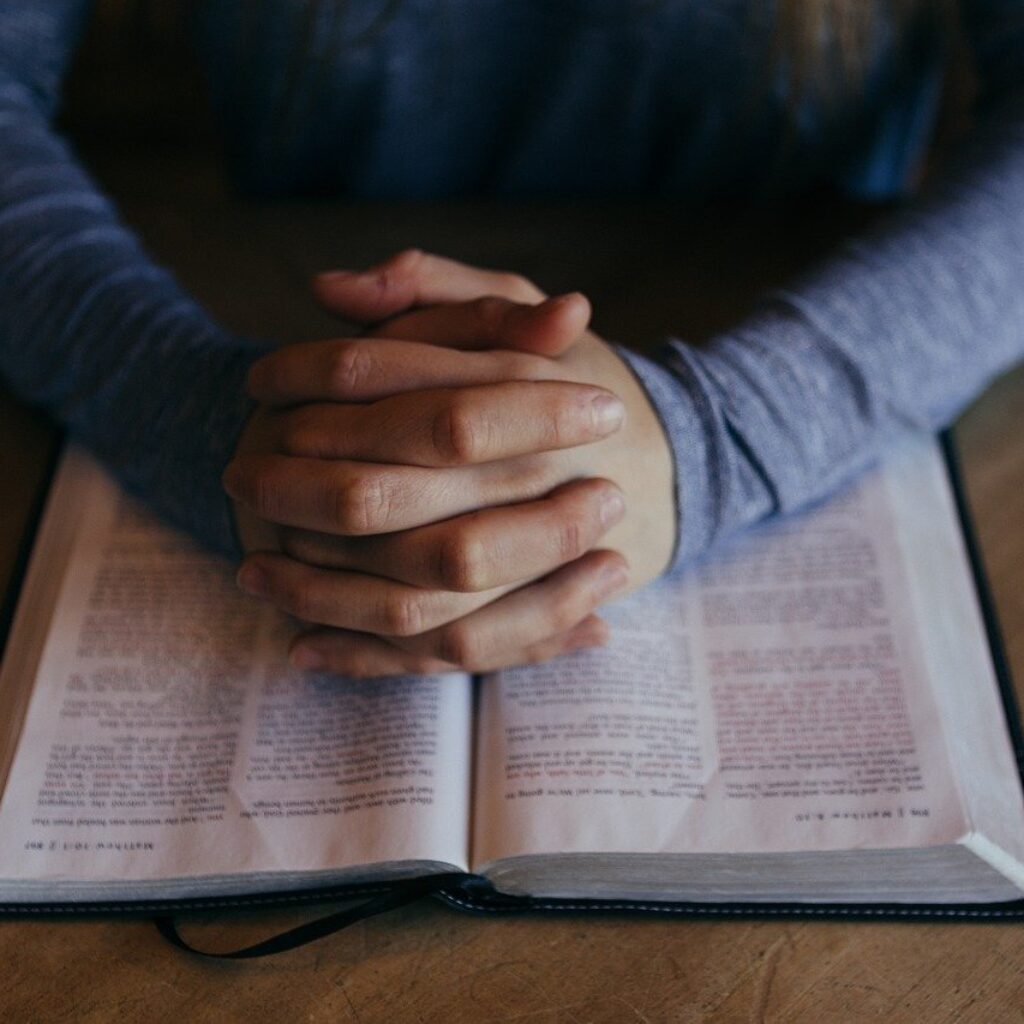 Many think that the ultimate goal of prayer is to ask God for materialistic things. Even though supplication is part of the prayer as said in Philippians 4:6 "Do not be anxious about anything, but in every situation, by prayer and petition, with thanksgiving, present your requests to God."
However, this is not the sole purpose of prayer which God wants from us. Praying for our needs, and for others is good and beneficial, but there is much more to prayer. The ultimate purpose of prayer is to have a closer relationship with God and to know the will of God so that we will be more like Christ.
Closer Relationship With God
The ideal way to learn about the purpose of prayer is by examining the life of Jesus during His earthly ministry. Jesus sets an example, as He prayed to the Father throughout His earthly ministry (Luke 6:12; Matthew 14:23).
Jesus had a closer relationship with the Father, and we can see from scriptures that He prayed for Himself, prayed for others, and He did everything according to the Father's will through prayer. The purpose of prayer needs to get a closer intimate relationship with God.
 It is impossible to know about someone without having a relationship with them, and the same goes with Jesus as it is impossible to know his heart and His desires without being close to Him.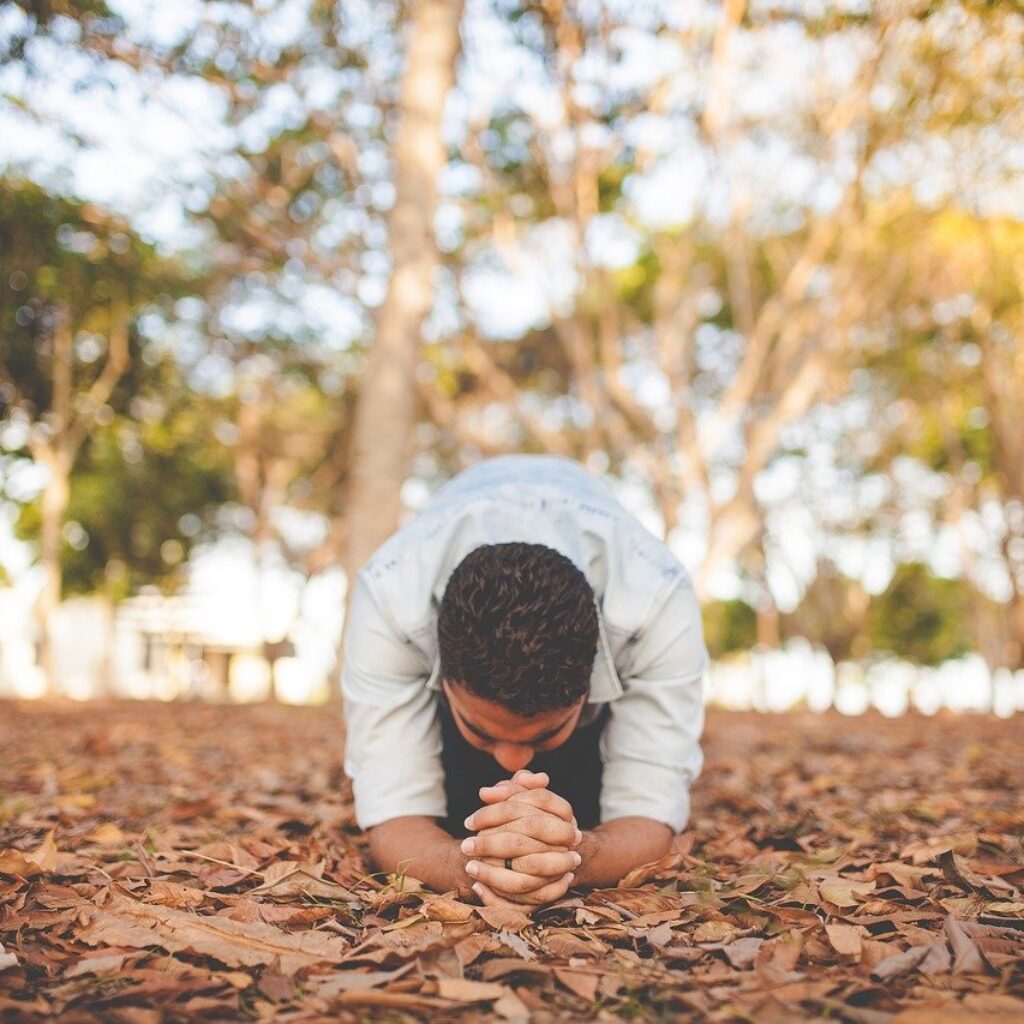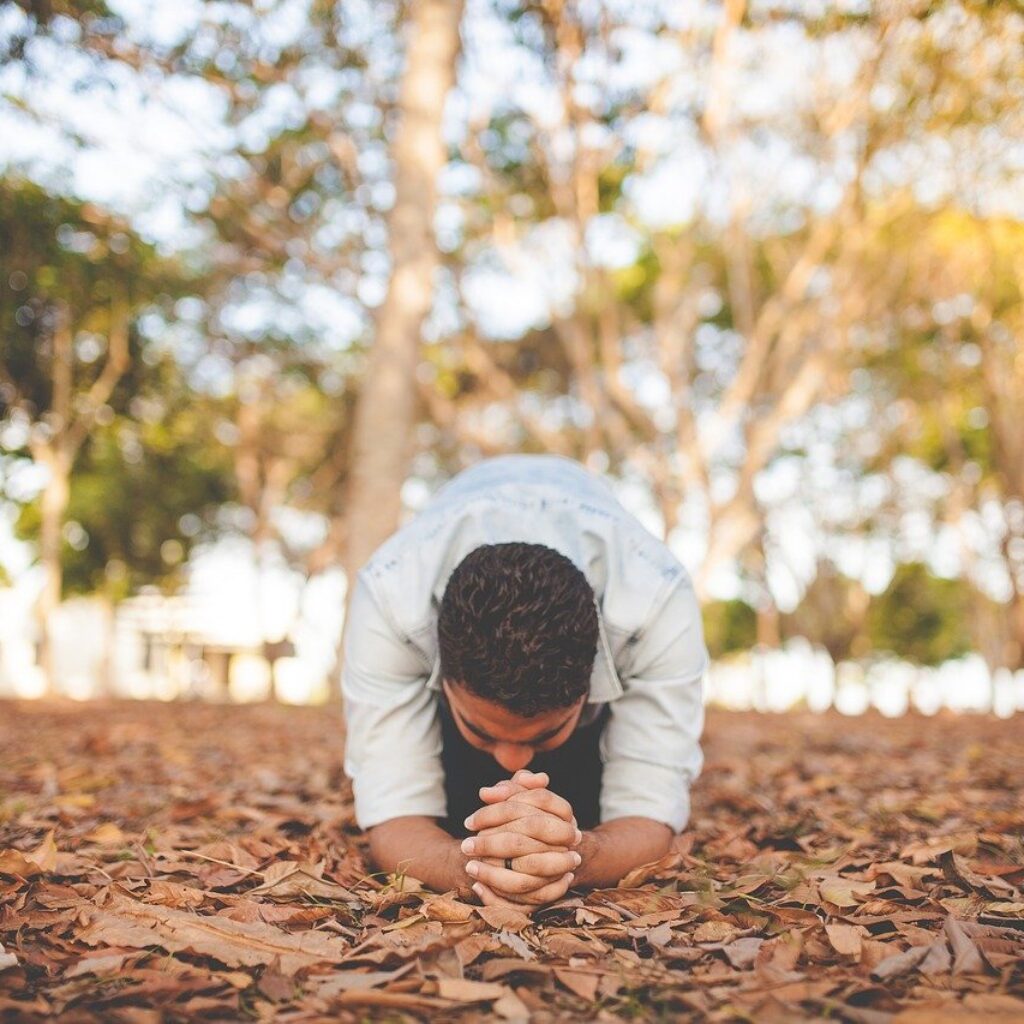 Many times we miss this closeness with God by relying on our self or shifting our closeness to someone other than Jesus Christ. Jesus says in James 4:8: "If you draw closer to me I will draw near to you" The more we step into to know and live for Him, the more closer He is with us.
In order to have a closer relationship with the Lord is to speak to God through prayer. Gospels show us Jesus Himself took time to have fellowship with Father in prayer.
Prayer is not about informing God about what we need or want; it's about knowing His heart and desire, and it would reveal only through a prayerful life.
Glorifying God
The key purpose of prayer is to glorify or worship God. While praying, the focus needs to be on God and not on other things. One has to glorify God for Who He is and What He has done for us from our hearts through prayer.
The model of prayer which Jesus showed to His disciples through Lord's Prayers, hold all the key elements. The initial part entails praise and worship of God (Matthew 6:9), and then the second and the important part is knowing the will of God.
"You can ask for anything in my name, and I will do it, so that the Son can bring glory to the Father." (John 14:13). That's the purpose of prayer: "bringing glory to the Father." When we pray, glorifying God needs to our core motive and pursuit.
Will of God
The second purpose of prayer is to know the will of God, it is impossible to know our life's purpose without understanding God's will. Prayer acts as a bridge to know the will of God in our life. "There is no partial submission."
Submission is the process of handing our self to the will of God. To make it short, it means putting God's desires over our desires. Only true love leads to submission. Jesus submitted and offered Himself to the will of the Father and left all the majesty and powers of heaven and came to earth.
His submission showed us God's unconditional love for us. This submission made Him crucify on the cross for us. He replaced Himself in the cross in our place.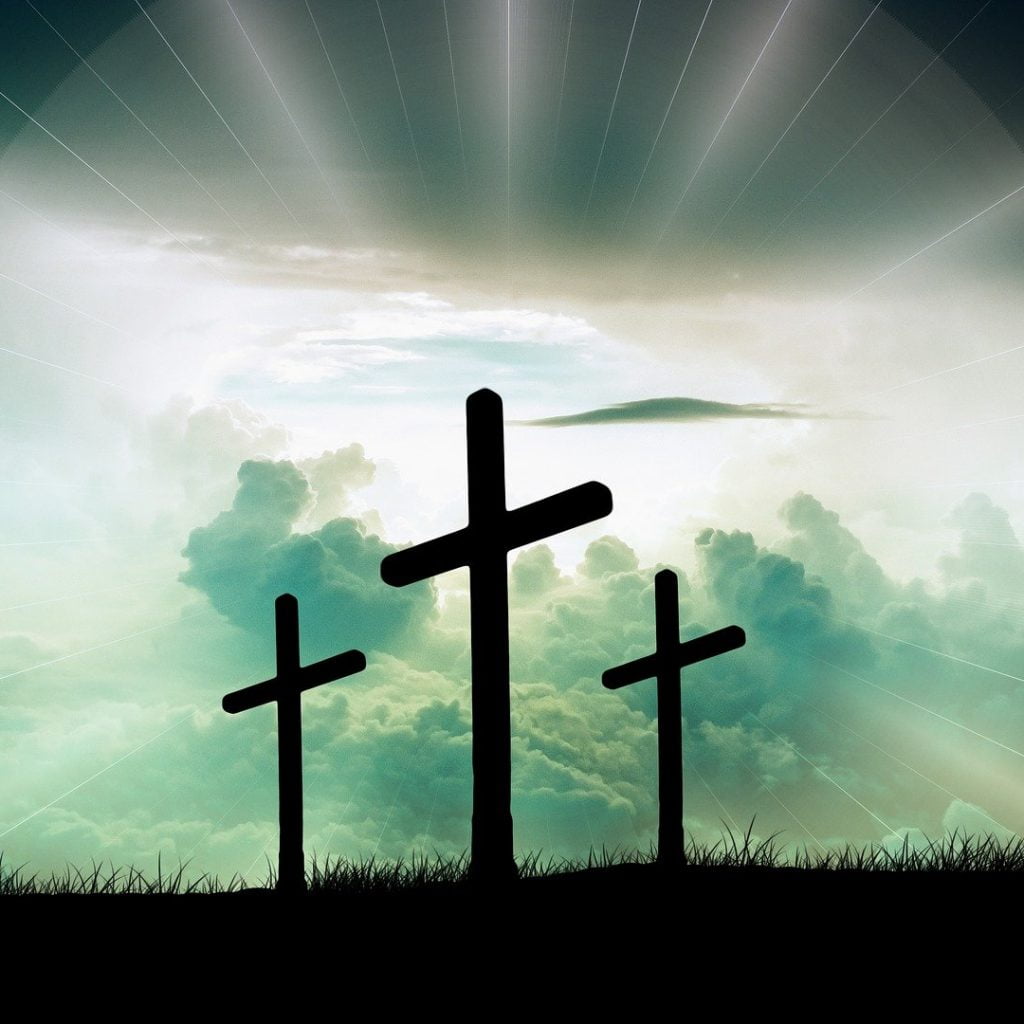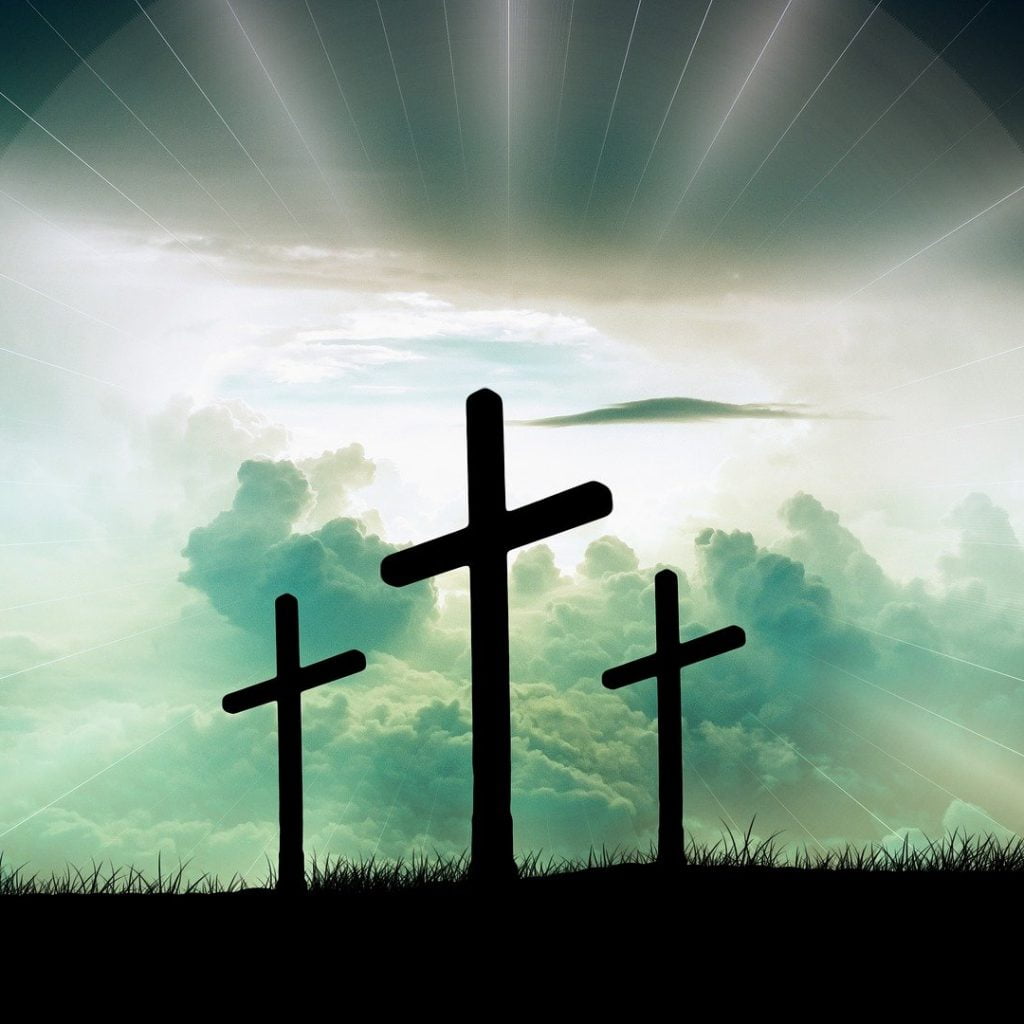 Jesus, the day before the crucifixion, Prayed three times to the Father "Father, if you are willing, take this cup from me; yet not my will, but yours be done." But submitted to the High calling of the Father offering Himself as a sacrifice.
It looks like that Father didn't answer or heard the prayer of Jesus, but the truth is when Jesus took the cup of that suffering, Father could exalt Him above all.
The Scripture covers different main characters in the Bible from the start to the end, and it makes it clear that God had used people who have submitted entirely to Him through prayer.
Believe God has reserved the best for us, which is sure bigger than what we desired for us. Romans 8:28 says "And we know that in all things God works for the good of those who love him, who have been called according to his purpose". Once we submit ourselves and love Him in everything, we turn all things for good according to His mighty purpose.
Prayer Enhances Faith and Hope
Faith is reinforced by moving closer to God through prayer and studying His Word, the Bible.
Paul said to the Philippians, "Be anxious for nothing, but in all things, through prayer and supplication, through thanksgiving, let your petitions be made known to God; and the peace of God, which surpasses all understanding, will guard your hearts and minds through Christ Jesus" (Philippians 4:6-7).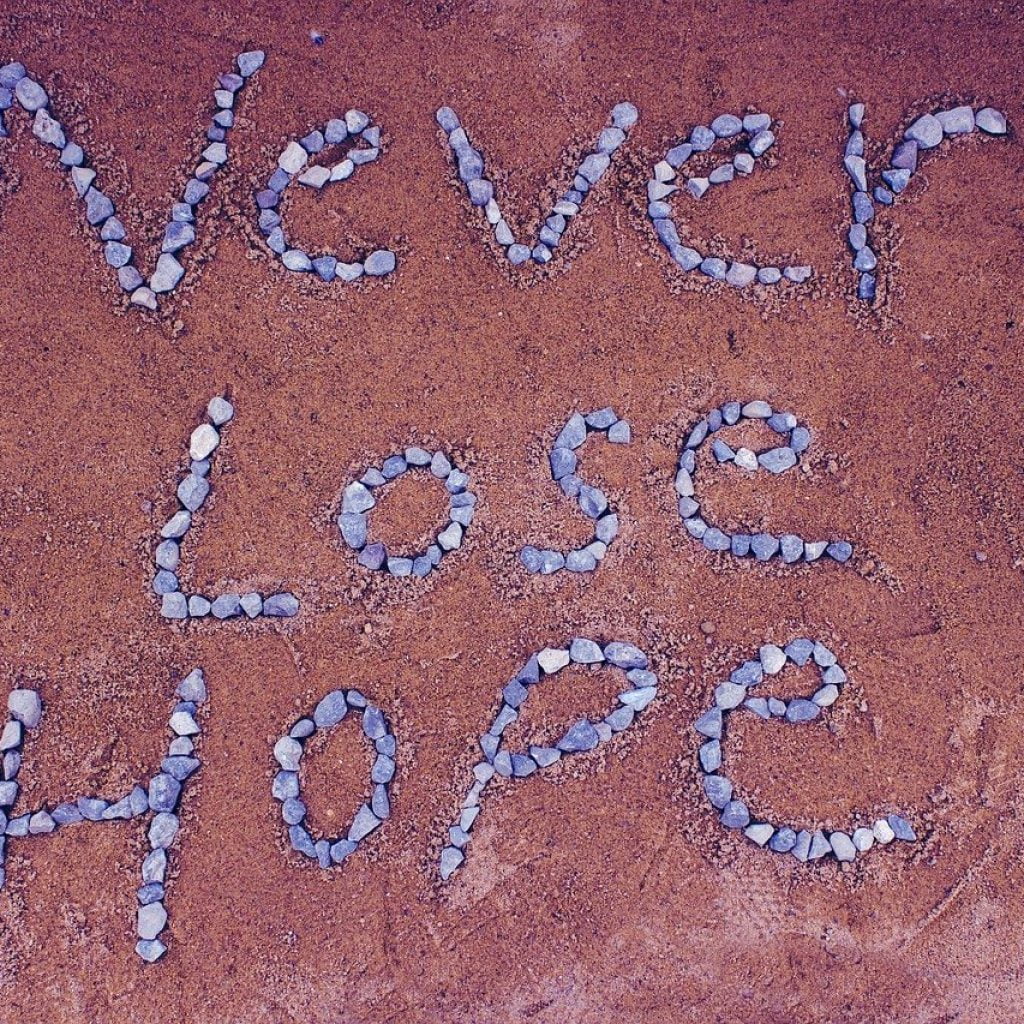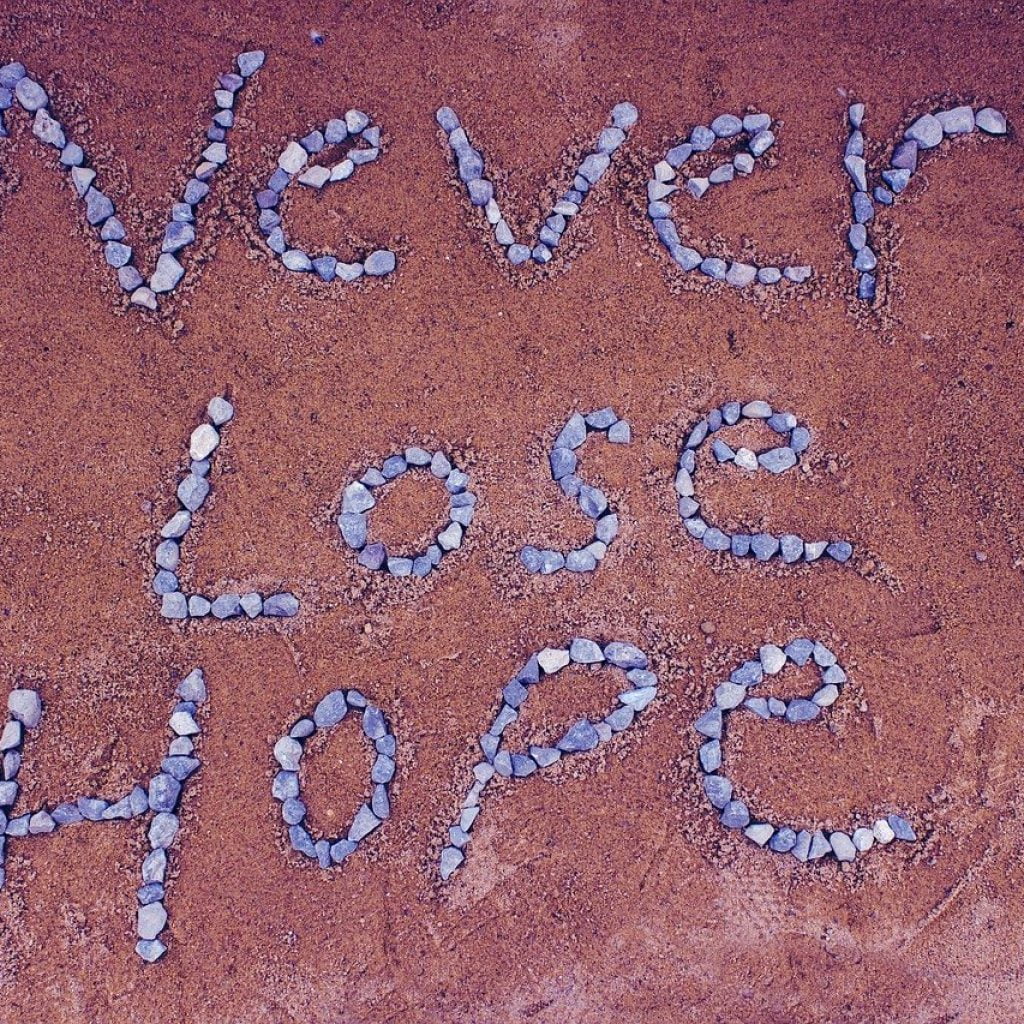 The members of the Church of God in Philippi believed the Word of God, and they obeyed His commandments. As they listened to and followed Paul's instruction to give their cares to God in believing prayer, their confidence (belief and trust) increased.
"For whatsoever is born of God overcometh the world: and this is the victory that overcometh the world, even our faith" (1 John 5:4; Ephesians 6:16)
God has a significant purpose and mighty heavenly plans in our life, which can be understood when we draw closer to Him. For each and every unanswered prayer, pain, and suffering, there is a reason.
Hold on to one thing firmly when you travel through suffering and pain; you are given a sweet chance to embrace God through embracing suffering and deepening your faith.