John 3:16 says "For God so loved the world that he gave his one and only Son, that whoever believes in him shall not perish but have eternal life". ( NIV).
The love of God can never be compared to any other form of love anywhere else. It is called the Agape love, the love that is unconditionally expressed.
It is God extending His love towards the world that didn't deserve it but was able to forgive us because of the love and compassion that he has for us.
Adam And Eve In The Garden Of Eden
When Adam and Eve had sinned against God in the Garden of Eden, sin came into the world and sin became a barrier that separated us from God, destroying the greatest fellowship that existed between God and us.
The whole world was destined to perish in the lake of fire. As there wasn't anyone who was sinless or perfect to pay for his own sins. Neither there was anyone who was seeking after God. All had become unprofitable.
There is none who understands; There is none who seeks after God. They have all turned aside; They have together become unprofitable; There is none who does good, no, not one." (Romans 3:11-12).
All mankind was considered as dead in sins and transgressions. ( Ephesians 2:1) And at this state man was helpless and hopeless. A very dangerous state that was leading man to destruction.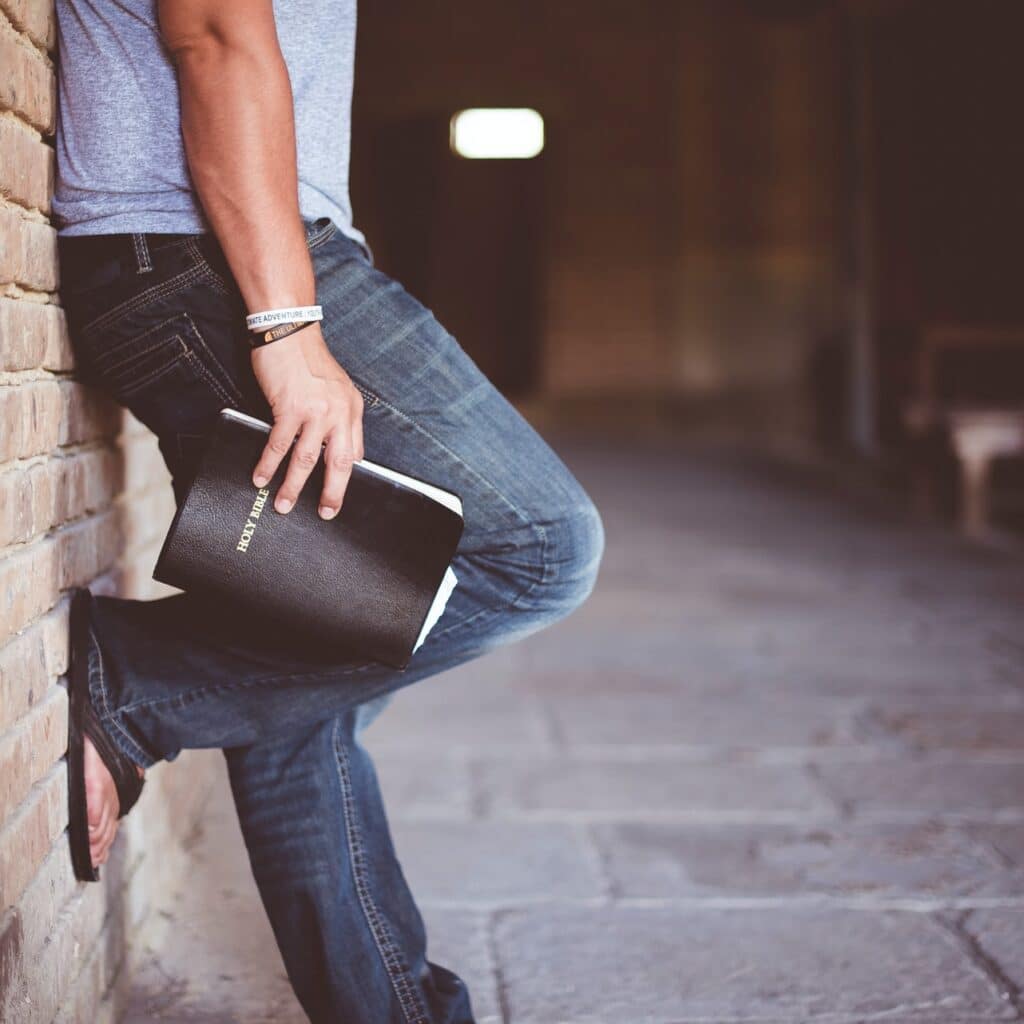 While the Gentiles had no hope and were aliens from the promises of God. That at that time you were without Christ, being aliens from the commonwealth of Israel and strangers from the covenants of promise, having no hope and without God in the world. ( Ephesians 2:12).
But despite all this state of the fallen man God extended His greatest love and brought a solution to this problem.
But God demonstrates His own love toward us, in that while we were still sinners, Christ died for us. ( Romans 5:8).
God's Love For Us
This love of God towards the lost mankind was much greater that it couldn't prevent God from sparing  His only begotten Son to die for the sins of the whole world.
He who did not spare His own Son, but delivered Him up for us all, how shall He not with Him also freely give us all things? ( Romans 8:32).
The destiny of mankind had to be changed. God was in Christ Jesus to reconcile the world back to Himself. Jesus had come to pay a ransom for the sin that was committed in the Garden of Eden to set us free. ( Matthew 20:28).
That is, that God was in Christ reconciling the world to Himself, not imputing their trespasses to them, and has committed to us the word of reconciliation. ( 2 Corinthians 5:19).
This kindness of God was not based on something good that man had done nor his righteousness but on the grace of God.
God is Extremely Kind To Us
When the kindness and the love of God our Savior toward man appeared, not by works of righteousness which we have done, but according to His mercy, He saved us, through the washing of regeneration and renewing of the Holy Spirit,( Titus 3:4-5).
When Jesus Christ was hanging at the cross, He opened His mouth and proclaimed loudly that "it is finished!". The debt of sin had been completely paid and God was completely satisfied with the ransom that was paid. The barrier that had separated man from God had been completely eliminated.
 And He Himself is the propitiation for our sins, and not for ours only but also for the whole world. ( 1 John 2:2).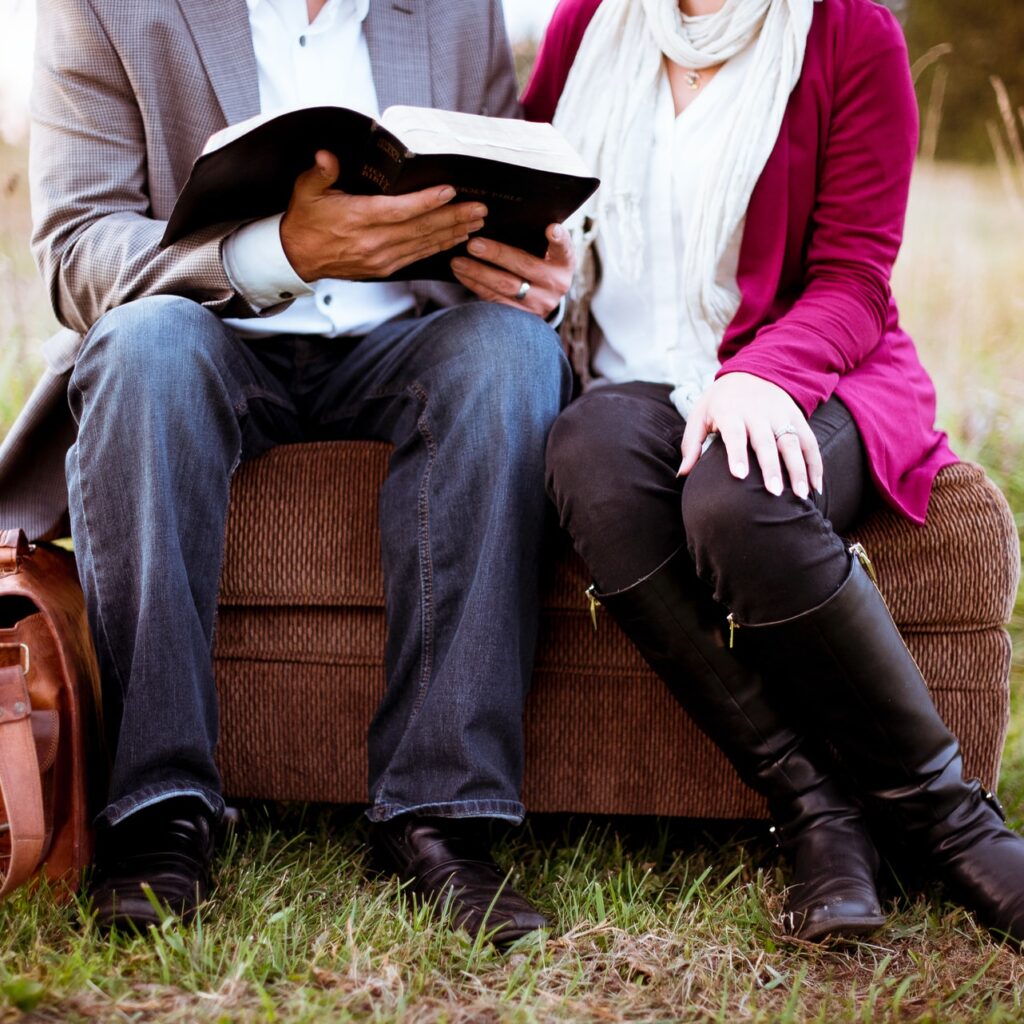 The solution for sin had been obtained the only thing remaining was that whoever that places their faith in the finished work of Jesus Christ at the cross gets born again and therefore passing from death to life.
He is delivered from the power of darkness and conveyed into the kingdom of the Son of His love. ( Colossians 1:23) And he no longer condemned.
Our Belief and Faith in God Are Very Important
"He who believes in Him is not condemned, but he who does not believe is condemned already because he has not believed in the name of the only begotten Son of God. ( John 3:18).
 He who believes has eternal life and shall no longer come into Judgement.
These things I have written to you who believe in the name of the Son of God, that you may know that you have eternal life and that you may continue to believe in the name of the Son of God. (1 John 5:13).
All this is the demonstration of God's love towards all mankind. Believe in Jesus Christ today and get born again and inherit the eternal life that God has promised us all.