The Hebrew and the Greek words translated "compassion" in the Bible means "to have mercy, to feel sympathy and to have pity." God the Father showed his compassion and unconditional love for us by sending His only begotten son for our sins.
Scripture quotes God is "a compassionate and gracious God, slow to anger, abounding in love and faithfulness" (Psalm 86:15).
Compassion is one of the key attributes of God, and we can see God's compassion throughout the scriptures on God's people by setting them free.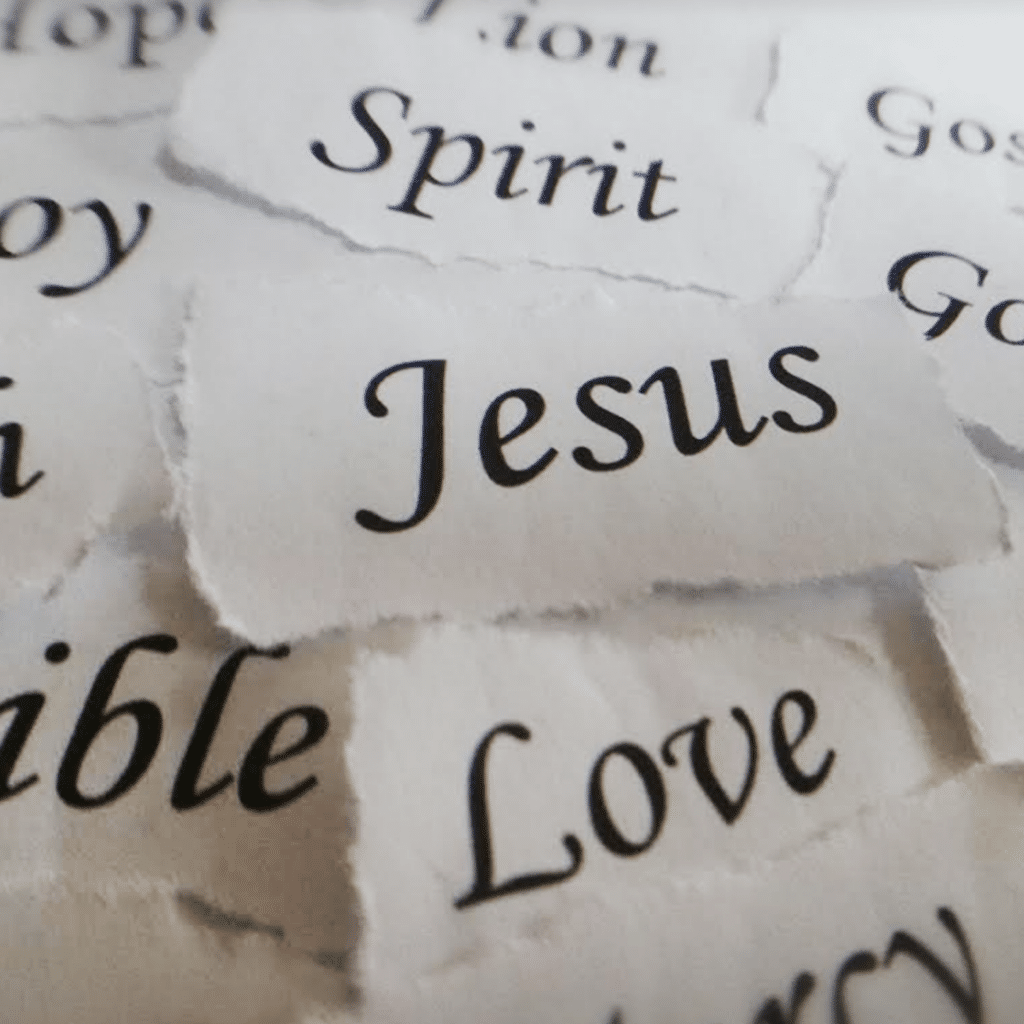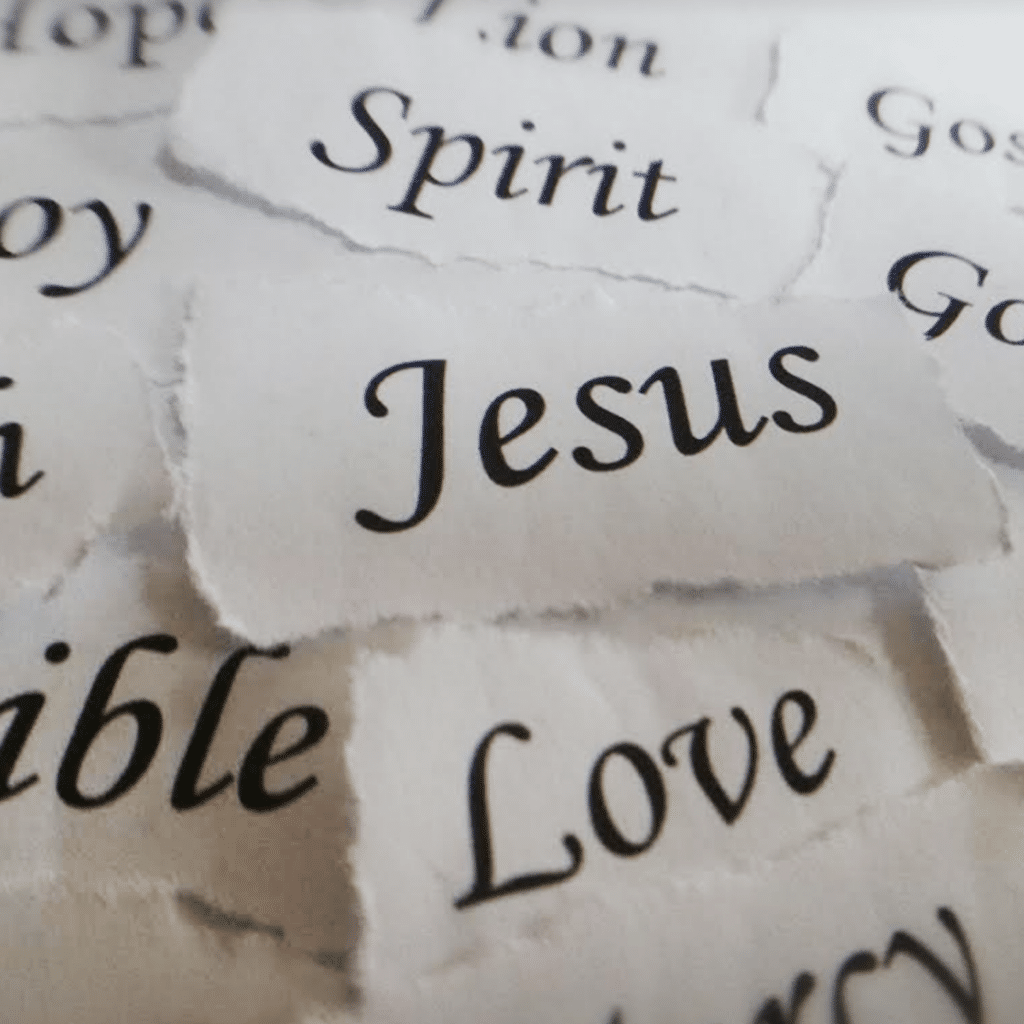 This is what Micah seven verses eighteen and nineteen says about compassion;
"Who is a God like you, pardoning iniquity and passing over transgression for the remnant of his inheritance? He does not retain his anger forever, because he delights in steadfast love. He will again have compassion on us; he will tread our iniquities underfoot. You will cast all our sins into the depths of the sea" (Micah 7:18–19).
The compassion of Jesus Christ can be seen throughout the Gospels. In Matthew 9:26, we can see Jesus compassion over the harassed and helpless. In Matthew 15:32, we can see Christ's compassion for those who were hungry.
He showed His compassion over the sick and suffering people in Matthew 14:14. In Luke 7, we can witness His compassion over the widowed as she lost her son.
He felt compassion and gave back life for her son. He felt compassioned and wept with those when Lazarus was dead.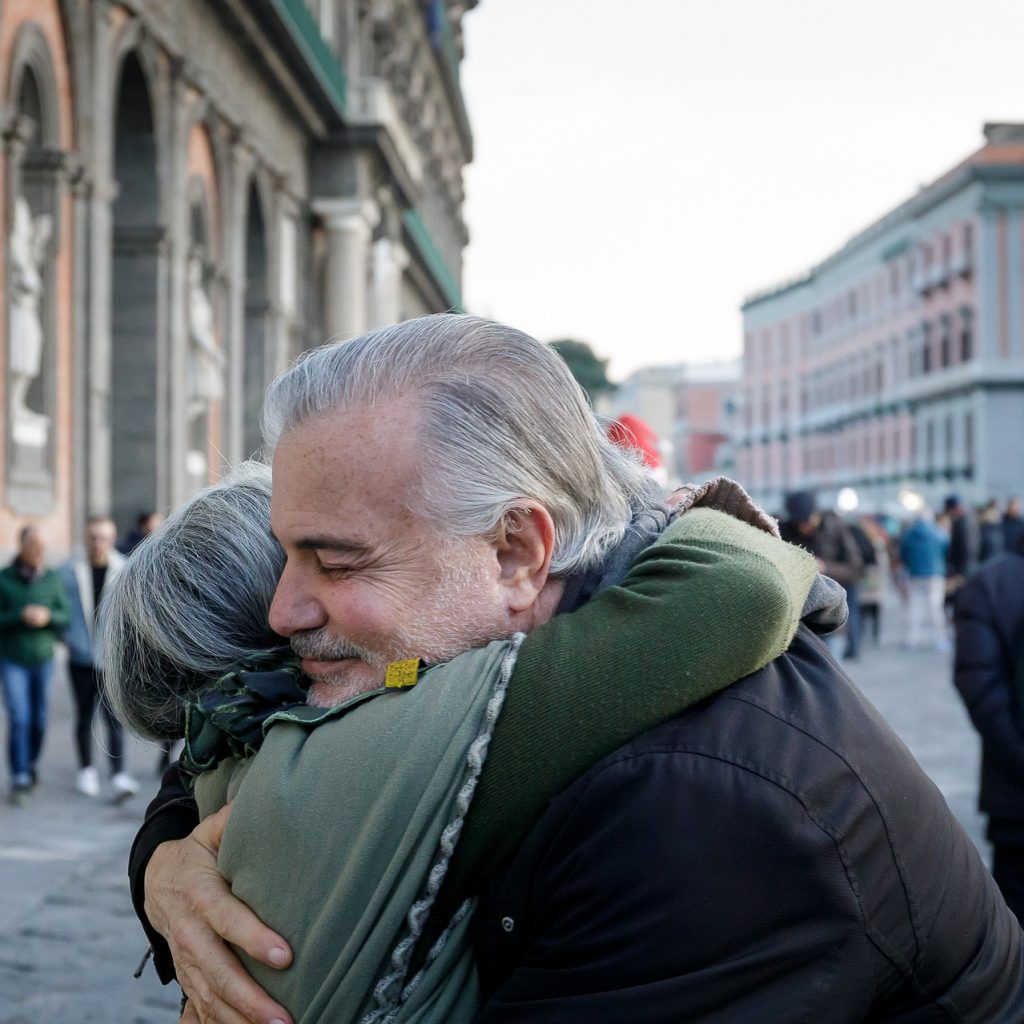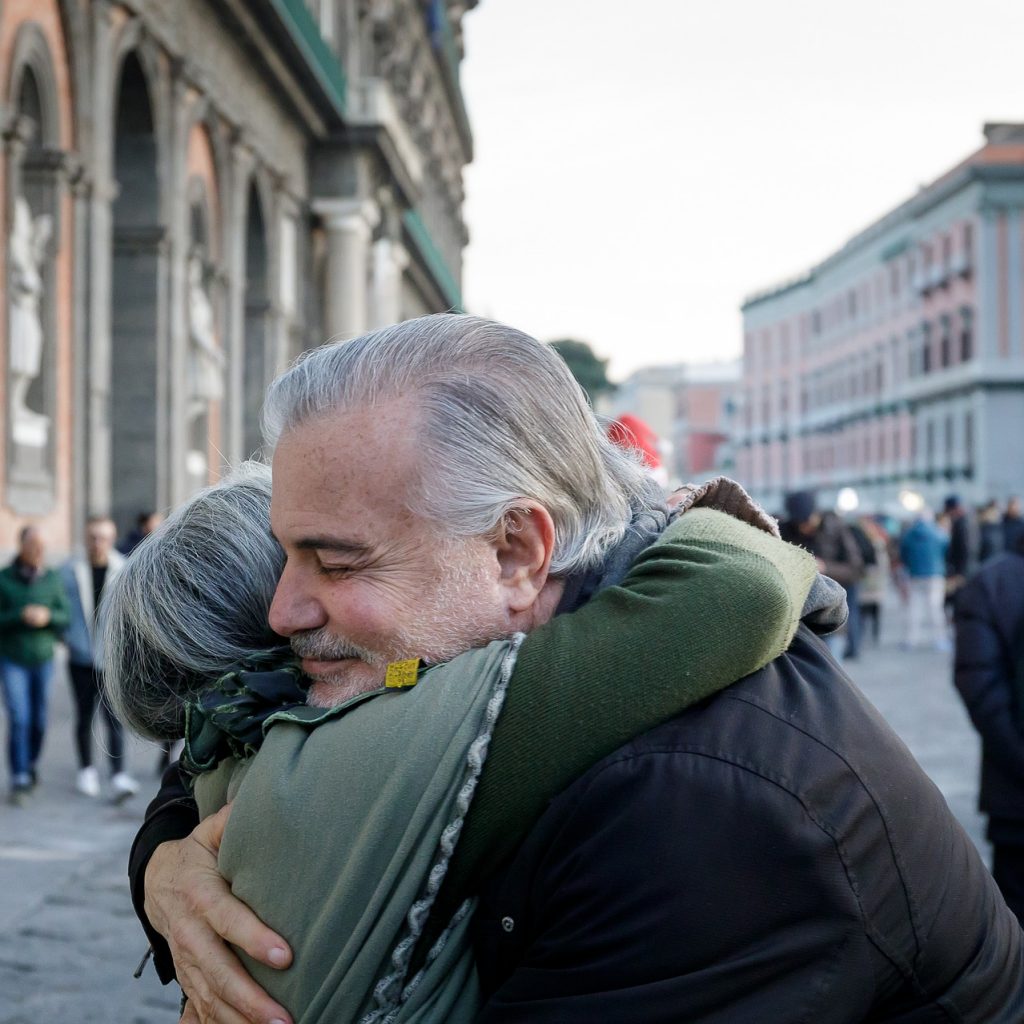 He raised Lazarus from the dead and gave him back alive to his grieving relatives. These shows we serve a compassion God who can understand our feelings, emotions, needs and the innermost pain of us.
He is a compassionate God, He knows our cries, loneliness, our struggles, and abandons. He can't just simply overview it, but He provides His grace and strength to us to come out of it.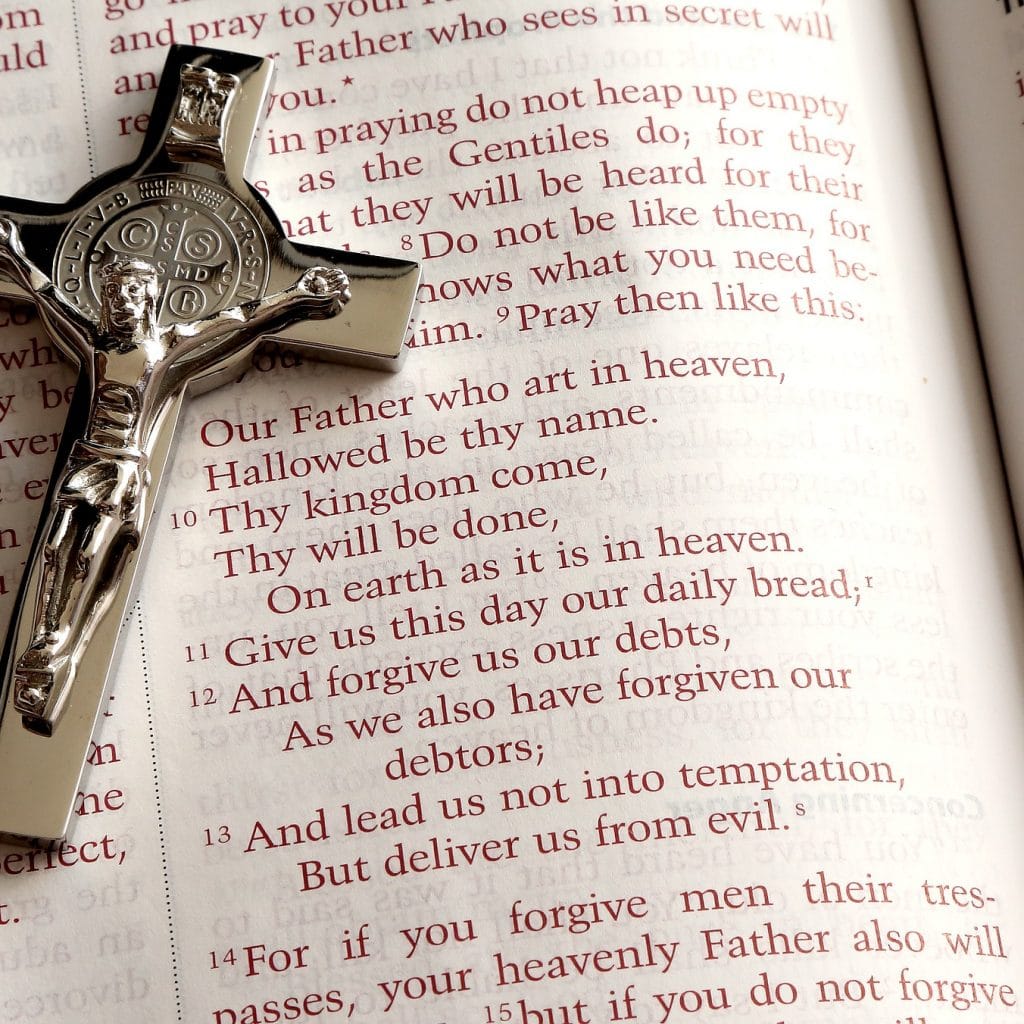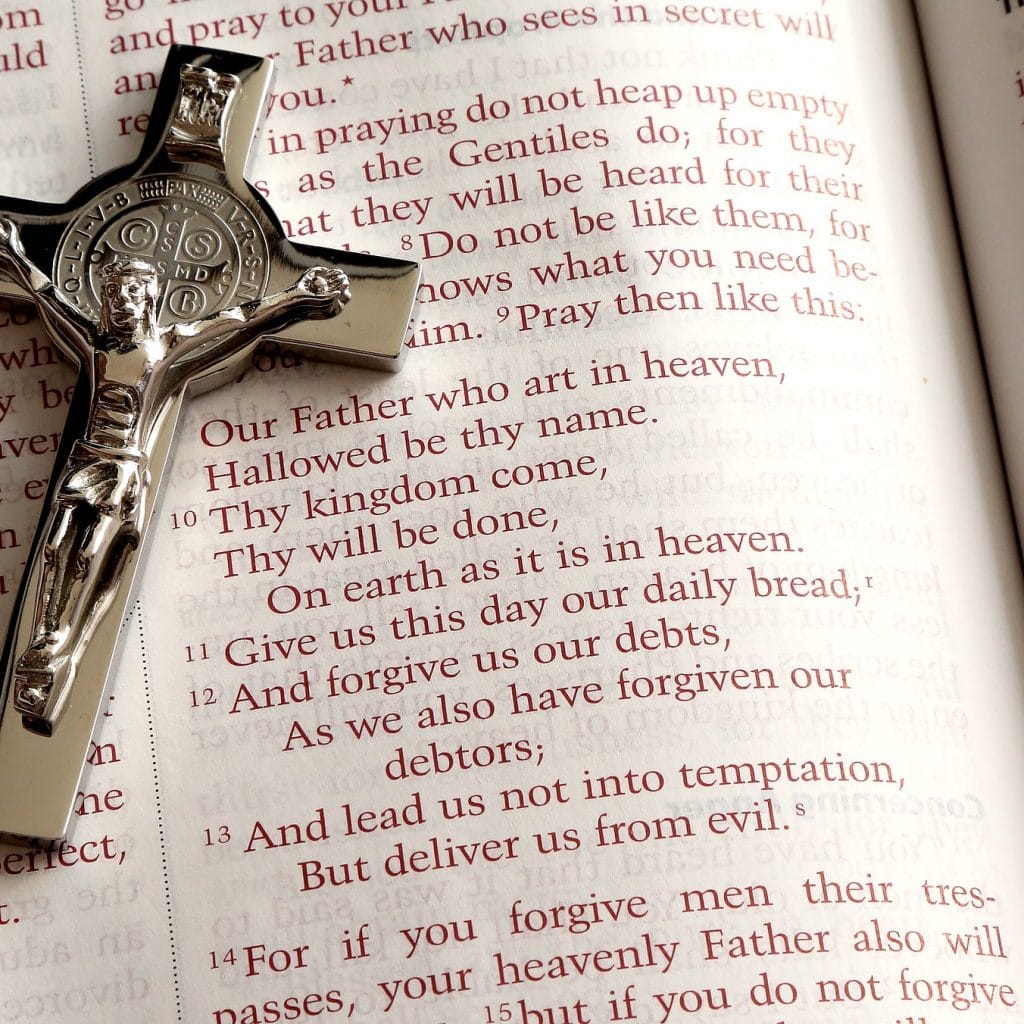 Jesus Christ who is full of compassion stepped down from all His heavenly realms to reach us and gave his life for our sins and transgression on the cross to set us free from of the bondage of sin.
His compassion for mankind was fully reflected in the cross. The love and the compassion of Jesus overflown in the cross to humanity while the load of the cross and the burden of the sin was hard to bear He was only compassionate for the people.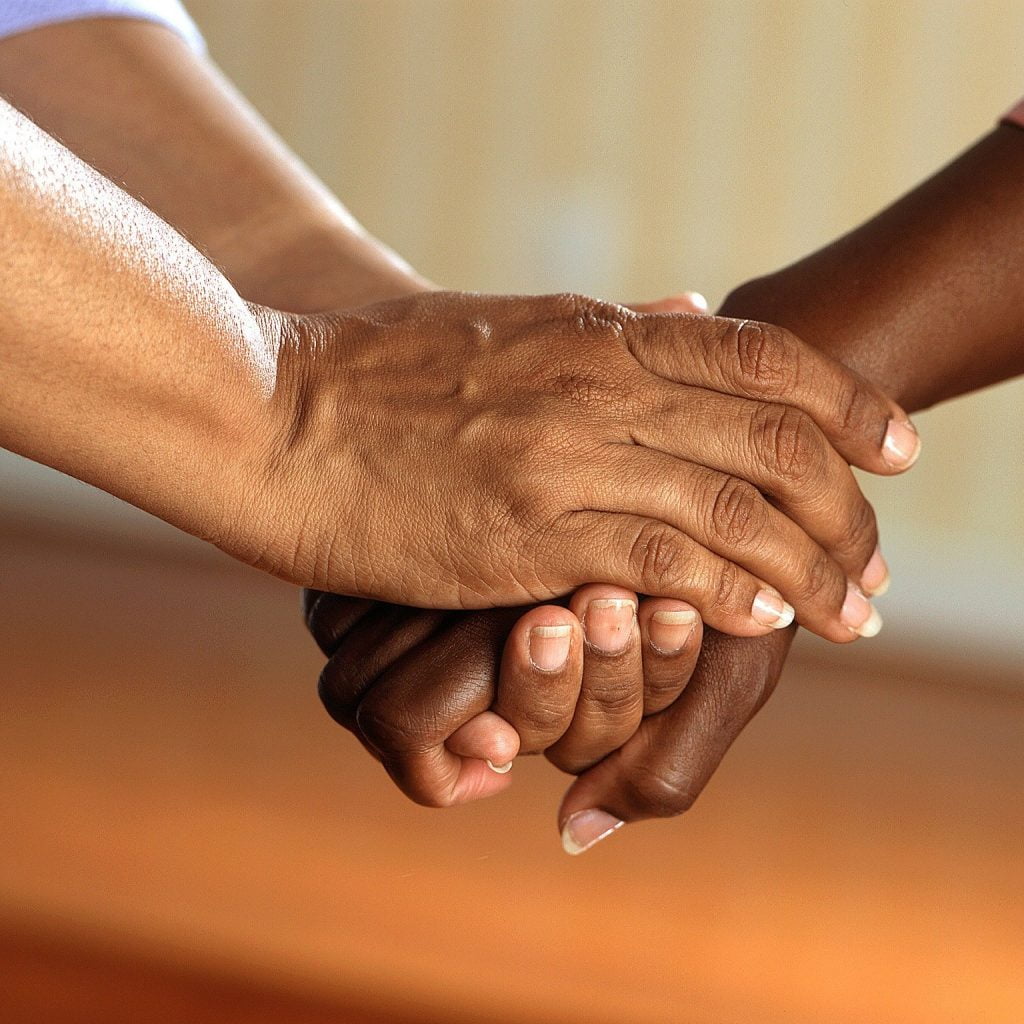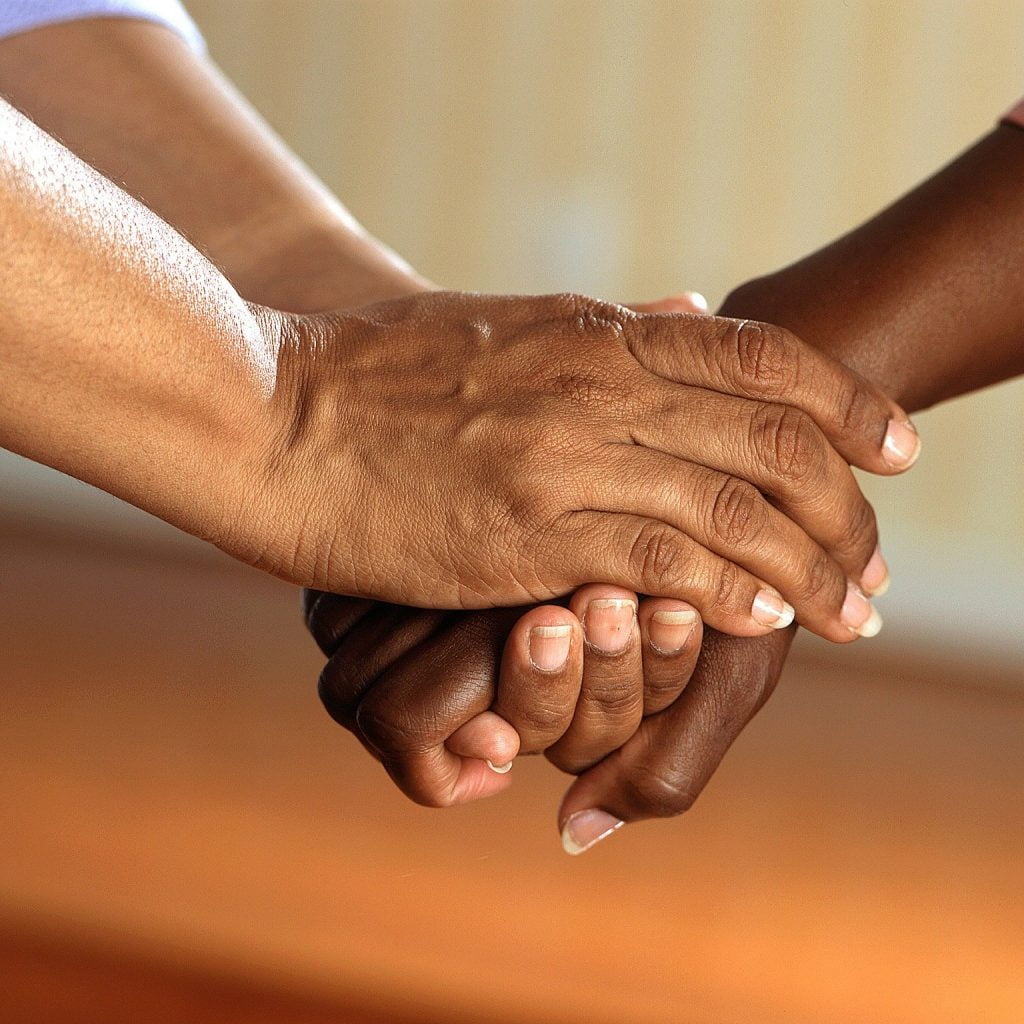 God expects compassion from us, as we reflect the image of God. Compassion needs to be a call to action. Compassion is the one and supreme quality of God. Jesus wants us to wear that quality as we are the children of God.
We are commanded to have compassion on all people, but especially those who belong to the household of faith (Galatians 6:10) and more especially to those who are poor and powerless among us (James 1:27).