Finding a Christian dating site with people who share not only your interests, culture, and values but also your faith can be a challenge, specifically when you're looking for one that caters only to black Christians.
And this is not something that only black singles face, it's something that happens whenever you're doing online dating and looking for specific groups of people.
But it's important to find someone who respects and understands your beliefs and your relationship with God and while online dating has revolutionized how we meet potential partners, it doesn't always guarantee compatibility.
So, how do you know which dating platform provides the best chance of meeting the soulmate that God has for you?
Join me as we explore some of the best Christian dating sites and apps for black singles, so you can find that special someone with whom you can share a beautiful life of love, laughter, and faith.
1. eHarmony

When it comes to online dating, eHarmony is one of the biggest players in the game.
With over 20 years of experience in helping people find love, this platform has a diverse user base comprising millions of singles – making it easier to find your match.
eHarmony uses a Compatibility Matching System to ensure that you're connected with people you're most likely to build a lasting relationship with because they want the same thing you want.
This system carefully examines your personality, values, and preferences, enabling you to find someone with whom you share a deep connection.
Also, eHarmony welcomes people of all faiths, making it an ideal platform for black Christian singles seeking like-minded individuals.
2. Black People Meet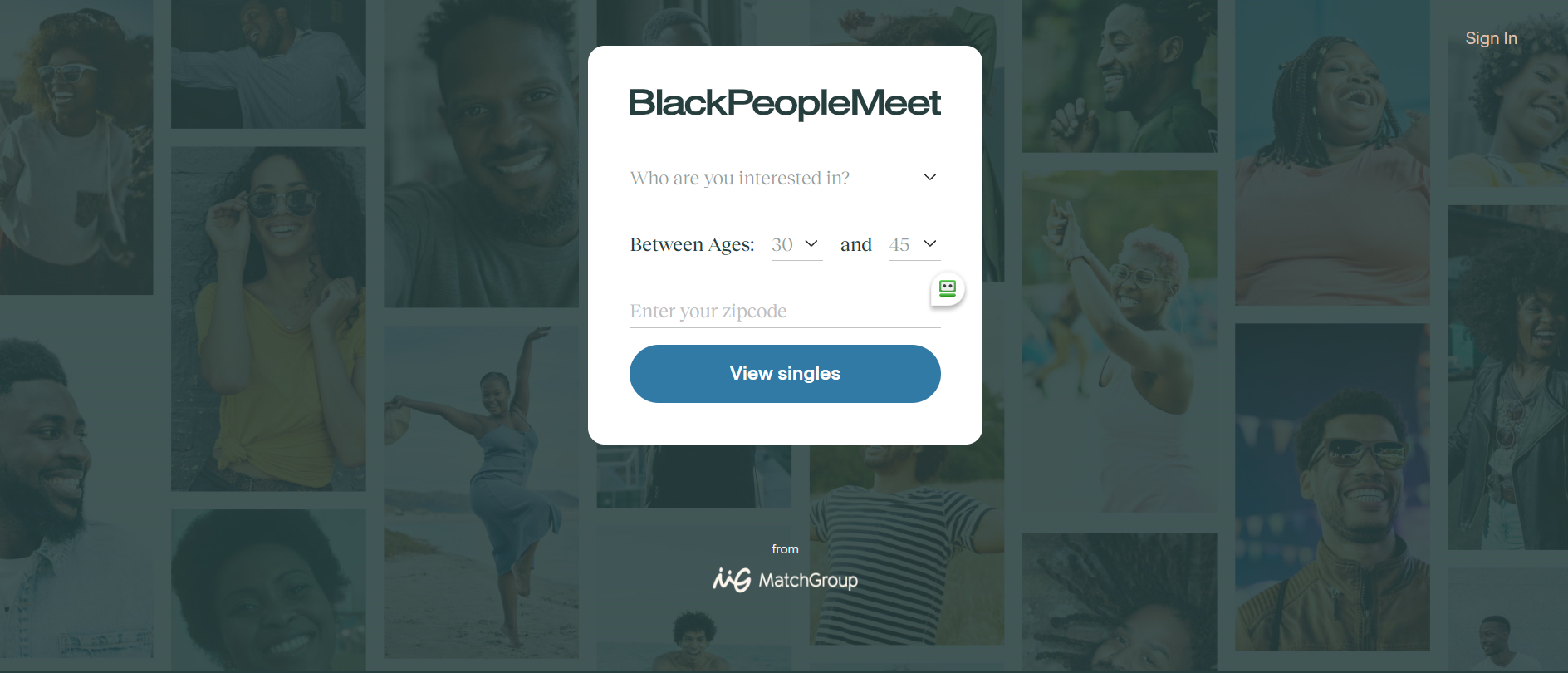 Black People Meet is a platform dedicated primarily to black singles, providing a safe and secure space to connect with others in your community.
The website has a significant number of black Christian singles making it a great option for those explicitly seeking partners who share their religious values.
While Black People Meet doesn't have a specific focus on Christian singles, its large member base ensures that you have a great chance of finding someone who shares both your cultural and religious background.
3. Christian Mingle

As the name implies, Christian Mingle is a dating platform designed specifically for Christian singles.
The website has over 16 million members, providing plenty of opportunities to find that special someone who shares your faith.
Christian Mingle offers a blog with stories from successful couples and top-notch advice for Christian singles searching for love.
The search function allows you to filter by ethnicity, increasing your chances of connecting with other black singles who share your Christian faith.
4. Match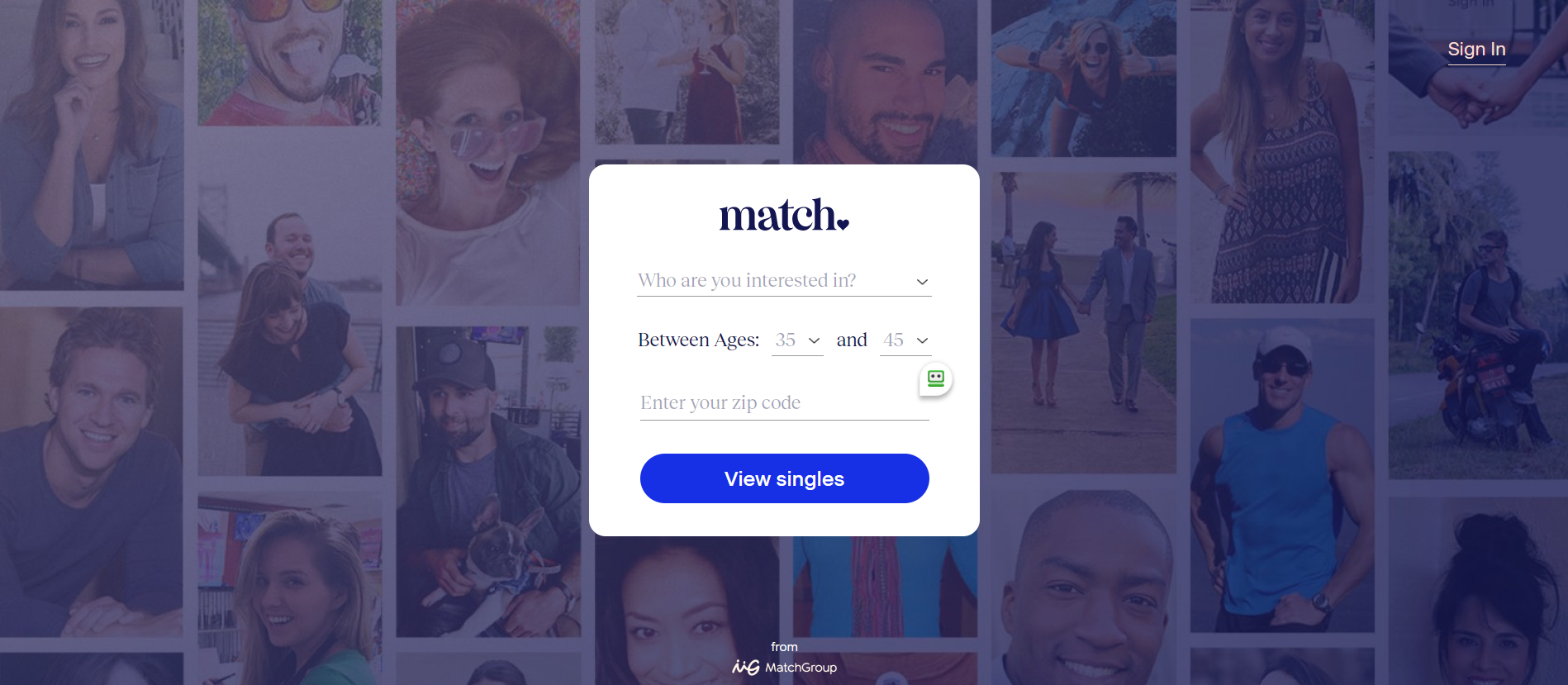 Last but not least is Match, a dating veteran with over 25 years of experience in the industry.
Match is known for its vast and diverse user base, which means you have a good chance of finding black Christian singles.
With advanced search options and a thorough questionnaire, Match enables you to find someone who shares your values and beliefs, making it perfect for black Christian singles seeking a long-lasting relationship.
Additionally, Match organizes real-life events that give you the chance to meet other singles face-to-face and naturally develop connections.
5. Elite Singles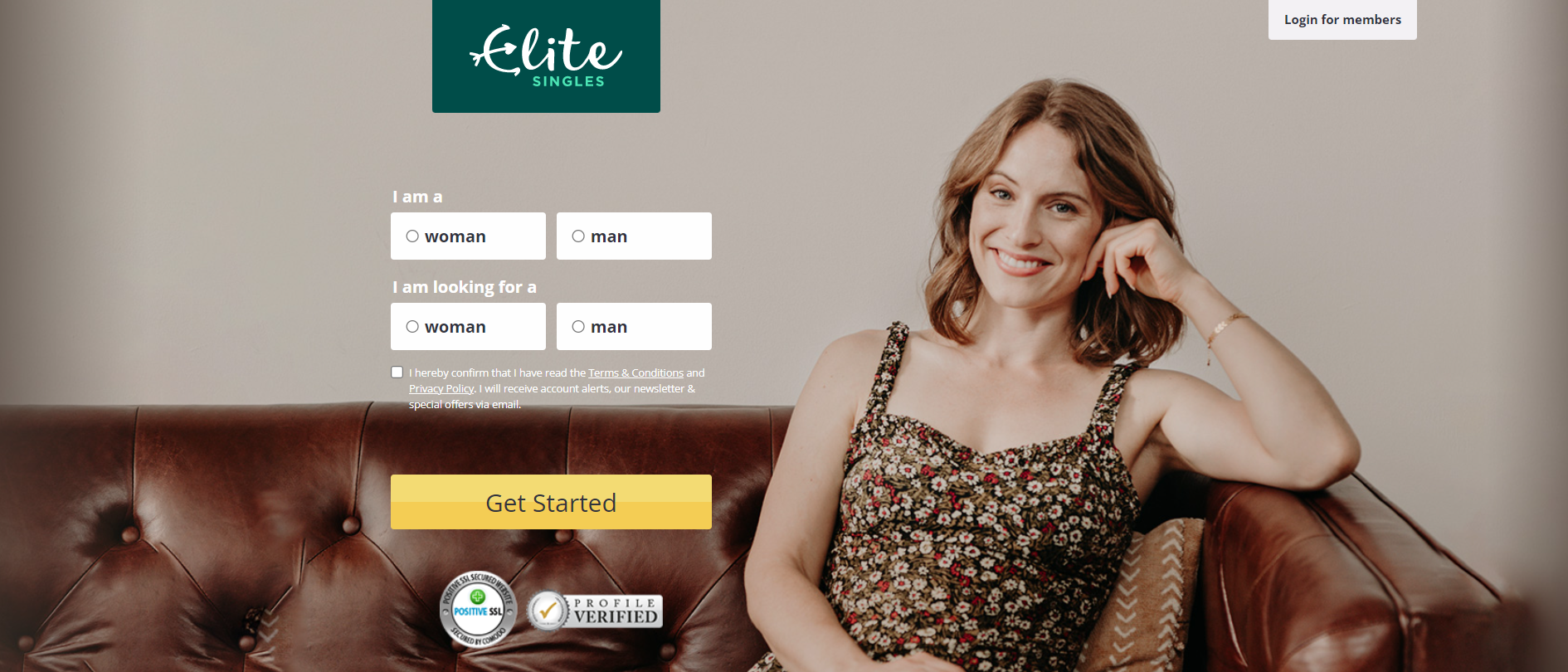 The name may suggest that Elite Singles is reserved for the intellectual few, but this platform caters to a wide variety of professional singles who prioritize their careers.
With over 80% of its members holding at least a bachelor's degree, Elite Singles is a great place to find someone who shares your lifestyle and ambition.
Elite Singles uses an in-depth personality test and a matching system that extensively considers your preferences, you can find a potential partner who also shares your faith.
It also has a degree of diversity in its membership, increasing the likelihood of meeting black Christian singles.
7 Challenges of Online Dating for Black Christian Singles
I just want to mention that most of these aren't big deal breakers and some of these are common among everyone using Christian online dating sites.
1. Unfamiliarity with the technology
For some people, navigating the world of online dating can be intimidating and confusing.
It's important to take your time to learn how to use the site and its features so you can get the most out of your experience and your money.
2. Safety concerns
This is a very important one. I can't tell you how many times people have tried to scam me, but this was usually while I was using free sites.
While there are safety measures in place on most online dating sites, it's still important for you to remain vigilant about protecting yourself from potential scams or dangerous situations.
3. Lack of face-to-face interaction
Meeting someone in person is an important part of getting to know them better before committing to a relationship with them.
Unfortunately, this isn't always possible when using online dating sites because there is no face-to-face interaction involved.
But this is also not a huge deal breaker because the two of you can meet on video calls, using other apps, after feeling comfortable with each other.
4. Unrealistic expectations
Many people have unrealistic expectations when it comes to online dating, which can lead to disappointment and frustration.
Don't be one of these people.
Don't go into this expecting to meet someone tomorrow. It can happen but make sure to set realistic expectations for yourself.
5. Time commitment
Using online dating sites sometimes requires a significant amount of time and effort in order to find compatible matches and build relationships with them over time.
This can be difficult for someone with a busy schedule or limited free time available for socializing outside of work or school commitments.
6. Limited access to potential matches and Geographical limitations
Sometimes online dating sites have limited access to potential matches, especially those from minority backgrounds.
This means that black Christian singles may not have as many options as other singles when it comes to finding another black person.
But I will be honest here and say that, the chances of you finding someone are very high, the majority of the time.
Also, depending on where you live, there may not be many local options available through online dating sites, making it harder to find someone nearby who shares your faith and values.
7. Cost
Many online dating sites require a subscription fee in order to use their services, which can add up quickly if you're not careful about budgeting your money wisely each month.
There Are Trusted Christian Dating Sites For Black Singles
Finding a partner who shares your faith and cultural background can be challenging but very rewarding when it works out.
While it can sometimes take time to find other black singles who are also walking with God, like you, it is very possible.
The person you're looking for is probably also looking for you on one of these dating sites.
Regardless of what you have heard about online dating, I can assure you that it can absolutely work out for you if you do it safely.
All the best to you and don't give up. You'll eventually meet the person God has prepared for you.