Are you a born-again Christian looking to start a meaningful relationship with someone who shares your faith?
If so, you may be wondering what the best options are when it comes to dating sites.
Some of the best, most serious, and most trusted dating sites for born-again Christians are eHarmony and Christian Mingle.
Let's take a closer look at some of the best sites you can use to see results.
1. eHarmony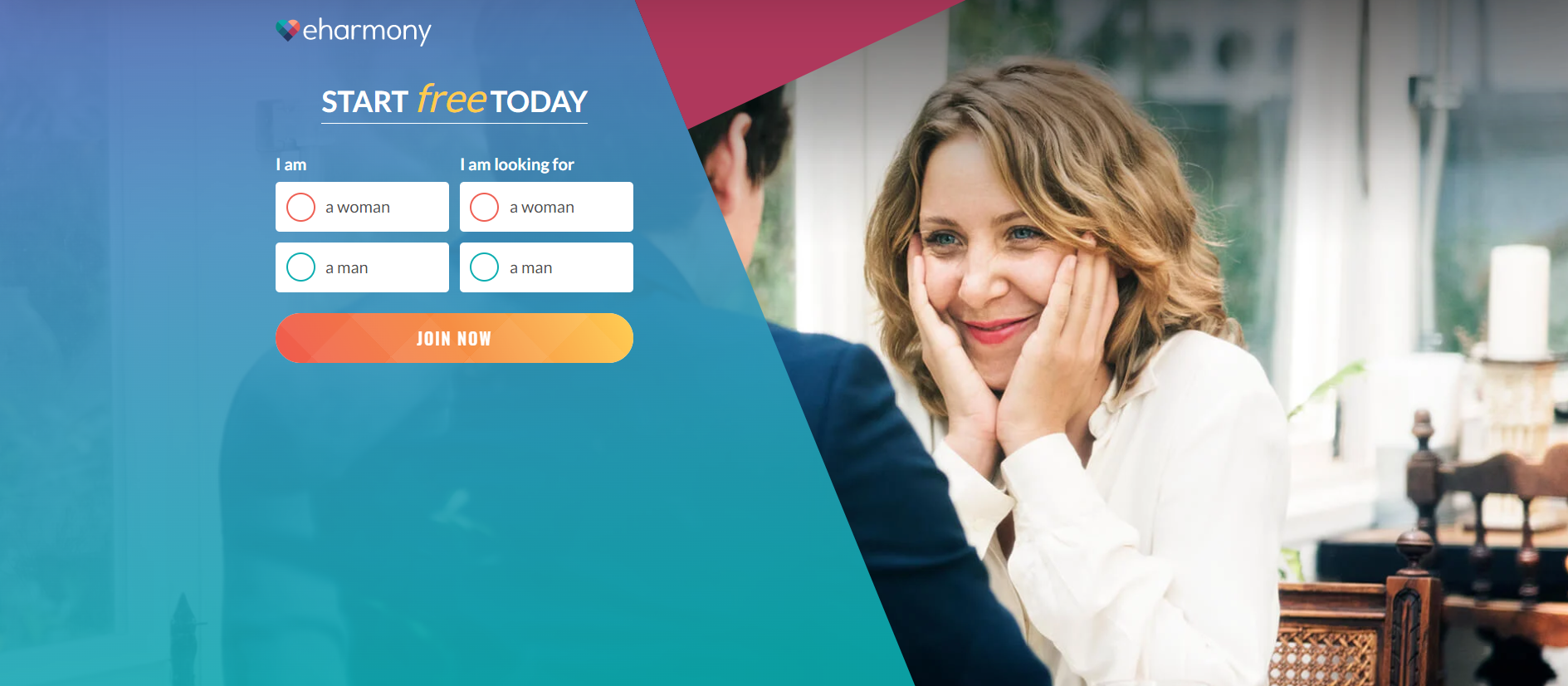 I think eHarmony is one of the best dating sites for born-again Christians. If you're looking for a serious dating site that is very trusted and has a lot of people looking for marriages and serious relationships – this is it.
eHarmony is the perfect match-making system with over 20 years of expertise in the industry!
They use your Personality Profile and a Compatibility Quiz you complete when signing up to identify other Christian singles you'd be compatible with.
The quiz takes 20 minutes and but it helps eHarmony get to know you so they can put the best matches on your match list.
You are more likely to find someone who is interested in the same things and is looking for the same things that you want.
2. Christian Cafe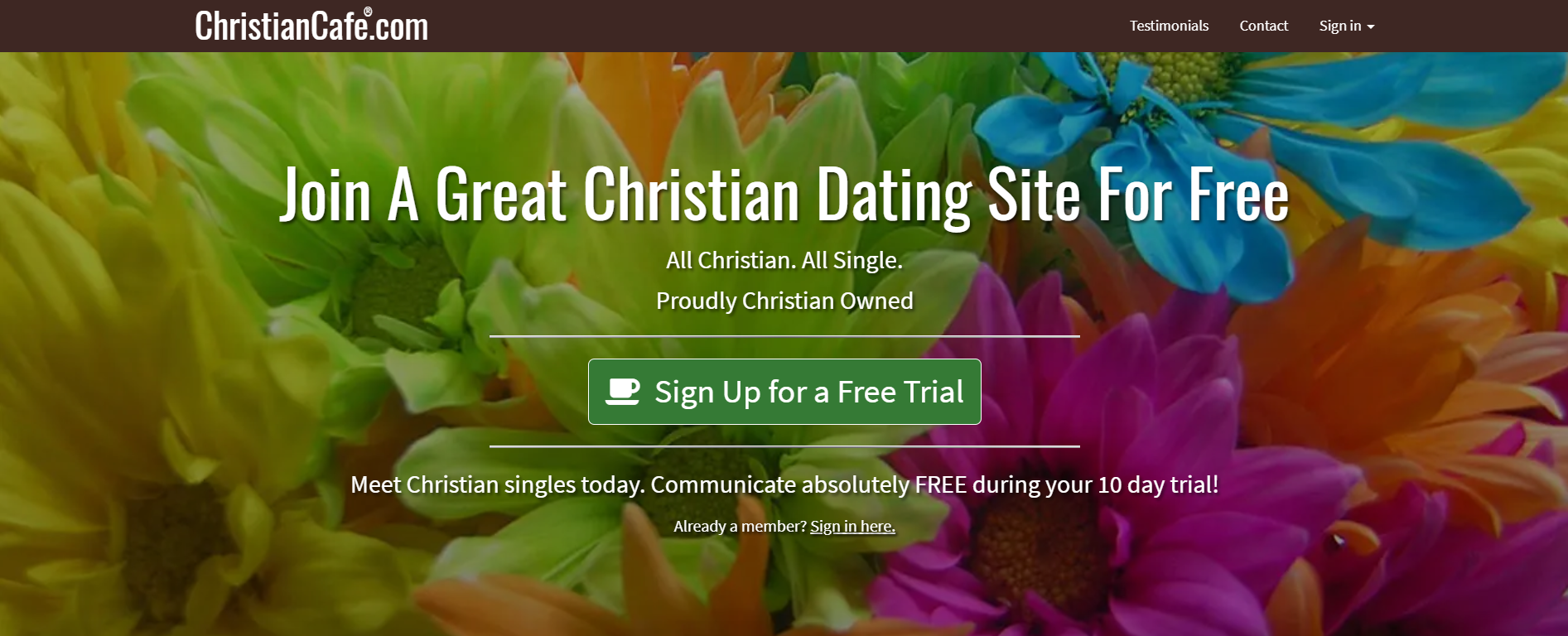 ChristianCafe.com offers a diverse community of Born Again singles, where faith and values are essential in your search for love.
They make Christian dating simple and exciting, creating a safe environment for single men and women who have never married, are divorced, or are widowed.
With over 25,000+ marriages since the 1990's you're sure to meet someone special!
Join us for free and mingle with thousands online now. Sign up and start mingling with other Believers!
3. Christian Mingle

Christian Mingle is the perfect choice for born-again Christians looking to find someone special.
They have a very large pool of people and more than 71 percent of members on the site attend church weekly, so there are plenty of potential matches that share the same faith and moral values.
Which means that it's a lot easier to find someone.
The subscription cost of $24.99 per month may be slightly more than other dating sites, however, this is because of the safety and security offered and your access to members sharing similar spiritual beliefs.
In addition, the website does not require a lot of personal data from its users when creating profiles, thus providing an added measure of protection and ease of use compared to other sites.
4. OurTime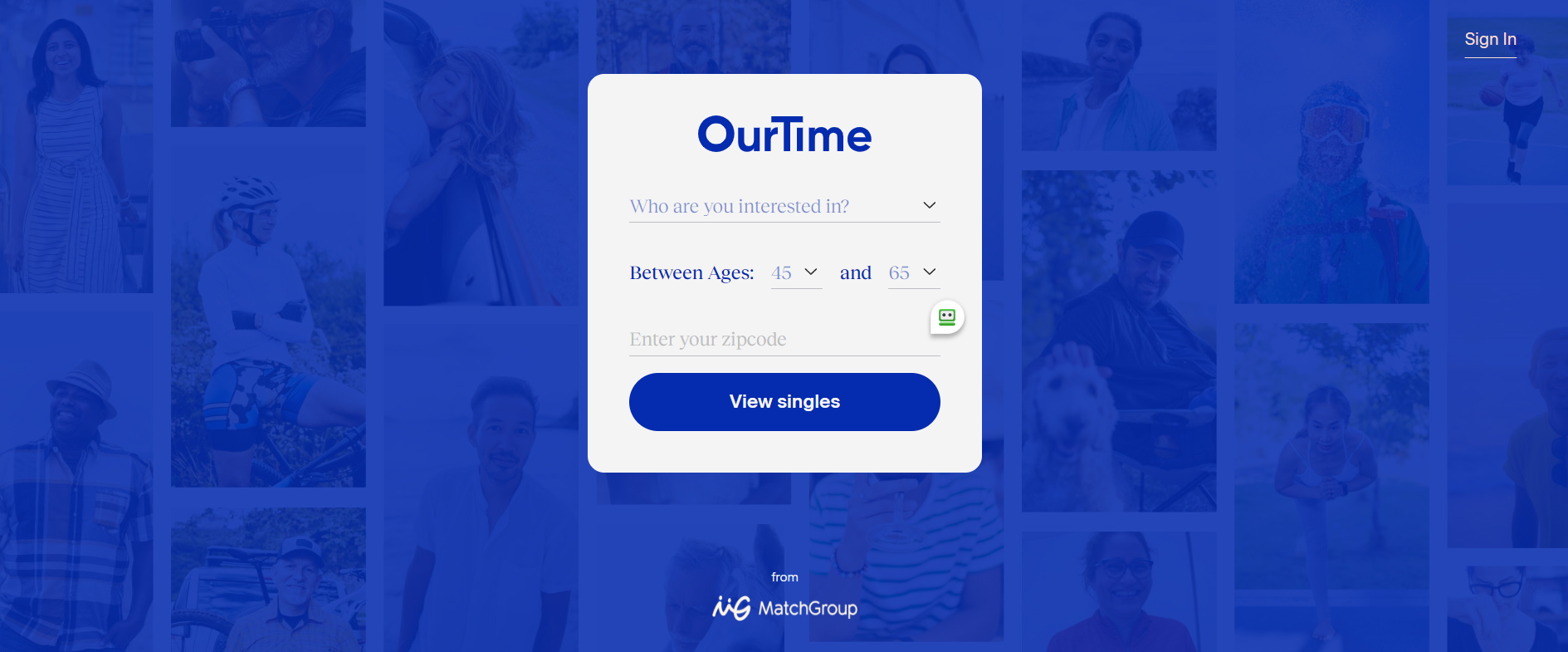 OurTime.com is an exciting online dating community for people who are 50 or over and looking for someone special.
With millions of profiles to choose from, users can find the perfect match even when it comes to faith-based matches through Christian soulmates.
Their free membership gives you the ability to create an account, set up your profile such as gender and age, and browse potential matches on your own.
It's a great platform for born-again Christians who want to find meaningful relationships in their later years.
5. Match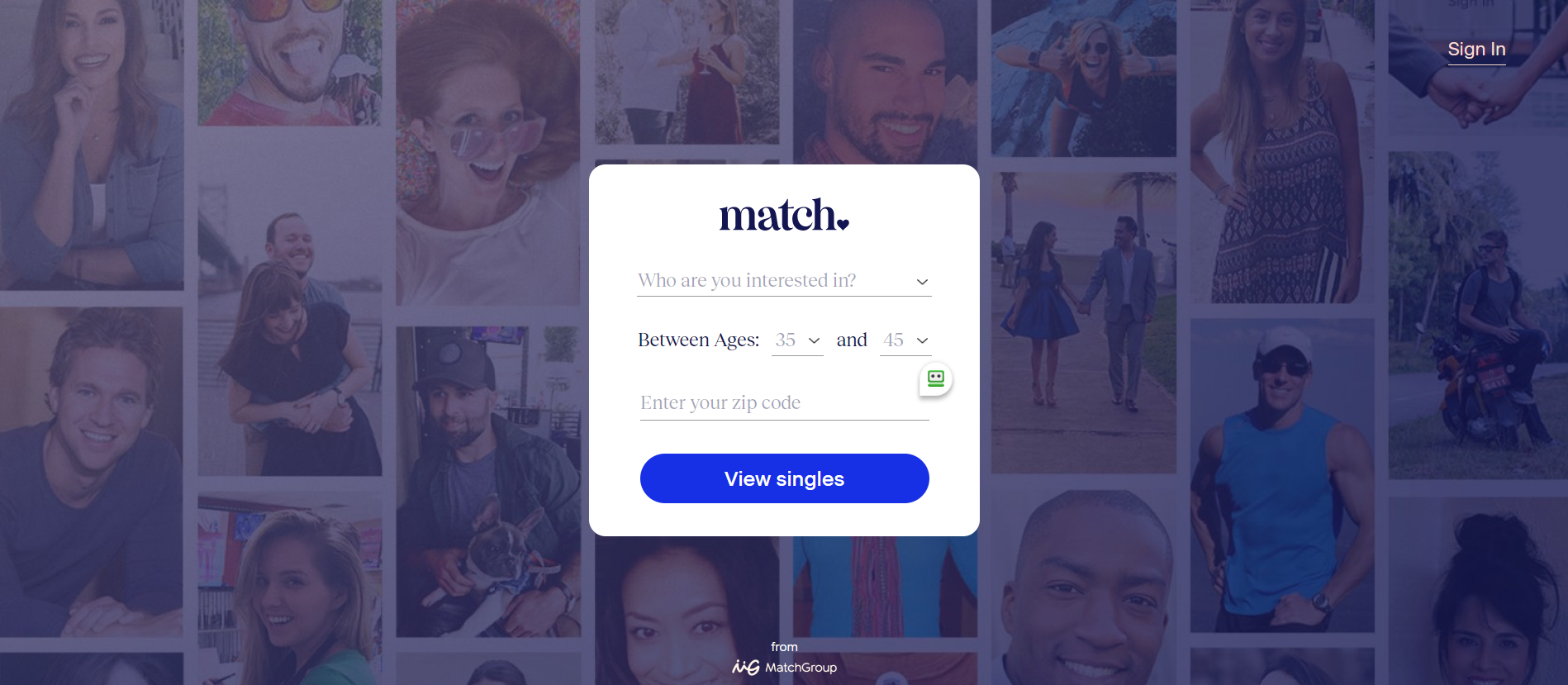 Match is a dating site that is not strictly for Christians but it's still a site everyone can use, even born-again Christians.
It welcomes members from all backgrounds and religions and has more than 39 million users, so single Christians can easily find potential partners who both fit their desired criteria and share the same faith.
The site allows users to search for other members based on their religion, age, gender, city, education, and other parameters.
There are also favorites and limited messaging features with a free membership.
Furthermore, Match promotes live events and social meetups so you can meet in person with other Christian singles as well.
How To Choose The Best Dating Site For Born-Again Christians
Finding the perfect dating site for born-again Christians can be tough.
It's important to take your time and find the right site that fits your needs.
When considering which dating platform to use, you'll want to ask yourself what kind of relationship you're looking for, how much time you'd like to invest in it, as well as look at the features offered on each website.
Additionally, some sites offer some free features while others require a membership fee or monthly payment plans when you sign up.
If privacy is an important factor for you, make sure to look into user data protocols and any other measures taken by the company to protect its members from data insecurity.
But in many cases, paid dating sites are much more secure than free dating sites.
Finding The Right Born Again Dating Site Doesn't HaveTo Be Hard
Finding the right dating site can be hard work—especially if you're searching specifically for one that caters to born-again Christians.
Fortunately, there are some great options out there such as eHarmony and Christian Mingle that provide you with everything you need to find lasting love with someone who shares your religious beliefs and values.
The sites mentioned on this list are a great place to start and these are some of the safest Christian dating sites you could use as a born-again Christian.
No matter which one you choose, make sure that it helps meet your expectations and goals so you can start finding meaningful people to talk with.