In our daily walk with God, we gain strength through prayer, meditation, and study of His word.
If we want to be the best we can be in our Christian Journey then we must learn how to walk in obedience to God.
Even if you struggle with being obedient to God always remember that the benefits are well worth every effort.
It is through our daily commitment with God that our faith is rewarded, nurtured, and strengthened as we rest in the assurance of His promises outlined in His word and obeying Him.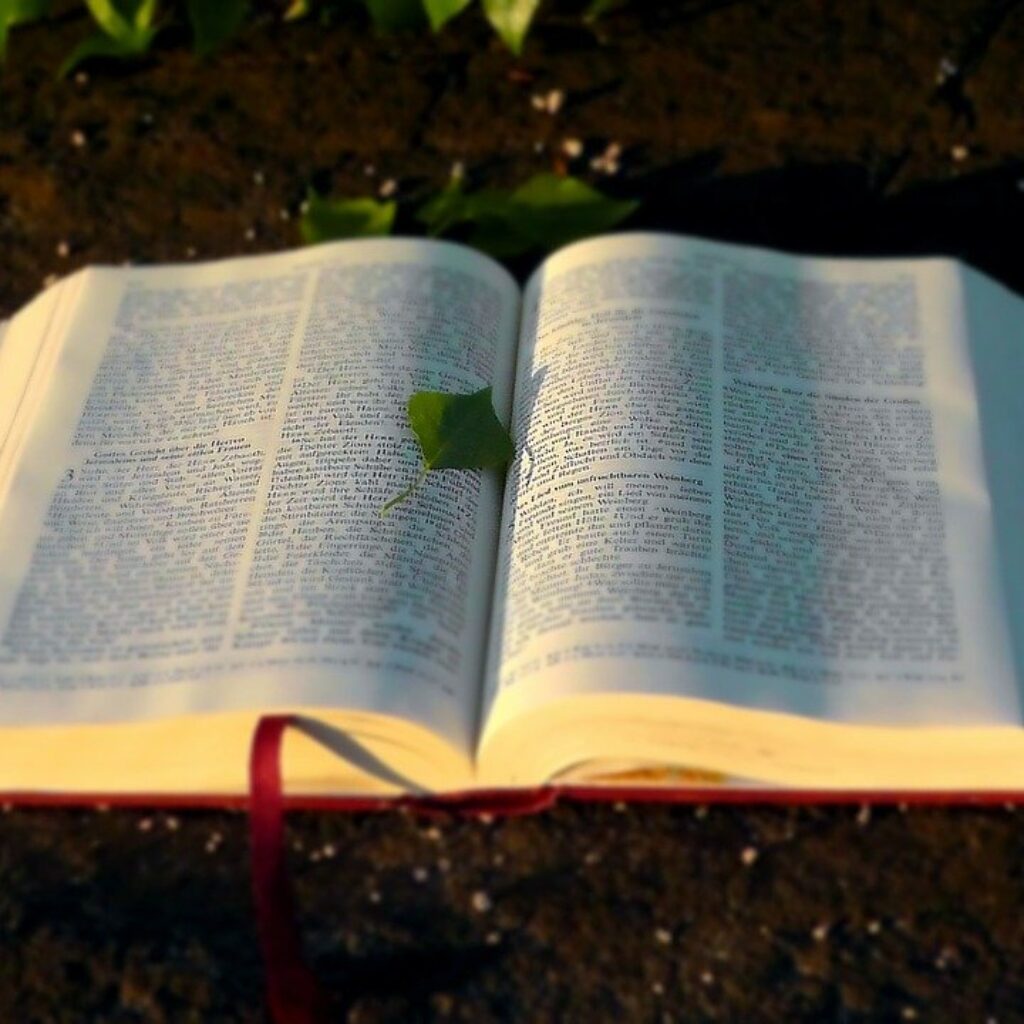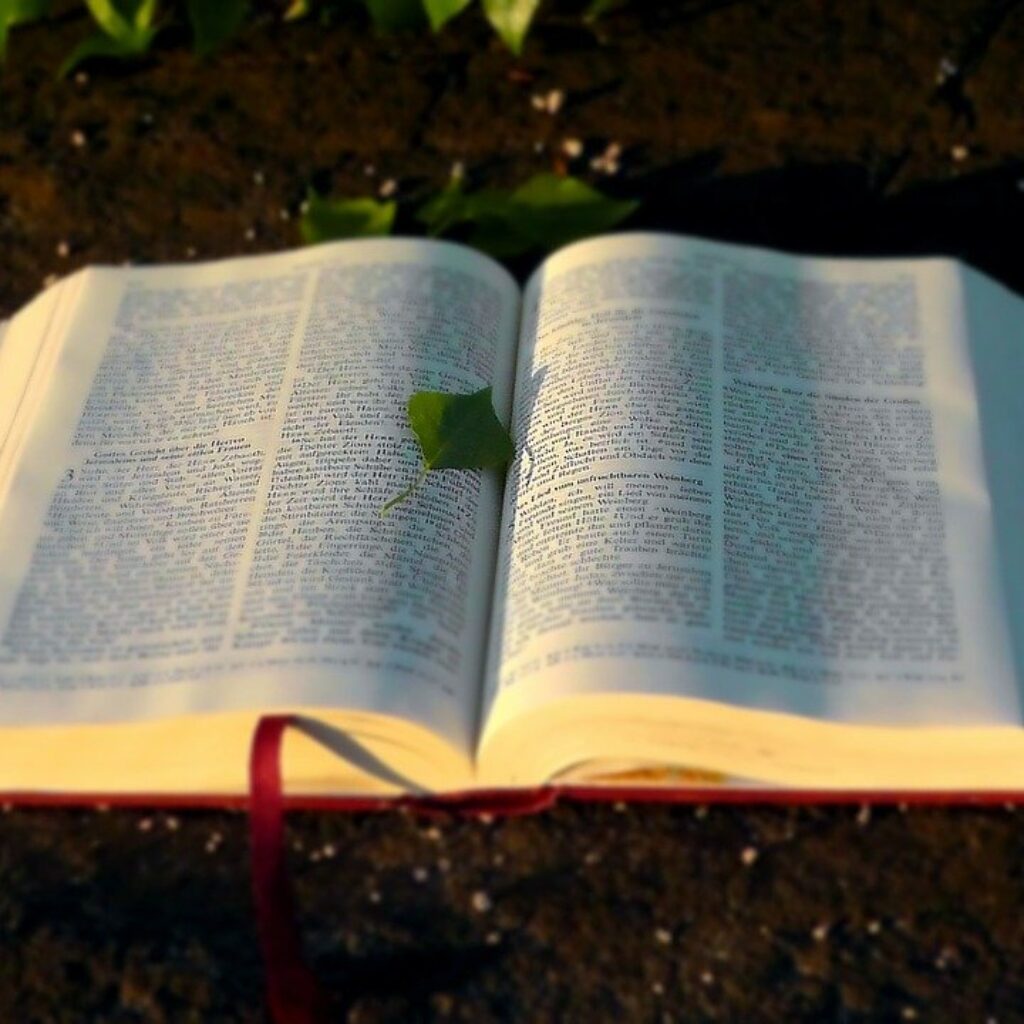 All around us, we see a demonstration of God's love in nature – the chirping birds, the fresh, beautiful vegetation all provide the peace and harmony we need for our daily sustenance. 
Here are some of the reasons to obey God and His word as we continue to reap the benefits of obedience and His unfailing love for us:
1. Obedience To God is a Demonstration of Our Love For God
After the fall of man, it became necessary that mankind would need a redeemer and as a result, God sent His only son, Jesus Christ to die to save us. 
This is the greatest demonstration of love, as this tremendous sacrifice has offered us hope.
Today, God still extends that unconditional love towards us – he forgives, reassures, restores, and provides a daily outpouring of His blessings. 
"Can a mother forget the baby at her breast and have no compassion on the child she has borne? Though she may forget, I will not forget you!" Isaiah 49:15.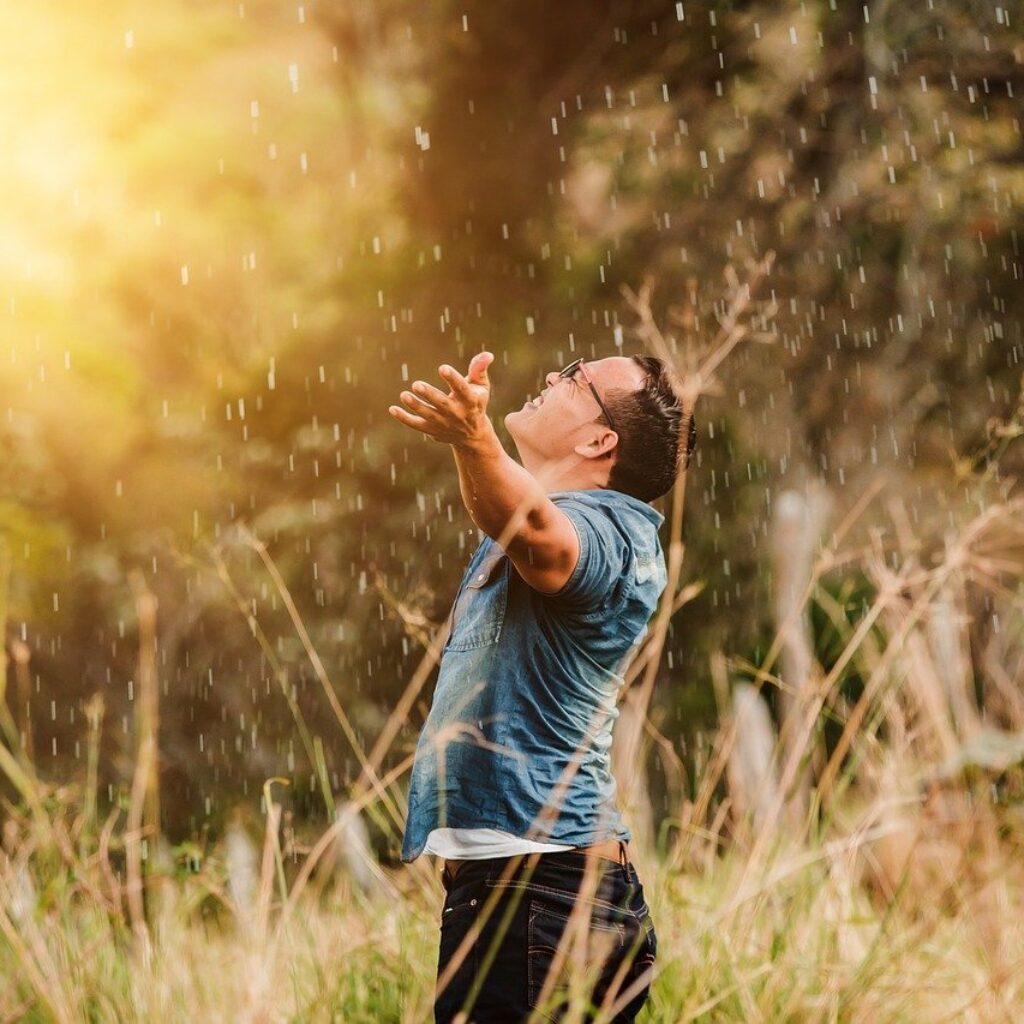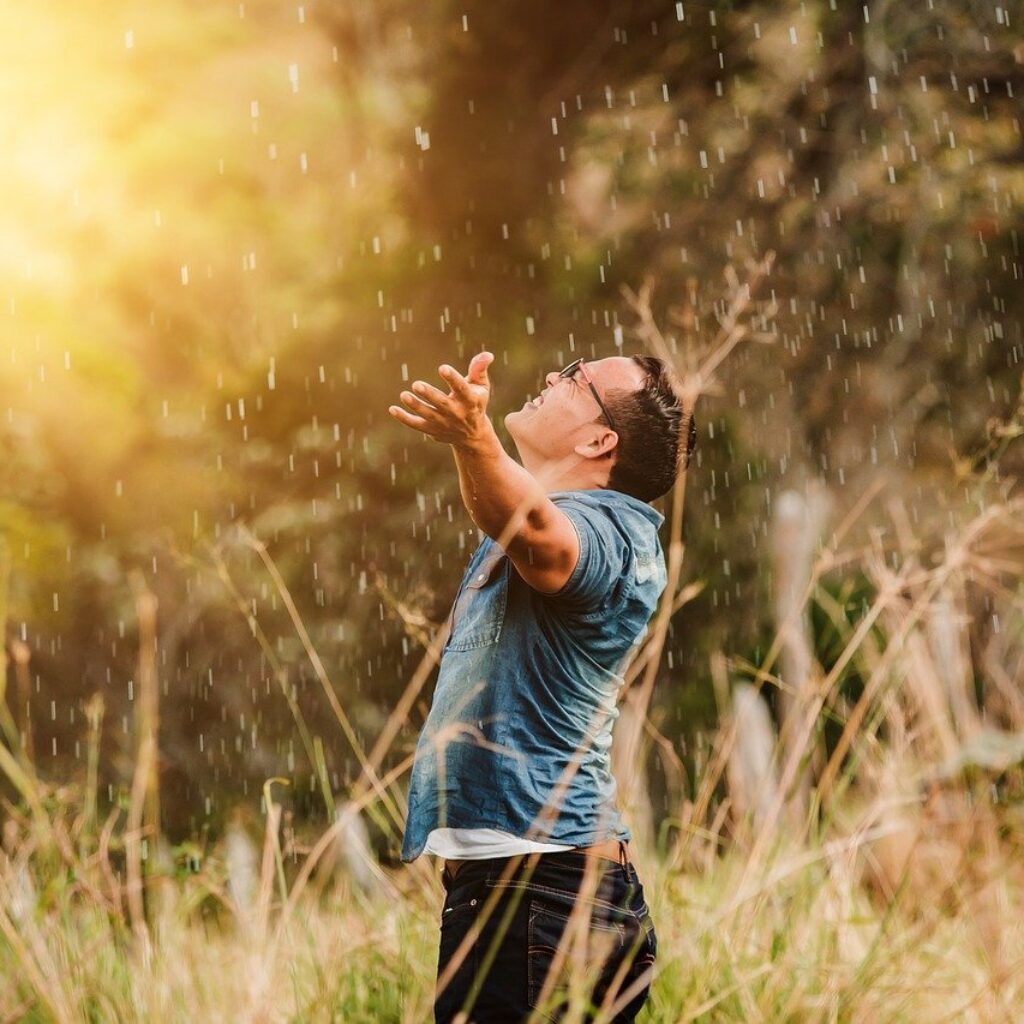 Our love for God and His sacrifice should inspire us to obey Him and His word.
"By this, we know that we love the children of God when we love God and keep his commandments. For this is the love of God, that we keep his commandments: and his commandments are not grievous." 1 John 5:2-3
2. Obedience Provides a Roadmap For Our Lives
"For I know the thoughts that I think toward you, saith the Lord, thoughts of peace, and not of evil, to give you an expected end.  Then shall ye call upon me, and ye shall go and pray unto me, and I will hearken unto you.  And ye shall seek me, and find me when ye shall search for me with all your heart. Jeremiah 29; 11 -13
We can trust God to direct our lives when we seek to obey Him and His word.   God created us, and He knows what is best for us. 
He knows the end from the beginning and when we choose to obey His leading, we can be assured that He will take us to His divine destination.
3. Obedience is a Act of Witnessing
We cannot say we love God and are not willing to represent Him or lead others in obeying Him. 
When we obey God and model Christian behavior, others will be drawn to us and will want to learn more about Christ.
Acts 5:32 says "And we are witnesses of these things; and so is the Holy Spirit, whom God has given to those who obey Him."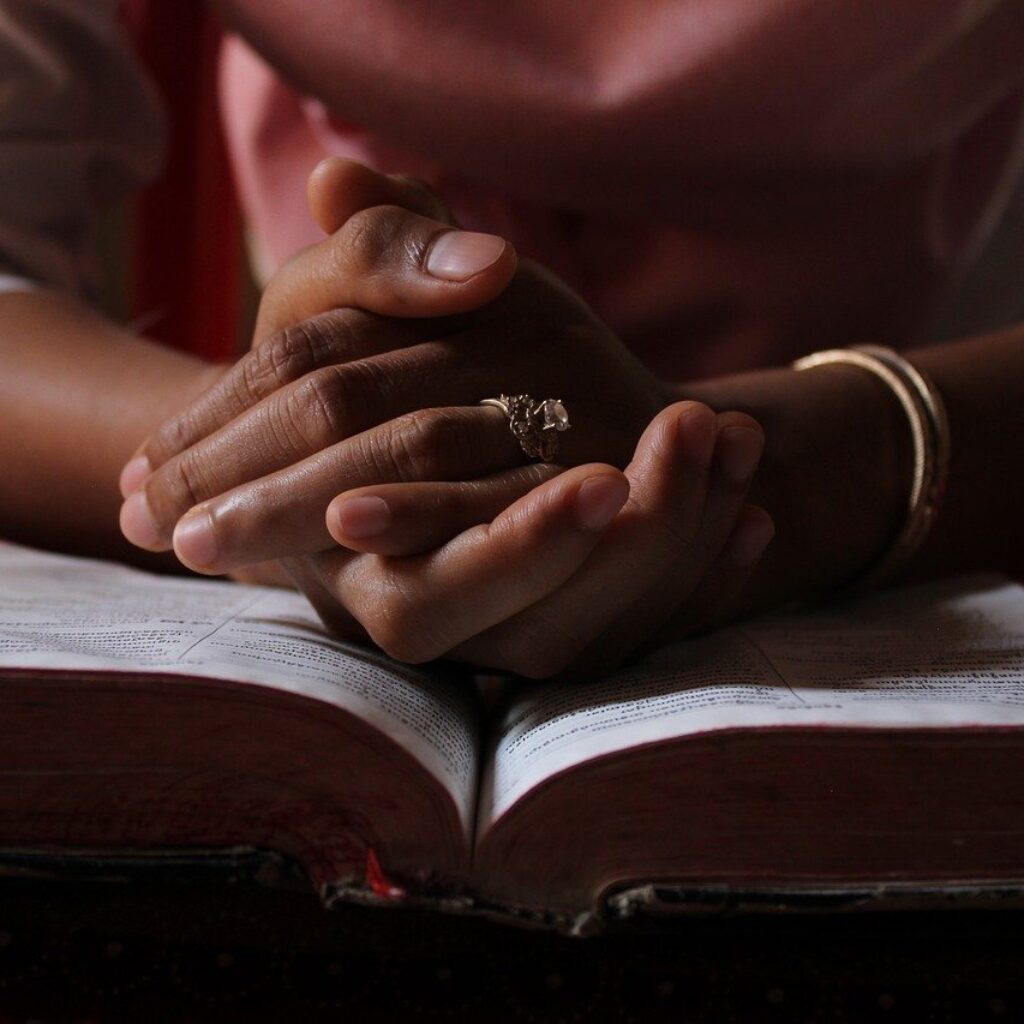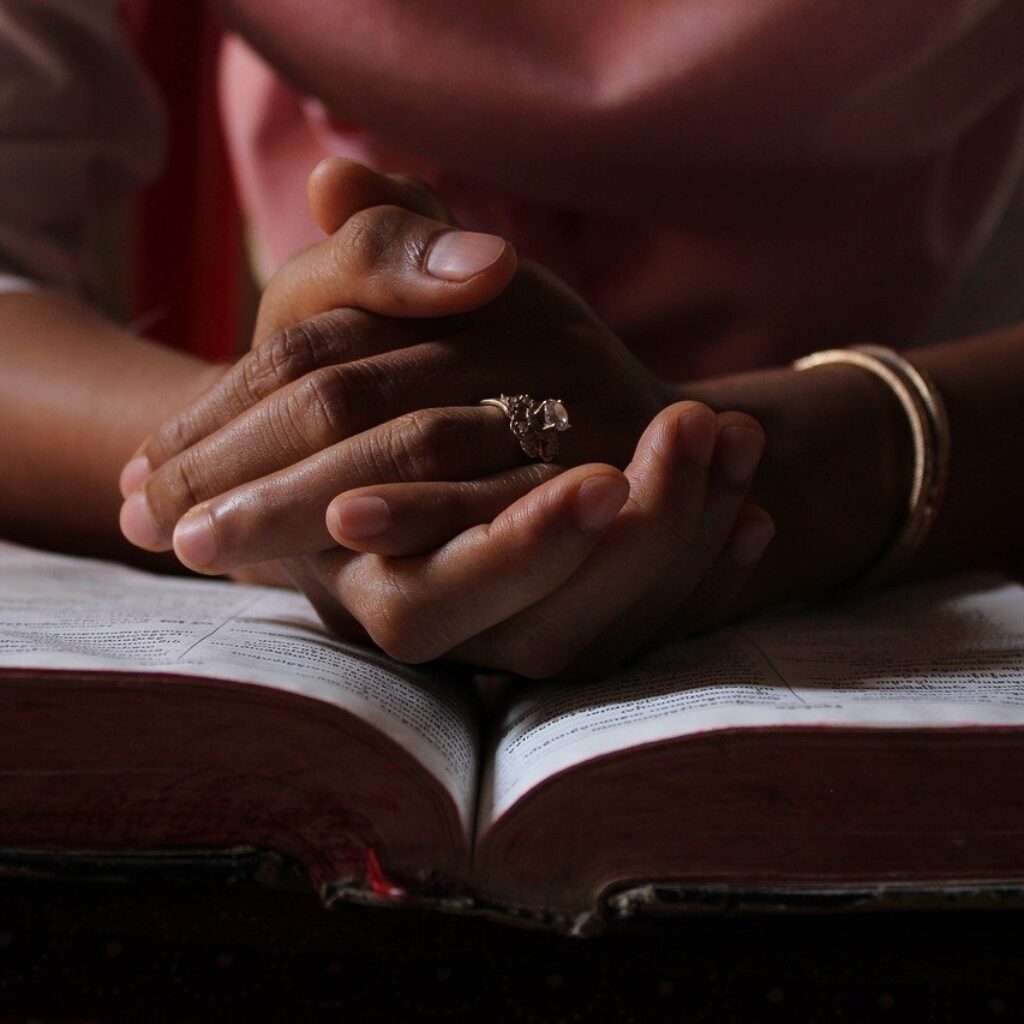 4. Obedience Increases Our Knowledge of Him
Our knowledge of God will be increased when we choose to obey Him and His word. 
By learning more about his character, obedience becomes easier."And hereby we do know that we know him, if we keep his commandments". 1 John 2:3
5. Obedience is an Act of Worship
God is worthy of our adoration and praise and in expressing our love and gratitude to Him, it is important that we worship Him by obeying His commands. 
It should be the desire of each of us to give glory and honor to His name through obedience as we join the Psalmist David in saying
"Teach me, O Lord, the way of thy statutes; and I shall keep it unto the end. Give me understanding, and I shall keep thy law; yea, I shall observe it with my whole heart." Psalms 119:33-34
6. Obedience is an Act of Faith in God
When we choose to obey God, our faith in Him increases.  Obedience to God and His word is a demonstration of our trust and confidence in Him.
It was through obedience to God that God's purpose was fulfilled in the lives of the prophets.
"By faith, Abraham obeyed when he was called to go out to the place which he would receive as an inheritance. And he went out, not knowing where he was going."Hebrews 11:8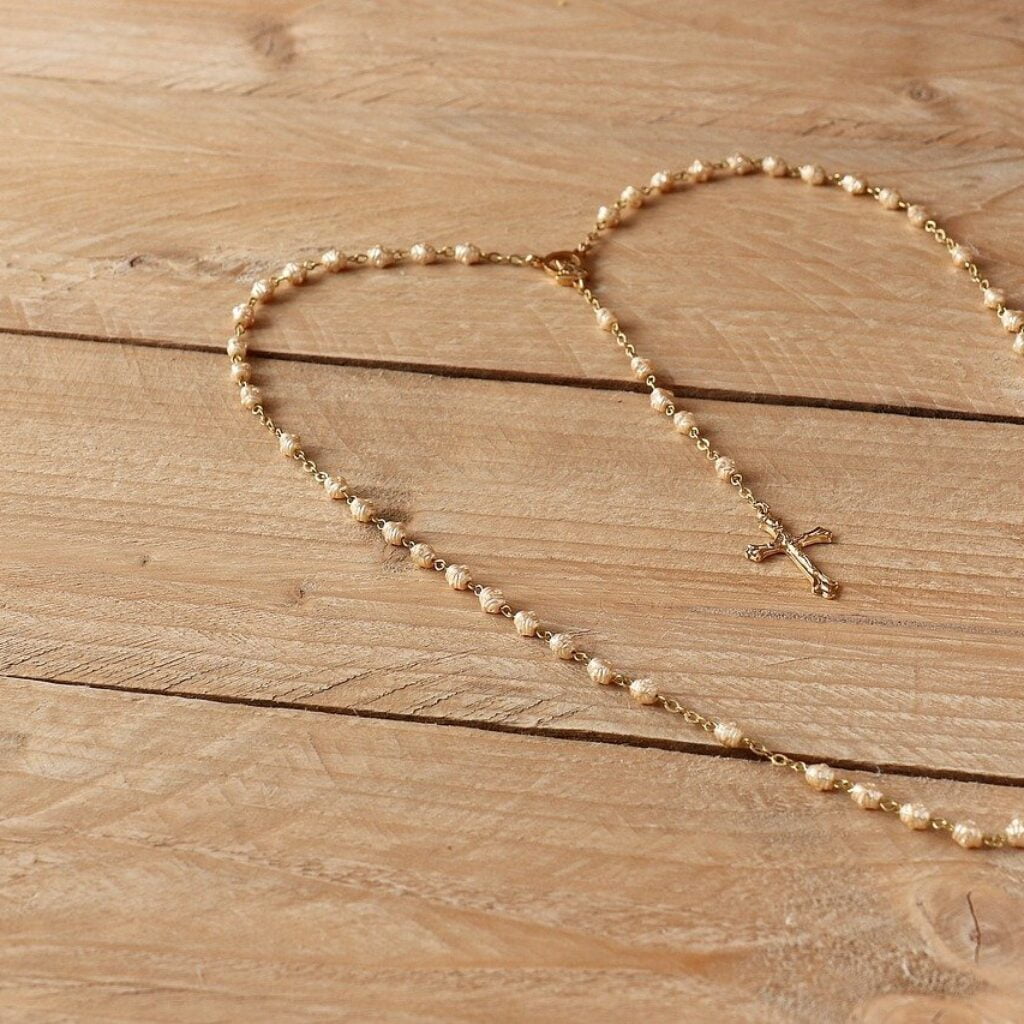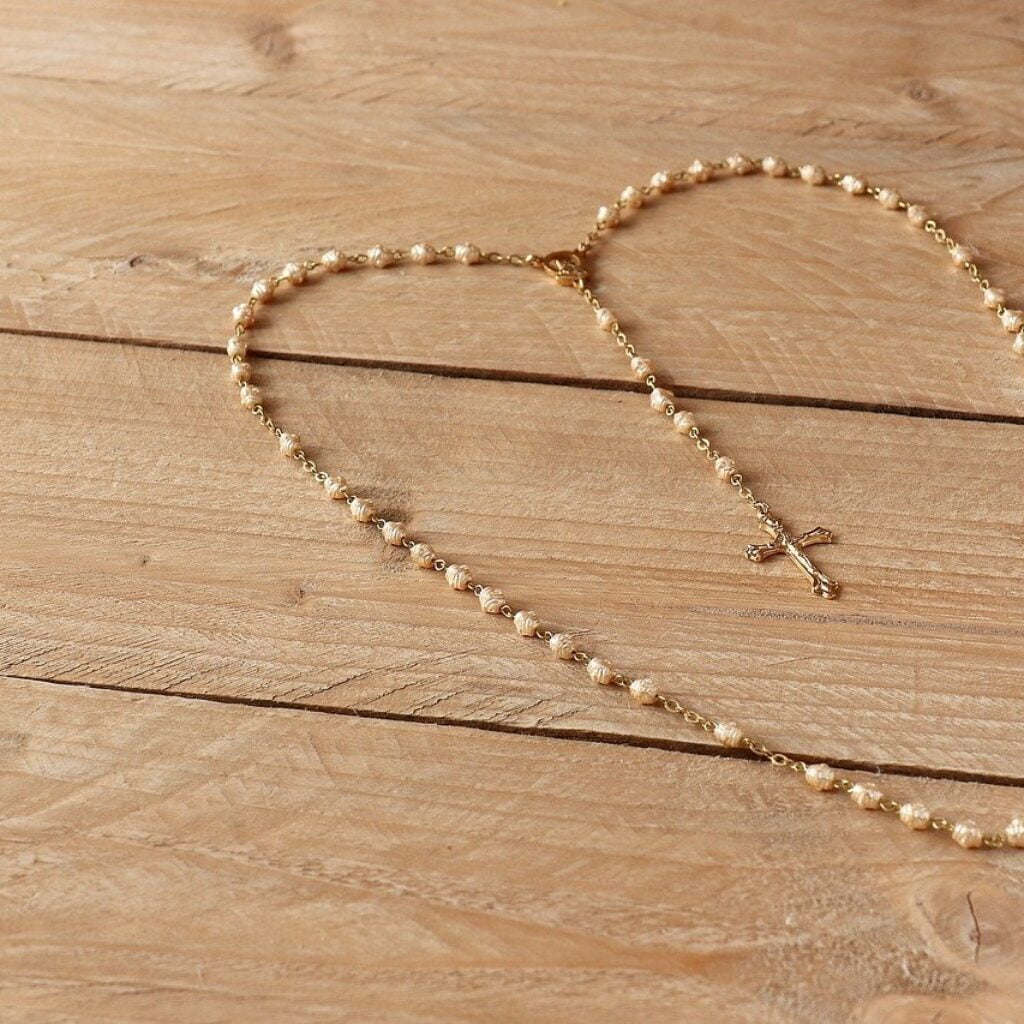 7. Obedience to God Contributes to Better Quality of Life
In obedience to God, He will always lead us to the path that's best for our lives.  In obeying Him, He has called us His friend.  "John 15:14 says "Ye are my friends, if ye do whatsoever I command you. 
Being a friend of God is a wonderful opportunity and by trusting in Him, He will grant us the peace that passeth all understanding which contributes to a wholesome life.
8. Obedience Results in Abundant Blessings
Isaiah 1:19 says "If ye be willing and obedient, ye shall eat the good of the land." When we obey the instructions from God, He pours out His abundant blessings. 
The apostle Peter, in obedience to Jesus, let down his net after his unsuccessful attempts to catch fish. 
In faith, He obeyed "And when they had this done, they inclosed a great multitude of fishes: and their net brake. And they beckoned unto their partners, which were in the other ship, that they should come and help them. And they came and filled both the ships so that they began to sink." Luke 5:6-7
9. Obedience to God Strengthens our Christian Walk
The more we read God's Word and spend time in prayer and meditation, the more we grow in obedience and holiness as children of God.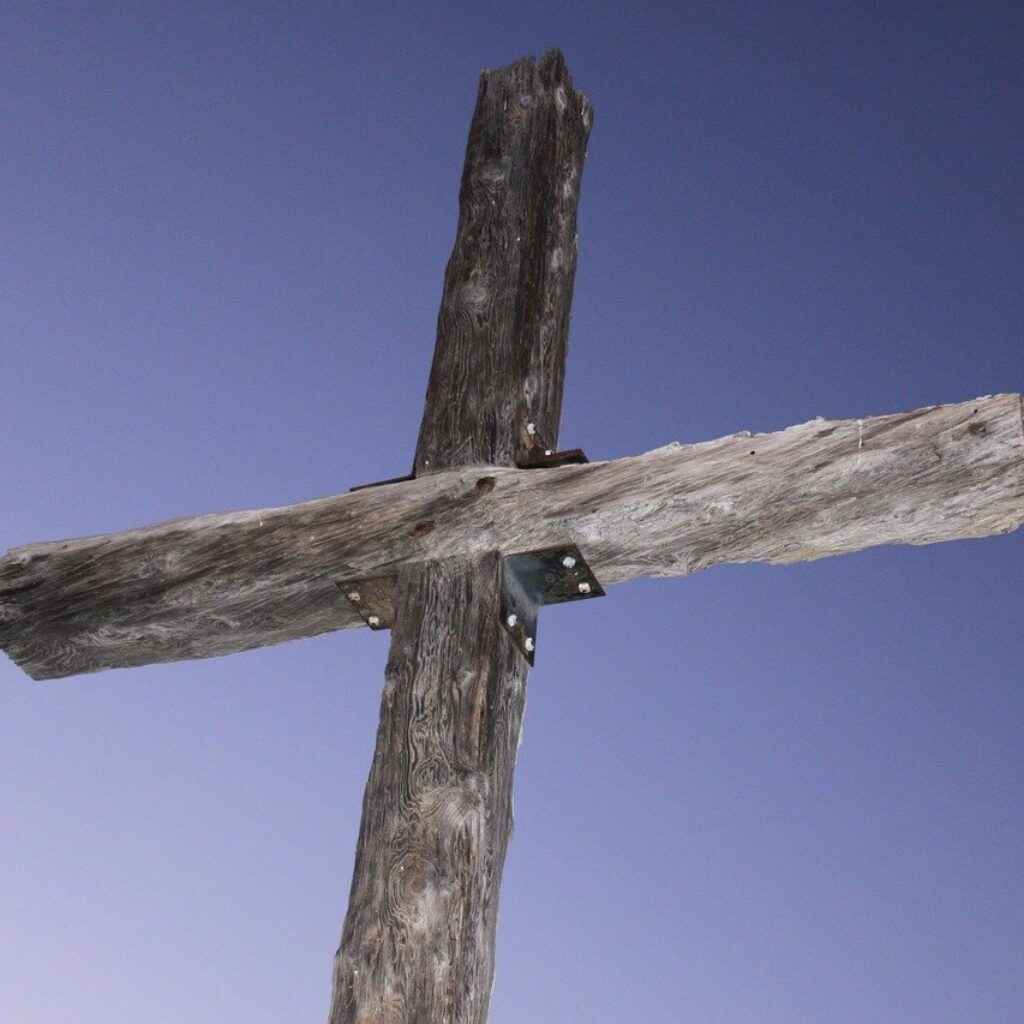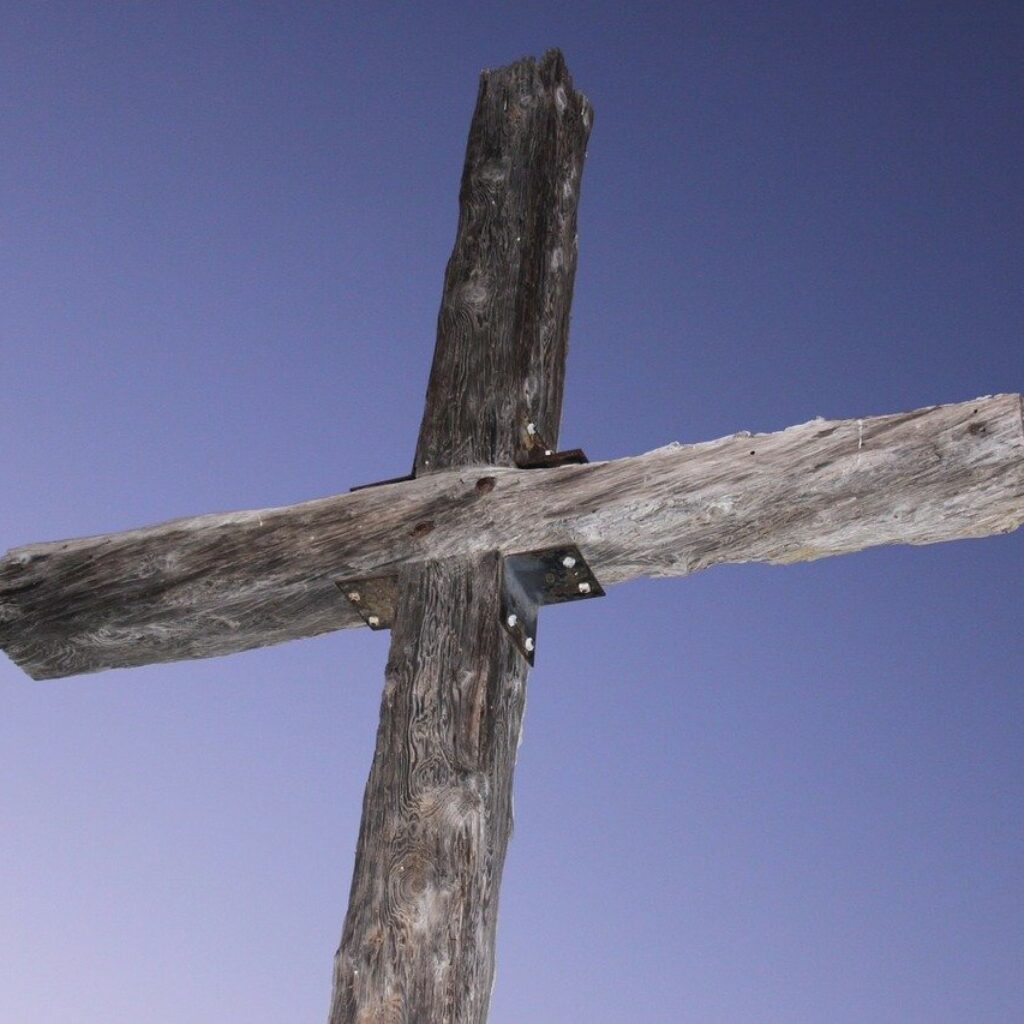 10. Obedience to God brings Joy
Praise the LORD. Blessed are those who fear the LORD, who find great delight in his commands." Psalms 112:1. Obeying God brings happiness, joy, and prosperity. 
The invitation is still extended to all to trust God and obey His word – choose Him today.
Summary
The Bible makes it clear that God expects us to obey Him.
In the Old Testament, we see examples of people who disobeyed God and faced consequences as a result.
In the New Testament, Jesus Himself said that His followers must obey His commands (John 14:15).
But why is obedience so important to God?
One reason is that obedience demonstrates our love for God.
When we obey Him, we are saying that we trust Him and His plan for our lives. We are also submitting ourselves to His authority.
Additionally, obedience leads to blessing.
When we follow God's instructions, we open the door for Him to work in our lives in amazing ways.
Finally, obeying God is essential if we want to experience true joy and satisfaction in life.
When we live in disobedience, we are living outside of God's best for us.
Obeying God may not always be easy, but it is always worth it.